Grasshopper Kiosks & Cannabis Vending Machines
Are Cannabis Vending Machines the Future?!
Cannabis Vending machines are incredibly convenient. Cannabis startups around the world are leading technological advances and Grasshopper Kiosks is no exception. This week we spoke with Ron Christensen the CEO at Grasshopper Kiosks about convenience, technology, and the future of cannabis. Soon you'll be able to pick up a few flowers as easy as you pick up a KitKat.

What is Grasshopper Kiosks?
A suite of compliant automated retail systems providing cannabis solutions for consumers and brands
Why Brands Choose Grasshopper Kiosks & cannabis vending machines
Brands who use Grasshopper Kiosks have the opportunity to market, sell, and advertise their products unlike any other platform
Grasshopper Cannabis Kiosks
Climate controlled vending machines with varying capacity from 36 to 60 unique SKU's
Takes less than three minutes for users to get their products
Doors open with a code that is sent to users verified mobile device
Easy search feature, find products by type or strain
ID scan and verification, no facial recognition
Integrates with POS software
ADA compliant
Energy star certified
Large 32" high resolution LCD touch screen
Offers internal and external camera security options
Grasshopper Cannabis Locker
Order ahead and pick up your products at a locker
Offers 17 or 35 doors
Integrates with POS systems
Excellent security with 1.5mm steel plate and sandal-proof locks
Grasshopper Pay
Secure compliant self payment system
Consumers can order using Grasshopper pay, and pick up their products at a Grasshopper Kiosk or dispensary
Accepts cash, credit, debit, and bitcoin
Can be configured with bill acceptors, check imager, bar code scanner, ticket printer, cash dispenser, finger printer, and more.
High resolution LED touch screen screen
Grasshopper Tablet
Preorder products and pick up from Grasshopper Kiosk
Shop a dispensaries inventory and pick up products at counter
Mobile App
Pre-order and pickup products from a Kiosk or Locker
Offers advertising opportunities, loyalty programs, geo-location, payment, and analytics
Check out:
Interested in coming on as a guest? Email our producer at lauryn@collateralbase.com.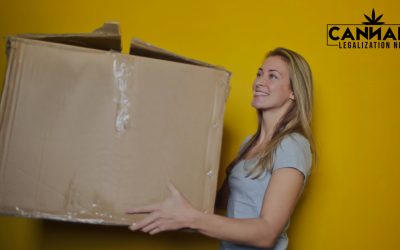 Illinois Cannabis Delivery Licenses may resemble what other states have done with their cannabis delivery. As we reported a few weeks ago, the Massachusetts Cannabis Control Commission voted to move forward with a delivery-only licenses and delivery endorsements for...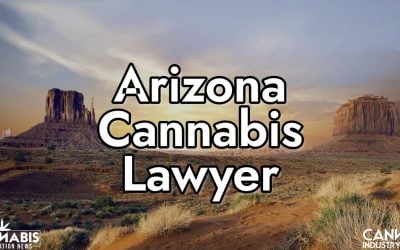 Arizona Cannabis Lawyer Arizona cannabis lawyer, Thomas Dean, joins to discuss the cannabis initiatives Arizona has in the works for 2020. 'Smart and Safe Arizona' is standing out as the prominent initiative but does it include your right to grow at home, or address...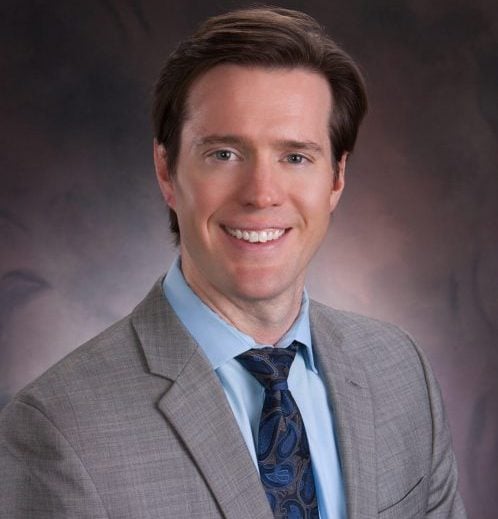 Thomas Howard
Cannabis Lawyer
Thomas Howard has been in business for years and can help yours navigate towards more profitable waters.
Thomas Howard was on the ball and got things done. Easy to work with, communicates very well, and I would recommend him anytime.
Need A Cannabis Attorney?
Our cannabis business attorneys are also business owners.  They can help you structure your business or help protect it from overly burdensome regulations.

316 SW Washington St, 

Suite 1A 

Peoria,
IL 61602, USA
Call Us 309-740-4033 || e-Mail Us tom@collateralbase.com

150 S. Wacker Drive,
Suite 2400 Chicago IL, 60606, USA
Call Us 312-741-1009  || e-Mail Us tom@collateralbase.com

316 SW Washington St, 

Suite 1A

Peoria,
IL 61602, USA
Call Us 309-740-4033 || e-Mail Us tom@collateralbase.com

150 S. Wacker Drive,
Suite 2400 Chicago IL, 60606, USA
Call Us 312-741-1009  || e-Mail Us tom@collateralbase.com