Criminal Cannabis DUI Lawyer In Illinois
Caught with a Cannabis DUI in Illinois, our DUI lawyer in Illinois can help you navigate the criminal law issues facing people arrested for marijuana.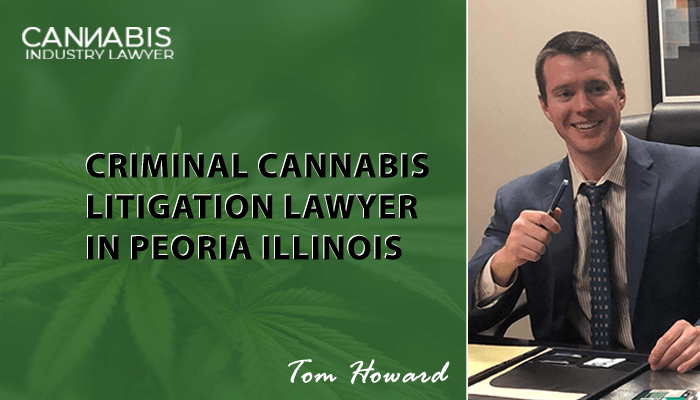 There has been a lot of legislation passed, which legalize the use of cannabis. However, this does not mean that you can go around using this product. In Illinois, for instance, the use of medical cannabis was legalized in 2015, and Adult use in 2020. Since then, many stores have been selling cannabis products over the counter to qualified medical marijuana card holders.
However, using cannabis for certain purposes is still illegal in Illinois. – Even After LEGALIZATON!
In case you are found on the wrong side of the law, you will need to set up an excellent defense to avoid serving jail time for your cannabis DUI. If you are a resident of  Illinois, you can trust our expertise when it comes to criminal cannabis litigation. We have helped different clients in settling cases involving the use and sale of cannabis products. While you may be using cannabis for a genuine purpose, the eyes of the law may interpret your actions the wrong way. Therefore, the way you argue out your case plays a crucial role in determining the court's ruling.
Reasons You Should Hire Our Criminal Cannabis Litigation Lawyer in Peoria, Illinois.
If you are a resident of Illinois, you can trust our expertise when it comes to criminal DUI cannabis litigation. We have helped scores of clients in settling cases involving the use and sale of cannabis.
Criminal Cannabis DUI Lawyer In Illinois
1. A Lawyer Will Help You Understand Your Rights During Such Proceedings
Litigation based on the use of a controversial substance can get very complicated. Although you retain your rights and freedom during the hearing process, some rights and freedoms may be taken away if you lack proper representation. When you engage a criminal lawyer, you increase your chances of getting a better outcome.
2. To Help You Defend The Legality Of Your Actions
In case you are using cannabis for medical purposes, you will need a lawyer to help you prove your actions. Appearing in court without a lawyer may complicate your case, and you may end up being charged wrongly. You are therefore advised to get an experienced criminal attorney who understands the laws regarding the use of such substances, to have your case argued out.
3. To Help Reduce Penalties and Fines
If you do not wish to go through lengthy court battles regarding your cannabis criminal charge, our well trained lawyers will help you resolve the issues out of court. Through plea negotiations, many defendants are able to find solutions to complex matters with lots of jail time. You can save you or your business thousands of dollars just by avoiding the long and dirty court process that may result in an unknown sentence. 
Why Choose Our Criminal Cannabis Litigation Attorney In Peoria, Illinois.
Our lead Attorney, Thomas Howard is a trusted legal advocate with vast experience in Criminal cannabis cases. He has also helped hundreds of clients, both individuals and businesses, get a fair hearing and reduced penalties in criminal cannabis litigations. If you are a resident of Peoria Illinois and you would like to settle a case involving the use of marijuana, then worry no more.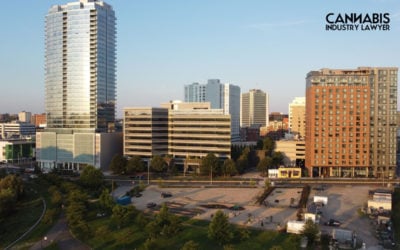 Connecticut Cannabis Establishment License: How to Apply In February of this year, Gov. Ned Lamont proposed a legislation that would permit the sale and possession of recreational marijuana in Connecticut, starting in 2022 and relying on the existing infrastructure of...
Need A Cannabis Attorney For Your Business?
Our cannabis business attorneys are also business owners.  We can help you structure your business or help protect it from overly burdensome regulations.

316 SW Washington St, 

Suite 1A 

Peoria,
IL 61602, USA
Call Us 309-740-4033 || e-Mail Us [email protected]

150 S. Wacker Drive,
Suite 2400 Chicago IL, 60606, USA
Call Us 312-741-1009  || e-Mail Us [email protected]

316 SW Washington St, 

Suite 1A

Peoria,
IL 61602, USA
Call Us 309-740-4033 || e-Mail Us [email protected]

150 S. Wacker Drive,
Suite 2400 Chicago IL, 60606, USA
Call Us 312-741-1009  || e-Mail Us [email protected]