Making Your Cannabis Last Longer with Decarboxylation
How Does Decarboxylation Make My Cannabis Last Longer?
There are many ways consumers are able to decarboxylate their cannabis but many of the methods don't get the most out of your bud. This week Miggy and Tom were joined by Shanel Lindsay, Founder and President at Ardent, to discuss how to get the most bang out of your bud.

What is Decarboxylation?
Decarboxylation is the process of using heat and time to activate compounds in cannabis such as THC.
Decarboxylation (decarbing) is a chemical reaction caused by heating your product to a specific temperature over a period of time. Most consumers instantly decarboxylate their cannabis by lighting their product with a flame – but you can't do that with edibles. For edibles, tinctures, and capsules you can't just throw your cannabis product into your recipe, you have to activate the THC. The process of turning tetrahydrocannabinolic acid (THCA), which is not psychoactive, into tetrahydrocannabinol (THC) is called decarboxylation.
"There's an old myth that you can't get more than 70% of it (THC activation) or you start degrading it. I think part of it comes from that in most cases you've tried the oven method and you can't really hone in on that time and temperature." – Shanel Lindsay
After medical marijuana became legal in Massachusetts, Shanel visited her local laboratory to get a deeper understanding of the decarboxylating process. After years of using the oven and crockpot method, she found out she was still missing 30% of activation. She worked with the lab and soon discovered a precise time and temperature to get the most activation out of cannabis.
"I learned it's virtually impossible to get a full decor with these conventional appliances. Every method I tried fell short. I commissioned testing with MCR labs on the science to finally solve this grey area in the cannabis world. Armed with this breakthrough research, I developed the NOVA – an inNOVAtive in-home device that delivers decried marijuana to patients looking for an alternative method to consume." – Shanel Lindsay
When consumers use old methods of decarboxylation they often waste a significant chunk of their product because they're not activating the full plant.
"It pains me to see people use an ounce of weed to make a pan of brownies…if you have bud that's 20%-21% THC when it comes out that's 200 milligrams in every gram so you're talking about 0.1 gram to get 20 milligrams so think about how much you can stretch that." – Shanel Lindsay
Founded by Shanel Lindsay in 2015
Values science and testing
Premier product – The NOVA
Headquarters in Boston, Massachusetts
The NOVA is a device that offers full activation of THC and CBD in cannabis flower, kief, and concentrates
Uses dual sensor technology and hi-tech thermal blanket to accurately heat cannabis product
Utilizes precision heating cycles to achieve full activation
Odorless and mess-free
Holds up to 1 ounce of cannabis flower or 5 ounces of kief
Check Out:
Interested in coming on as a guest? Email our producer at lauryn@collateralbase.com.
Get Access to Exclusive Content from Us
Sign up right now to get signed up for our offers to give you access to more cannabis industry information.  Tell us your first name & email address and you'll start getting offers about how we can help you with navigating the cannabis industry today.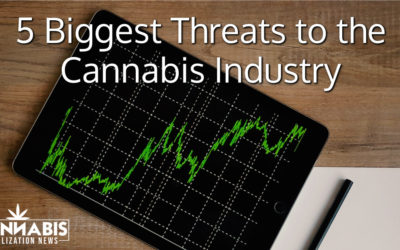 What are the Biggest Threats to the Cannabis Industry? When creating a SWOT analysis of the cannabis industry, Strengths and Opportunities are probably the easiest to fill out. While there are challenges like public housing and healthcare, the threats to the...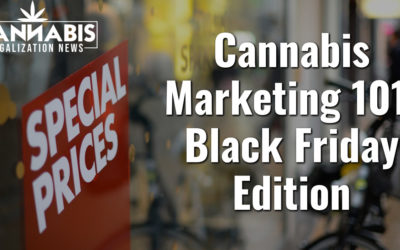 How to Promote Your Cannabis Brand Marketing and advertising for cannabis brands can be an arduous task and businesses sometimes have to rely on alternative forms of promotion. This week, Miggy and Tom were joined by Lisa Buffo, Founder and CEO of the Cannabis...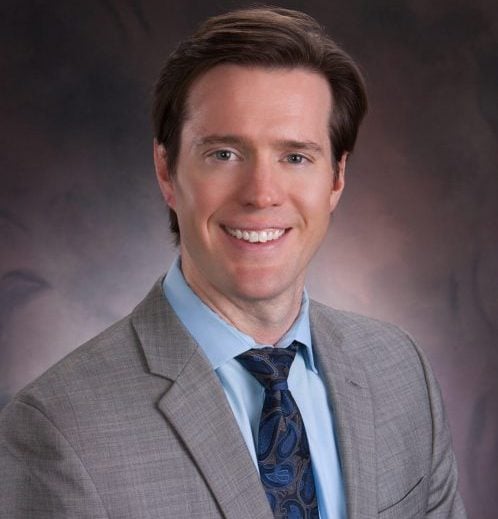 Thomas Howard
Cannabis Lawyer
Thomas Howard has been in business for years and can help yours navigate towards more profitable waters.
Thomas Howard was on the ball and got things done. Easy to work with, communicates very well, and I would recommend him anytime.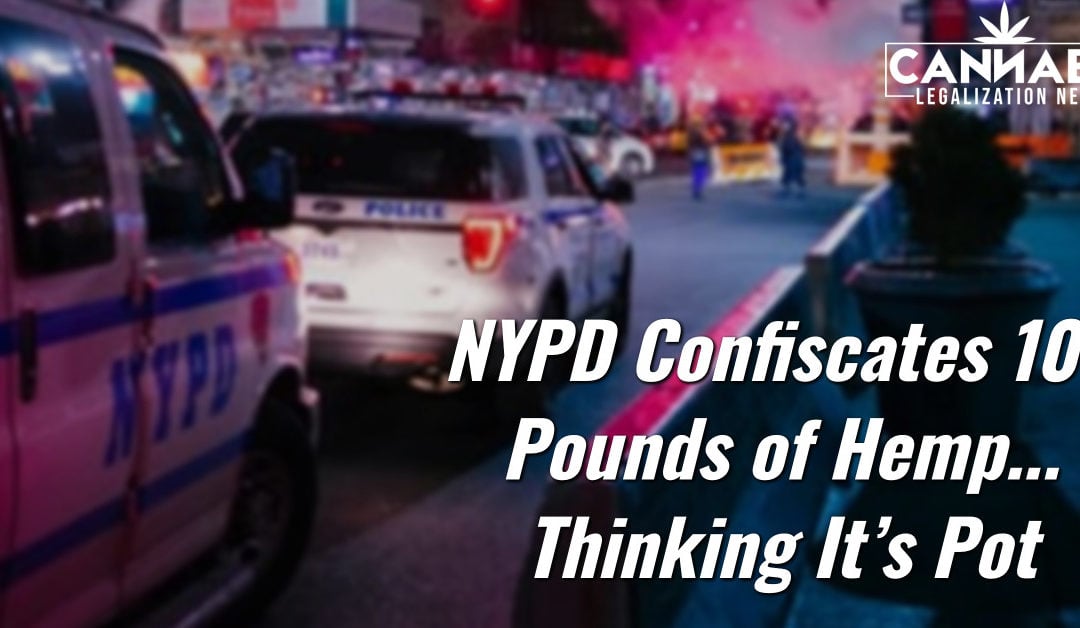 We Know the Difference Between Hemp and Weed, Do Cops? NYPD cops confused hemp for marijuana. Earlier this month the NYPD confiscated $17K worth of legal hemp from a CBD business owner. When the brother of the business owner went to the police station to work things...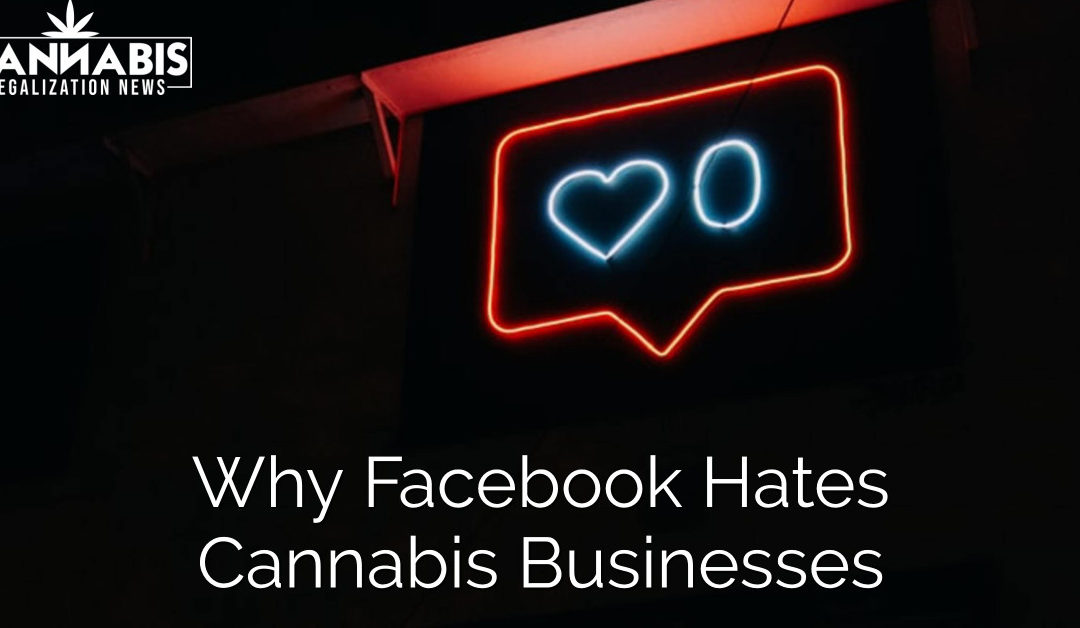 420-Friendly Social Networks From deleting pages with hundreds and thousands of followers to picking and choosing what analytics cannabis brands are allowed to access - it's clear social media isn't a fan of cannabis. It's obvious consumers want a space to connect,...
Need A Cannabis Attorney?
Our cannabis business attorneys are also business owners.  They can help you structure your business or help protect it from overly burdensome regulations.

316 SW Washington St, 

Suite 1A 

Peoria,
IL 61602, USA
Call Us 309-740-4033 || e-Mail Us tom@collateralbase.com

150 S. Wacker Drive,
Suite 2400 Chicago IL, 60606, USA
Call Us 312-741-1009  || e-Mail Us tom@collateralbase.com

316 SW Washington St, 

Suite 1A

Peoria,
IL 61602, USA
Call Us 309-740-4033 || e-Mail Us tom@collateralbase.com

150 S. Wacker Drive,
Suite 2400 Chicago IL, 60606, USA
Call Us 312-741-1009  || e-Mail Us tom@collateralbase.com