Federal Legalization Bill Status 2019
How Many Federal Legalization Bills in Congress?
At least 8 bills are in Congress right now to legalize marijuana, but more are being introduced each passing day. The main bills to watch are: the STATES Act, SAFE Banking Act, Marijuana Justice Act, REFER Act, SECA, and CAREERS Act
Many of the marijuana legalization bills working their way through the hall of Congress fall into two groups – the descheduling, or the states' rights groups.
Our Cannabis Attorneys believe the States' Rights bills in Congress to be unconstitutional, and less effective, than the bills in Congress that propose to drop marijuana from the Controlled Substances Act entirely.  We will briefly touch on the Eight Bills discussed in the video above, below.
Call our Cannabis Business Lawyers on Federal Legal Issues
If you want to grow hemp in Illinois – complete the chat bot on this website – or call our cannabis lawyers today at (309) 740-4033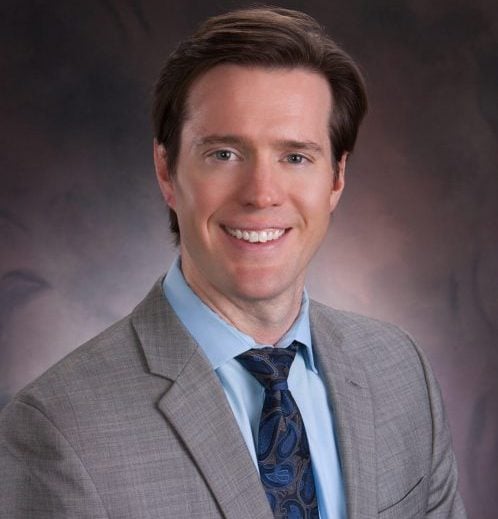 Thomas Howard
Cannabis Lawyer
Thomas Howard has been in business for years and can help yours navigate towards more profitable waters.  Call him today regarding your cannabis business for either hemp or marijuana in Illinois.
Thomas Howard was on the ball and got things done. Easy to work with, communicates very well, and I would recommend him anytime.
Federal Legalization Bill Status - 2019
2019 has seen the most cannabis friendly Congress in history since it opened for the 116th session (each session of Congress is 2 years long). We are stoked that marijuana legalization is closer than ever, but not ever federal legalization bill measures up,we start with a good bill, which has the best chance of passing and becoming law.
SAFE Banking Act – in Congress
We have already written extensively on the most successful marijuana legalization bill ever in Congress – the SAFE Banking Act.
So we can recap it very quickly. The SAFE Banking Act defines a new term of legal art, the "cannabis-related legitimate businesses" and opens them to financial services.  Currently, numerous federal crimes prevent state-law compliant cannabis companies from accessing bank accounts.
Long story short, the SAFE Act fixes all of that so that cannabis-related legitimate businesses can bank like any other business and avoid the laundry list of problems that arise from conducting your business operations in nothing but cold-hard cash that requires safes, armed guards and other accounting problems that bank accounts help to avoid.
STATES Act – an Unconstitutional Cannabis Bill in Congress
The Strengthening the Tenth Amendment by Entrusting States (STATES) Act in Congress highlights two important truths about Congress that many people overlook:
Congress introduces unconstitutional laws all the time, and
Congress loves to name bills acronyms that spell words
The STATES Act amended the Controlled Substances Act to create a hodgepodge of state laws that deprive people of their 14th amendment right to equal protection under the laws. The 14th Amendment arose after the Civil War to prevent some states from discriminating against its people and by treating them differently under the law. 
Under the STATES Act, someone in a state that legal marijuana would enjoy legal marijuana on a federal level, but someone in a state where marijuana is illegal would be punished on a federal level under the very same law. For this reason, citizens would be treated to different criminal laws at the federal level based on what state they live in – a/k/a the STATES Act is an unconstitutional violation of your right to equal protection under the laws and so are most of the other state's rights federal legalization bills in congress.
S. 420 – Marijuana Revenue and Regulation Act
The Marijuana Revenue and Regulation Act deschedules marijuana from the Controlled Substances Act (CSA), then creates a framework for generating tax revenue from the sales of marijuana for the federal government.  While we at CannabisIndustryLawyer.com support the descheduling of cannabis from the CSA, we do not want any federal tax and prefer the individual states tax cannabis. The states need the revenue more than the federal government, especially the states in the midwest, like Illinois. 
More Controlled Substances Act Amendments for Marijuana
One thing that all the federal legalization bills propose is change to the CSA – a law that has criminalized all cannabis since 1970, which was amended in late 2018 to exclude THC-free hemp. Until then, all cannabis was treated as if it was marijuana….which had many different names to jazz musicians, like jive, or reefer, which brings us to the next bill in Congress to legalize marijuana.
REFER Act – Restraining Excessive Federal Law Enforcement
Reefer was a term Cab Calloway used for marijuana in his popular 1933 song, the "Reefer Man." Over 80 years later, Congress is again using its popular naming convention of creating a word from an acronym for its bills – with the REFER Act.
The REFER Act is similar to the STATES Act in that it provides authority to the states to have their own marijuana laws.
However, it appears less unconstitutional than the STATES Act because the REFER Act defunds the federal government from enforcing its cannabis laws against what other state laws have done.  This is less unconstitutional because Congress has the right to allocate the funds available to enforce the laws, and the federal laws will not be amended to be unequal like they are under the STATES Act.  
TL;DR = REFER Act > STATES Act, but not full legalization, for that you need.
The Marijuana Justice Act of 2019
The Marijuana Justice Act (MJ Act) is a Cory Booker bill that is a portion of his larger Next Step Act, but also appears to be its own stand alone bill.  The Next Step Act is a huge legislative undertaking, and so breaking the MJ Act
The MJ Act not only fully legalized marijuana by dropping it from the CSA, but it goes on to address criminal justice reforms necessary after 80 years of disastrous policies that have injured people by criminalizing addiction to drugs, or plants in the case of marijuana.  The MJ Act also calls for automatic expungement of marijuana crimes! 
It will enable numerous federal prisoners to petition for reductions in their sentences and also helps return those injured by the bad marijuana laws to society.  
The MJ Act is our favorite bill out of all of them in Congress (we also support the Next Step Act that includes the MJ Act), nuff said.
Federal Legalization Acts in Congress
This is the most active time in marijuana laws at a federal level in almost fifty years when the CSA arose, but now the regulations being proposed all address the reality the confronts us. Marijuana legalization works for the states that have tried it much, much better than the current treatment of marijuana like heroin under federal drug laws.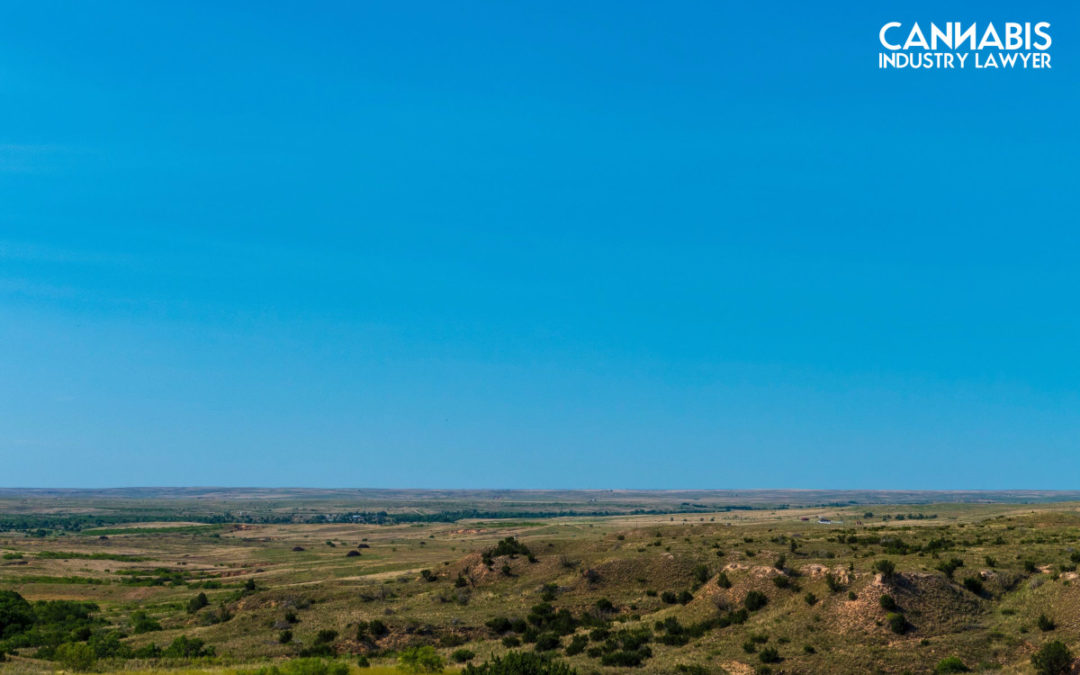 The New Mexico Legislature recently voted to legalize recreational cannabis through the House Bill 2 that was recently passed by two House committees.  The bill, sponsored by Reps. Javier Martinez, Andrea Romero, and Deborah A. Armstrong passed the House Health and...
Need A Cannabis Attorney?
Our cannabis business attorneys are also business owners.  They can help you structure your business or help protect it from overly burdensome regulations.
[contact-form-7 id="222210″ title="common-footer-form"]

316 SW Washington St, 

Suite 1A 

Peoria,
IL 61602, USA
Call Us 309-740-4033 || e-Mail Us [email protected]

150 S. Wacker Drive,
Suite 2400 Chicago IL, 60606, USA
Call Us 312-741-1009  || e-Mail Us [email protected]

316 SW Washington St, 

Suite 1A

Peoria,
IL 61602, USA
Call Us 309-740-4033 || e-Mail Us [email protected]

150 S. Wacker Drive,
Suite 2400 Chicago IL, 60606, USA
Call Us 312-741-1009  || e-Mail Us [email protected]