Ganjapreneur Podcast Host Tim Branfalt
How is Cannabis Portrayed in the Media?
You've probably seen it, headlines around mid-to-late October warning parents that people are sneaking cannabis into their kids Halloween candy. You and I both know that in this economy – no one is giving away free weed. But this is one of many wild stories that the media pushes into the zeitgeist that drums up fear and spreads confusion about cannabis.
It's clear the media doesn't know how to talk about cannabis but are they using scare tactics to get views and clicks or do they just lack the vocabulary to discuss it in an honest way? This week, Tom and Miggy were joined by Tim Branfalt, host of Ganjapreneur Pod, to discuss the portrayal of cannabis in the media in addition to covering some legalization news that broke this week.
What is Ganjapreneur.com?
A cannabis-focused online publication
Founded in 2014 by brothers Noel and Graham Abbott
Covers cannabis industry news, policy, and business developments
Serves as a platform for cannabis startups, investors, and job-seekers to connect
Features upcoming cannabis industry events
Headquarters in Bellingham, Washington
Also an Angel investor in the hemp and cannabis industries
Their mission: To educate the world about cannabis, its medical applications, its effect on the global economy, and to help cannabis business owners stay informed about the policies and market developments that affect them.
What is Ganjapreneur Pod?
Hosted by Tim Branfalt
A weekly podcast that brings experts, activists, and cannabis business people on to discuss the fast growing cannabis industry
Recent guests:

Brad Bogus, VP of Growth and Marketing for Confident Cannabis
Jason Ambrosino, Founder of Veterans Hemp Market
Meg Sanders, Co-Founder of Canna Provisions Group
Check Out:
Interested in coming on as a guest? Email our producer at lauryn@collateralbase.com.
  Law Enforcement Action Partnership (LEAP) Law Enforcement Action Partnership (LEAP), formerly known as Law Enforcement Against Prohibition, is a group of criminal justice professionals who are fed up with the War on Drugs. It's clear that cops aren't properly...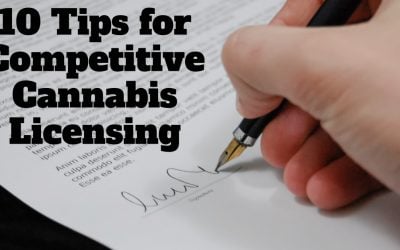 10 Things to Know When Applying for a Cannabis License Winning a cannabis license in Illinois is a game of chance, but that doesn't mean you can't put your absolute best foot forward. Over the last few months, Cannabis lawyer Tom Howard has completed dozens of...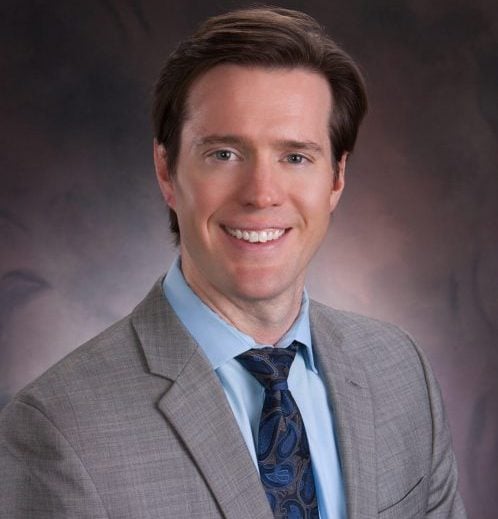 Thomas Howard
Cannabis Lawyer
Thomas Howard has been in business for years and can help yours navigate towards more profitable waters.
Thomas Howard was on the ball and got things done. Easy to work with, communicates very well, and I would recommend him anytime.
Need A Cannabis Attorney?
Our cannabis business attorneys are also business owners.  They can help you structure your business or help protect it from overly burdensome regulations.

316 SW Washington St, 

Suite 1A 

Peoria,
IL 61602, USA
Call Us 309-740-4033 || e-Mail Us tom@collateralbase.com

150 S. Wacker Drive,
Suite 2400 Chicago IL, 60606, USA
Call Us 312-741-1009  || e-Mail Us tom@collateralbase.com

316 SW Washington St, 

Suite 1A

Peoria,
IL 61602, USA
Call Us 309-740-4033 || e-Mail Us tom@collateralbase.com

150 S. Wacker Drive,
Suite 2400 Chicago IL, 60606, USA
Call Us 312-741-1009  || e-Mail Us tom@collateralbase.com