Please fill out the form below, and we will contact you within 24 hours.
You have already invested in cannabis, you may have a question about various contracts – or your rights. You may want more financing or to get out of your investment. This is the form fo you.  
We will be in touch
Thanks for contacting us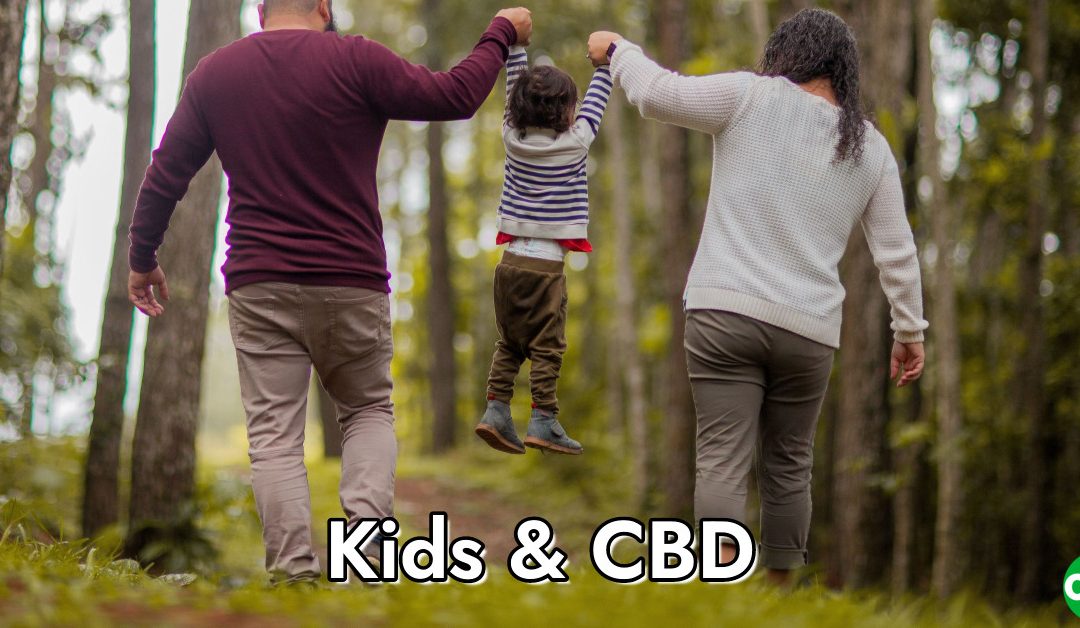 What Parents Need to Know About CBD Here's what parents need to know about CBD. CBD is not just a trend - it's a movement - and it's helped the general public see cannabis in a new light. Kim Barker from CKSoul joins to discuss how CBD is changing the medical...