Get Started – Startup Cannabis Business
Please fill out the form below, and we will contact you within 24 hours.
If your team is new, a complete startup, still assembling its core talents – then this is the form for you.
Please let us know how to help
Complete the form and we will follow up with you.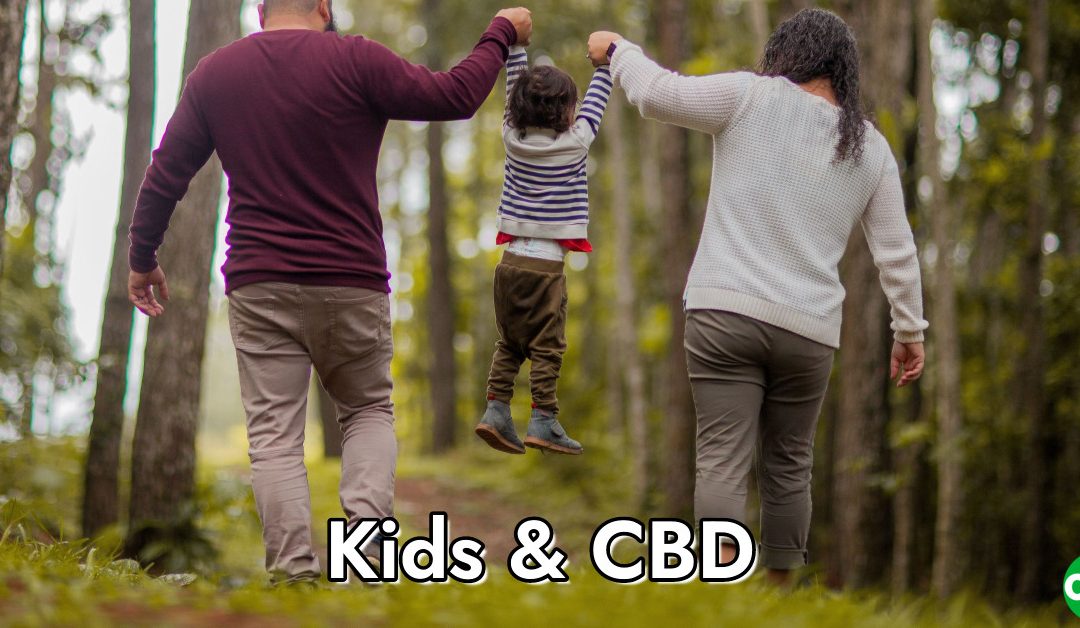 What Parents Need to Know About CBD Here's what parents need to know about CBD. CBD is not just a trend - it's a movement - and it's helped the general public see cannabis in a new light. Kim Barker from CKSoul joins to discuss how CBD is changing the medical...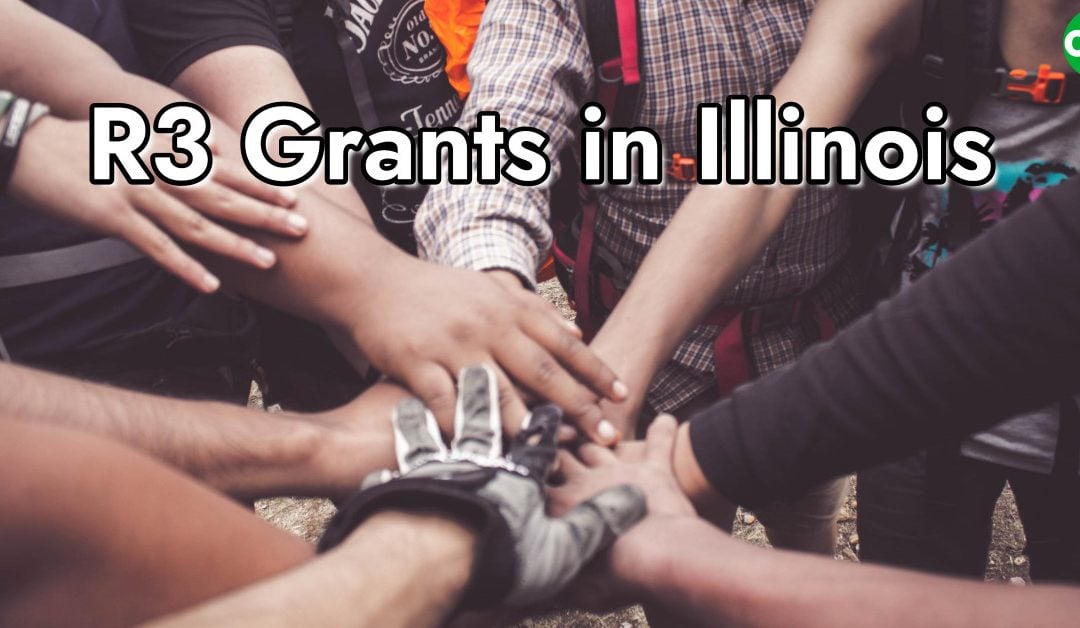 R3 Program & Grants in Illinois The R3 Program gives Grants in Illinois were created as a way to right some of the wrongs of the War on Drugs. It has recently been announced that, as of May 19, 2020, Illinois allotted $31.5 million in tax revenue for the R3...