Cannabis Industry Jobs with THC Staffing Group
How to get a job in cannabis industry
Get a job in the cannabis industry? What a dream. The saying goes, "Choose a job you love and you'll never work a day in your life." 20 years ago working in the cannabis industry may have felt like a distant pipe dream but the industry is growing exponentially offering opportunities to pipe dreamers left and right. As the industry booms the demand for talented, dedicated workers increases making the landscape a little competitive.
Where Should I Look for Cannabis Jobs?
Looking for a job in cannabis has never been easier – in fact, New Frontier Data estimates the total number of legal cannabis jobs will grow from 340,000 in 2019 to 743,000 in 2025.
Security guards, graphic designers, real estate agents and more are transitioning their skills towards the cannabis industry and using their powers for good.
This week Tom and Miggy were joined by Danielle Schumacher, President and CEO of THC Staffing Group, to discuss where to find employment in the cannabis industry, competition, and how to stand out against other applicants.

How Can THC Staffing Group help get you a job in the cannabis industry?
A recruiting company dedicated to serving the cannabis industry
A boutique staffing agency focused on inclusion
Providing hiring solutions for dispensaries, cultivation centers, ancillary businesses and nonprofit organizations focused on cannabis policy reform
Founded in 2014 by Danielle Schumacher and Shaleen Title
Combined 25 years of experience as activists, consultants, and recruiters for the cannabis industry
Headquarters Oakland, California
Offer resume reviews to strengthen your application
Resume and Interview Tips for Cannabis Industry
Getting into the cannabis industry for your next job is not the biggest change from your last job, except you can let your passion for cannabis now be a source of income.  Plus, it's a legal source of cannabis income – if we ignore the federal law not being enforced. Here's our bullet of tips for grooming your resume and getting that cannabis industry job.
Have a strong and genuine headline
Make sure to use an easy to read font
Send resumes as a PDF not Word document
Don't have a multiple email addresses on your resume
A good rule of thumb is to have one page per decade of experience
A long bullet point list of skills at the top of your resume can bore hirers, it's best to leave that info at the bottom of the resume
10 years of illegal cannabis cultivation experience is still 10 years of cannabis cultivation experience
Don't tell extended detailed stories about you or your family members medical conditions
Check Out:
Interested in coming on as a guest? Email our producer at [email protected].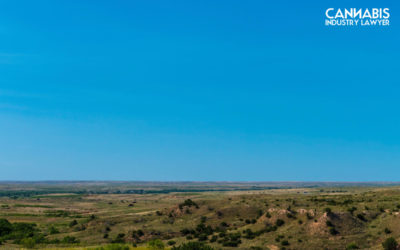 The New Mexico Legislature recently voted to legalize recreational cannabis through the House Bill 2 that was recently passed by two House committees.  The bill, sponsored by Reps. Javier Martinez, Andrea Romero, and Deborah A. Armstrong passed the House Health and...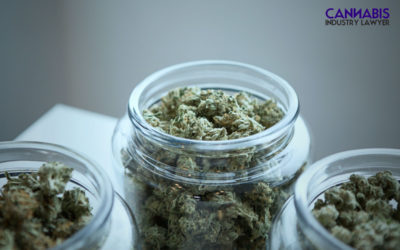 How to get a dispensary license in New Jersey? That's the question you should ask yourself if you're thinking about opening a dispensary in New Jersey. In order to obtain a dispensary license, you'd need to comply with requirements established by the new law on the...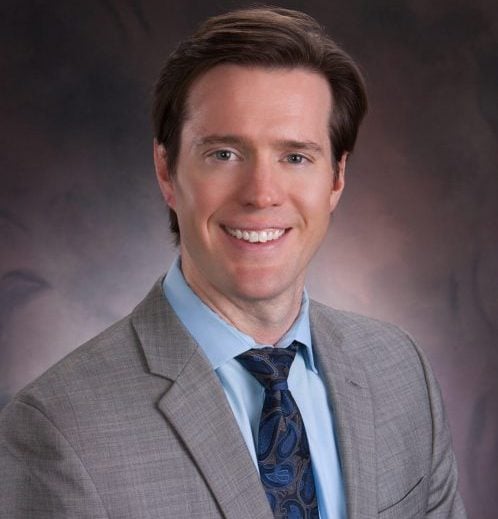 Thomas Howard
Cannabis Lawyer
Thomas Howard has been in business for years and can help yours navigate towards more profitable waters.
Thomas Howard was on the ball and got things done. Easy to work with, communicates very well, and I would recommend him anytime.
Need A Cannabis Attorney For Your Business?
Our cannabis business attorneys are also business owners.  We can help you structure your business or help protect it from overly burdensome regulations.

316 SW Washington St, 

Suite 1A 

Peoria,
IL 61602, USA
Call Us 309-740-4033 || e-Mail Us [email protected]

150 S. Wacker Drive,
Suite 2400 Chicago IL, 60606, USA
Call Us 312-741-1009  || e-Mail Us [email protected]

316 SW Washington St, 

Suite 1A

Peoria,
IL 61602, USA
Call Us 309-740-4033 || e-Mail Us [email protected]

150 S. Wacker Drive,
Suite 2400 Chicago IL, 60606, USA
Call Us 312-741-1009  || e-Mail Us [email protected]