LED Grow Lights Sage Lighting Solutions
HPS v. LED Grow Lights for Craft Grow
There is an debate regarding the best grow lights for your craft cannabis cultivation operation – LED or HPS lights. LED lights contain some benefits, but lack certain UV lighting that HPS may provide. We covered the benefits of the LED grow lights for profitability for your craft cultivation of cannabis in the video above, podcast below and this blog post.  Cheers.
Here's all about the debate between LED and HPS grow lights
LEDs draw less power

33% less power than HPS
less heat than HPs
Reduced Utility bill
More environmentally sound

less toxic metal waste
longer life cycle
less energy per gram

LEDs last longer

LEDs lose their power slowly
HPS bulbs burnout

replace bulbs 1 or 2 times each year
replacement bulbs make it more expensive
more time consuming to change out bulbs

LEDs provide higher yields

HPS yields 1 gram per watt
LEDs can yield up to 3 grams per watt
LED light does not weaken as fast as HPS

Better flower growth on lower colas
more yield on the lower colas
HPS is too far from lower coals for good yield

LEDs safer

HPS can provide UV light

UV light can harm human skin
HPS light means you need head-to-toe covering for employees
employees safer work environment with LEDs
Learn More about LEDs v HPS grow lights for your cannabis craft grow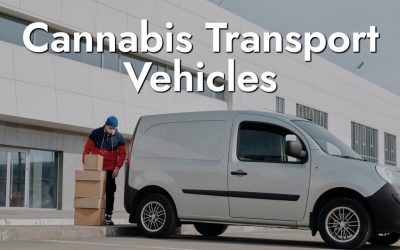 Cannabis Transport Vehicles Cannabis transport vehicles are needed to transport cash, cannabis, and other valuable items to warehouses, retail stores, and private vaults. Cannabis transporter NorCal Vans joins us with guest host Dustin Robinson to discuss the best...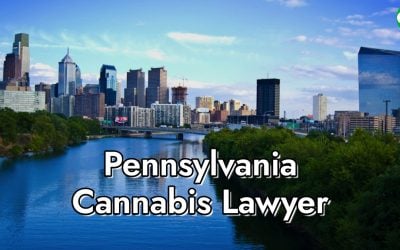 Pennsylvania Cannabis Lawyer Pennsylvania cannabis lawyer, Patrick K. Nightingale, joins to discuss cannabis progress in Pennsylvania. A poll found that 62% of likely voters in Pennsylvania would vote to legalize cannabis. However, progress in the state has been a...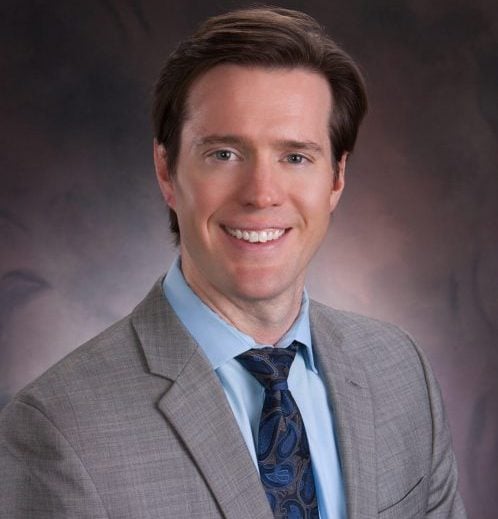 Thomas Howard
Cannabis Lawyer
Thomas Howard has been in business for years and can help yours navigate towards more profitable waters.
Thomas Howard was on the ball and got things done. Easy to work with, communicates very well, and I would recommend him anytime.
Need A Cannabis Attorney?
Our cannabis business attorneys are also business owners.  They can help you structure your business or help protect it from overly burdensome regulations.

316 SW Washington St, 

Suite 1A 

Peoria,
IL 61602, USA
Call Us 309-740-4033 || e-Mail Us tom@collateralbase.com

150 S. Wacker Drive,
Suite 2400 Chicago IL, 60606, USA
Call Us 312-741-1009  || e-Mail Us tom@collateralbase.com

316 SW Washington St, 

Suite 1A

Peoria,
IL 61602, USA
Call Us 309-740-4033 || e-Mail Us tom@collateralbase.com

150 S. Wacker Drive,
Suite 2400 Chicago IL, 60606, USA
Call Us 312-741-1009  || e-Mail Us tom@collateralbase.com