Illinois Cannabis Legalization Update
Illinois Cannabis Legalization Update
Illinois is one of the fastest moving cannabis legalization states in the country. So a lawyer from Peoria Illinois offers this video and blog post rundown. This post is going to cover its big three. Adult use, hemp & medical marijuana.
Illinois Cannabis Update – Medical Marijuana
Since it passage in 2015, Illinois has steadily grown its medical marijuana program.  There are only 58,000 medical card holders in the state, but that number may soon explode because of…
Opioid Alternative Pilot Program (OAPP)
The OAPP could expand medical marijuana in Illinois more than anything since the addition of Post Traumatic Stress Disorder (PTSD) back in 2016.  
Now when a patient in Illinois is given an opioid prescription for his or her pain, the doctor and patient can discuss medical marijuana as an alternative to the opioids.  
Millions of people in Illinois a new option for pain management.  Here are the things you need to know about it.
talk to your doctor about pain
have your doctor certify you online
pay the $10 fee and get your passport photo
have 90 days of cannabis
renew your card every 90 days if needed ($10) fee
2.5 ounces per 14 days limit for medical cannabis
Did you notice the 90 day limit? 
Unlike most other cannabis cards in Illinois, the OAPP cards only last for 90 days instead of at least one year. So more interaction with the patient's doctor is required.
Moving on, Hemp is on the grow in Illinois. 
Industrial Hemp in Illinois
The Illinois hemp law has not only been passed, but also the regulations have been published, which means that it is the ready for its first growing season.
Illinois' Industrial Hemp Act goes into effect for the 2019 crop year. While the early adopters may reap some of the benefits, over the years hemp could become a common sight along corn and soybeans in the farmland of the state.
The regulations include the following rules: 
No person may grow hemp without a license
No person may handle hemp without a license
All seeds, clones and transplants must be certified under AOSCA.
minimum space of one-quarter acre for outdoor and 500 sq.ft. for indoor growing
A completed application must be submitted to the state BEFORE growing
Recently, the state of Illinois also released its application requirements for hemp – they are as follows:
The name and address of the applicant
The type of business or organization, such as corporation, LLC,
partnership, sole proprietor, etc.;
Business name and address, if different than the ones submitted in
response to subsection (a)(1);
The legal description of the land area, including Global Positioning
System coordinates, to be used to cultivate industrial hemp;
A map of the land area on which the applicant plans to grow industrial
hemp, showing the boundaries and dimensions of the growing area in
acres or square feet;
 Documentation to prove the land area is a farm as defined in Section 1-60
of the Property Tax Code; and
The applicable fee of$1,000.
If your cannabusiness needs help with their Industrial Hemp License, please call our cannabis lawyers at (309) 648-395.
Adult Use Marijuana in Illinois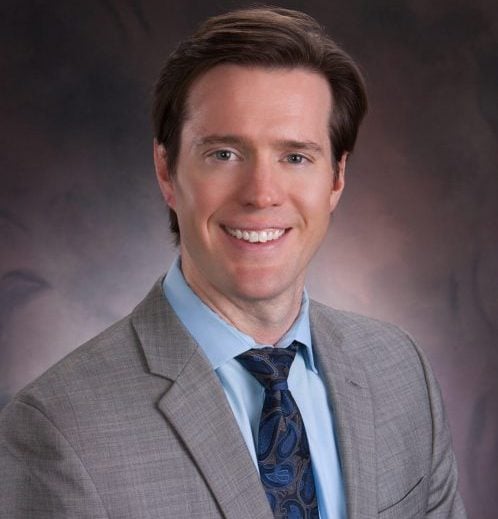 Thomas Howard
Cannabis Lawyer
Thomas Howard has been in business for years and can help yours navigate towards more profitable waters.
Thomas Howard was on the ball and got things done. Easy to work with, communicates very well, and I would recommend him anytime.
R. Martindale
Need A Cannabis Attorney?
Our cannabis business attorneys are also business owners.  They can help you structure your business or help protect it from overly burdensome regulations.

316 SW Washington St,Peoria,
IL 61602, USA
Call Us (309) 740-4033 || e-Mail Us tom@stumari.co