Listen to the Potcast, or watch it above.
Illinois starts taking hemp applications:
over 360 applications in the first 50 hours – find out more here: https://agrlicensing.illinois.gov/Industrial_Hemp/
Trump Against Cannabis for VA Supply
Vets who participate in such programs must not fear VA will take away benefits they earned & deserve. However, we cannot support requiring VA providers to recommend participation in state-approved marijuana programs if VA is unable to provide such recommended course of treatment

— VFW National HQ (@VFWHQ) April 30, 2019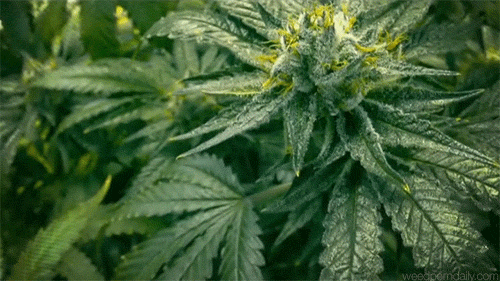 CBD Baby Showers
What the actual fuck, is a question often asked when Kardashians are involved in the fact patterns. But in all seriousness, if Kim had a CBD Baby Shower does that mean the craze is at its high water mark?
https://mashable.com/video/kim-kardashian-cbd-themed-baby-shower/
Trump against legal marijuana for foreign nationals
The United States Citizenship and Immigration Services (USCIS) stated that foreigners using marijuana – even if it is legal in the state where they reside – can be grounds for deportation. Maintaining a continued "unAmerican" attitude toward cannabis users.
https://www.uscis.gov/sites/default/files/policymanual/updates/20190419-ControlledSubstanceViolations.pdf
Maine Approves First Adult Use Rules
The civics lesson of marijuana legalization continues:
https://www.maine.gov/dafs/sites/maine.gov.dafs/files/inline-files/Preliminary%20Draft%20of%20the%20Rules%20Governing%20Maines%20Adult%20Use%20Marijuana%20Program.pdf
See you next week!
Remember to subscribe. @ https://www.youtube.com/cannabislegalizationnews