Kentucky Ban of Delta-8 THC
Kentucky Delta-8 THC Hemp Ban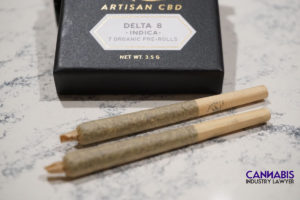 Delta-8 THC is illegal according to Kentucky's interpretation of federal law – at least according to the general counsel of the Department of Agriculture – who really has no authority to make conclusions of federal law.
Delta-8 THC has been very popular in the hemp industry as of lately, however, more and more states recently have been taking actions against Delta-8 THC legality, the most recent one to do it was Kentucky.
On April 19, 2021, the Kentucky Department of Agriculture (KDA) released a legal opinion letter regarding the legality of Delta-8 THC.
In this post we will briefly go through the recent Kentucky's ban of Delta-8 THC.
RELATED POST: HOW TO OPEN A DISPENSARY IN MASSACHUSETTS
RELATED POST: HOW TO OPEN A DISPENSARY IN OHIO
About KDA's Letter Banning Delta-8 THC
KDA's general counsel starts the discussion regarding the legality of Delta-8 THC making a -faulty- interpretation of federal law, stating:
"As you know, in 2018 Congress created a narrow exemption from the Controlled Substances Act's definition of "marijuana" (DEA numbers 7350 and 7360) for hemp that contains not more than 0.3% total Delta-9 THC. Cannabis with total Delta-9 THC in excess of that threshold remains a Schedule I substance.

There is no equivalent exemption for Delta-8 THC. That being the case, the manufacture and marketing of products containing Delta-8 THC, in any quantity or concentration level, remains prohibited by federal law.

And indeed, the federal Drug Enforcement Administration's Controlled Substances List states that Delta-8 THC and other forms of THC are Schedule I controlled substances."
In order to understand why this interpretation is faulty, it's important to have in mind that in 2018, the Congress created an expansive definition of hemp.
In this definition, it was clarified that the plant Cannabis sativa L as well as any part of that plant, including seeds and all derivatives, extracts, cannabinoids, isomers, acids, salts and salts of isomers with a Delta-9 Tetrahydrocannabinol concentration of not more than 0.3% on a dry weight basis can be considered "hemp".
In fact, D8 THC doesn't even contain any Delta-9 THC concentration, as they're ultimately two separate and distinct cannabinoids.
In this sense, saying that the definition provides a "narrow exemption" overlooks that hemp produces over one hundred distinct cannabinoids aside from Delta-9 THC.
What's even more, according to the federal Controlled Substances Act, "tetrahydrocannabinols" are controlled, but they clearly make an exception for tetrahydrocannabinols found in hemp (see 2018's Farm Bill, Title 7, Section 1639o, definition of 'Hemp'):
(1)Hemp.–The term `hemp' means the plant Cannabis sativa L. and any part of that plant, including the seeds thereof and all derivatives, extracts, cannabinoids, isomers, acids, salts, and salts of isomers, whether growing or not, with a delta-9 tetrahydrocannabinol concentration of not more than 0.3 percent on a dry weight basis.
Which means that this opinion is factually wrong. Delta-8 THC is only a controlled substance when derived from Marijuana, not hemp.
And due to Delta-8 THC being legal according to federal law, there's no need to even get into analyzing Kentucky's state law.
Ultimately, the only thing the KDA opinion letter shows -other than a faulty legal analysis- is that Kentucky is not D8 THC-friendly state.
Let's just hope that Kentucky's officials revise their views regarding hemp, so that the hemp industry can keep moving forward.
And lastly, don't miss out on our Marijuana Legalization Map where you can browse the current status of laws in every state in the United States and see all our posts on each of them.
Check Out:
Interested in coming on as a guest? Email our producer at [email protected]
RELATED POST: MAP OF MARIJUANA LEGALITY BY STATE
RELATED POST: NEW JERSEY DISTRIBUTOR LICENSE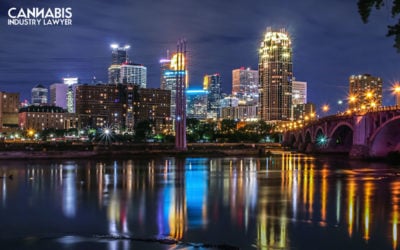 On May 1st, the Health Finance and Policy Committee passed a bill to legalize marijuana by a vote of 11-8, raising the total number of committees that have advanced the proposal to 10. The bill would allow adults that are 21 years or older to purchase and possess up...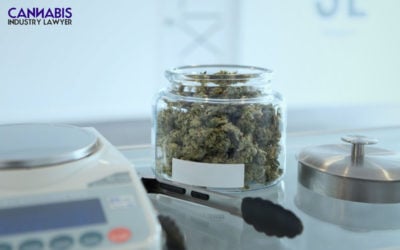 Ohio Marijuana Dispensary License Application With overwhelming evidence supporting medical marijuana's potential to improve the qualify of life for Ohio residents, state lawmakers passed House Bill 523 in the summer of 2016. The passage of this law made medical...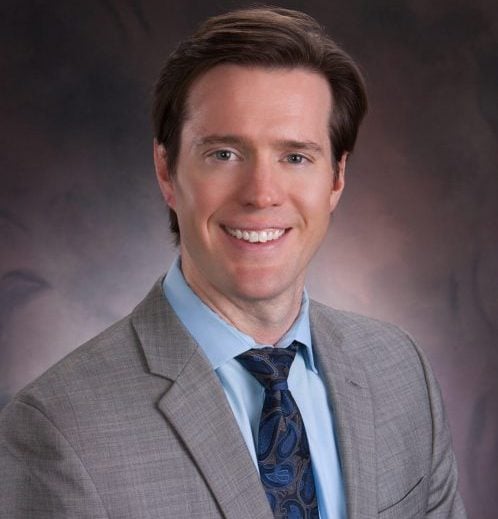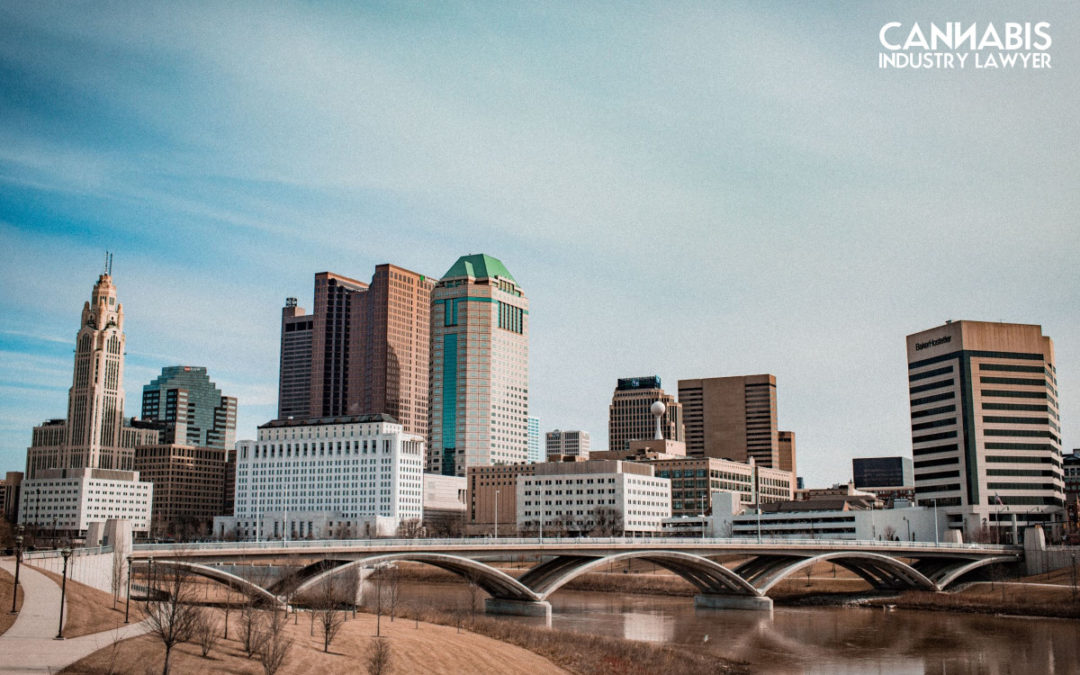 Are you interested in learning how to open a cannabis dispensary in Ohio? This page will keep you up to date on the latest news and developments in the cannabis industry in Ohio. On June 9th, 2016, Ohio's Governor signed HB 523 into law, granting permission to...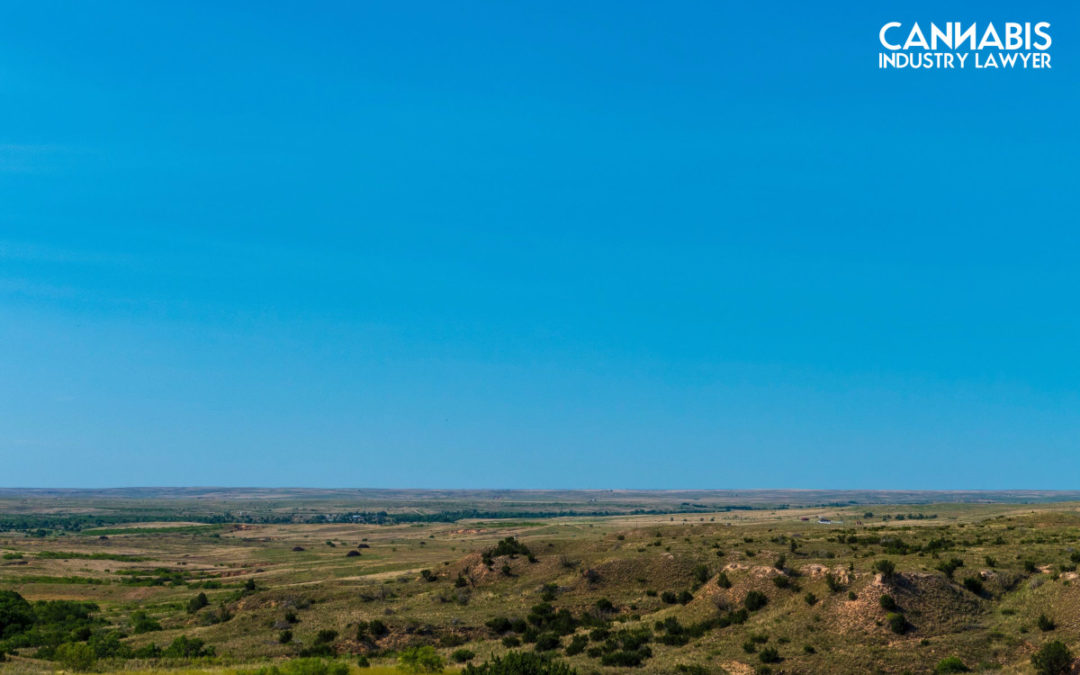 The New Mexico Legislature recently voted to legalize recreational cannabis through the House Bill 2 that was recently passed by two House committees.  The bill, sponsored by Reps. Javier Martinez, Andrea Romero, and Deborah A. Armstrong passed the House Health and...
Need A Cannabis Attorney For Your Business?
Our cannabis business attorneys are also business owners.  We can help you structure your business or help protect it from overly burdensome regulations.