There has been a lot of legislation passed, which legalize the use of cannabis. However, this does not mean that you can go around using this product. In Illinois, for instance, the use of medical cannabis was legalized in 2015. Since then, many stores have been selling cannabis products over the counter to qualified medical marijuana card holders.
The cannabis business has been booming in Illinois since the legalization of medical cannabis. Both traders and farmers are now conducting business freely, without the fear of interruptions from authorities. However, even with a healthy business environment, cannabis remains a controversial drug. The law legalizing the use of medical cannabis still lacks a clear framework, and the categorization of businesses trading in cannabis is still a big issue.
Many employees and business persons often find themselves in a tax overpayment situation. Although the government promises to refund all the extra taxes paid, the process of getting a refund is not as easy as you think.
In any business, a contract is only valid when all parties can agree to its terms and conditions. In case there are disagreements, and one party breaches the agreement, then a contract dispute arises. Cannabis contract disputes, just like other disputes, can be settled in and out of the courtroom.
Want to Collaborate on Your Cannabis Business?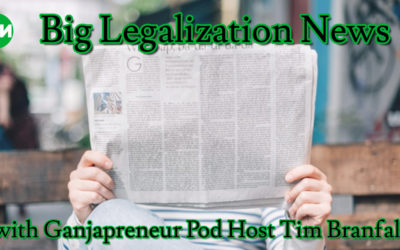 How is Cannabis Portrayed in the Media? You've probably seen it, headlines around mid-to-late October warning parents that people are sneaking cannabis into their kids Halloween candy. You and I both know that in this economy - no one is giving away free weed....
Leases, closings, mechanic's liens, construction lending, we know real estate transactions well.