Nana's Secret on Hemp-Derived CBD Product Ban
What the Hemp Ban Means for CBD Businesses
Washington state, one of the first states to legalize recreational cannabis, has announced a ban on hemp-derived CBD food and beverage products. Tom was joined by special guest host, Josh Kincaid from The Talking Hedge, to discuss the ban and other news. This week we were joined by Cecilia Sivertson, Founder and President at Nana's Secret to discuss what Washington's new hemp ban means for her business. 
What is Nana's Secret?
Founded by Cecilia Sivertson

Nana's Secret produces a variety of hemp-derived CBD products

They have CBD infused fruit chews, transdermal patches, and most popularly soda
In 2013, Cecilia tried cannabis to treat complications from the epilepsy medications that was affecting her quality of life
Astounded by the results, Cecilia began creating her own infused products
Nana's Secret – Hemp-Derived CBD Banned
Nana's Secret Hemp-Derived CBD Products:
Fruit Chews

Tinctures

Transdermal Patches

Pain Cream

Over 11 varietals of sodas including:

Root Beer
Blue Cream
Orange Cream
Citrus Soda
Peach Soda
Strawberry Lemonade
What the Hemp Ban Means for Nana's Secret:
This ban isn't coming down like a hammer at the moment

Enforcement officials will launch a "outreach and education" campaign for hemp-derived CBD businesses during these early stages

Nana's Secret will continue white-labeling its products

Nana's Secret will have to sell their CBD mixture separately from their soda in states that require it

In these states consumers will

Cecilia is passionate about helping paitents get the medicine they need and adamantly states that she will continue selling her products to anyone who needs it
Check out:
Further Cannabis Reading and Information:
Interested in coming on as a guest? Email our producer at lauryn@collateralbase.com.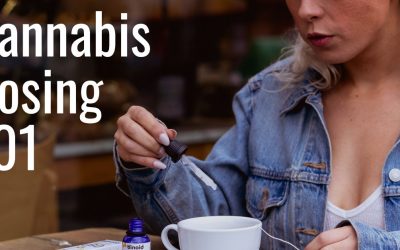 How to Control Your Cannabis Dosage How to control cannabis dosage is a question that most cannabis consumers ask themselves at one point or another. We've all taken an edible that either had a little too much THC for comfort or not enough to even feel anything....
  Law Enforcement Action Partnership (LEAP) Law Enforcement Action Partnership (LEAP), formerly known as Law Enforcement Against Prohibition, is a group of criminal justice professionals who are fed up with the War on Drugs. It's clear that cops aren't properly...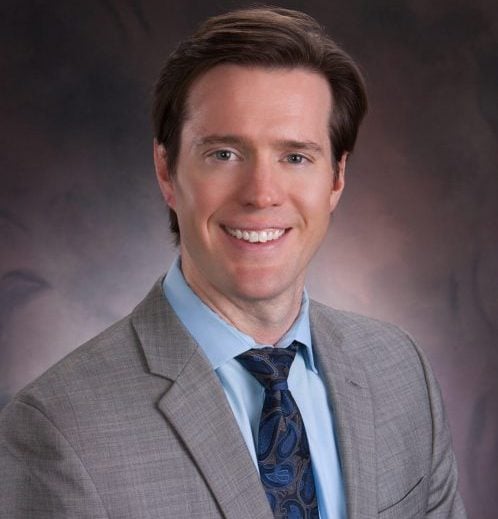 Thomas Howard
Cannabis Lawyer
Thomas Howard has been in business for years and can help yours navigate towards more profitable waters.
Thomas Howard was on the ball and got things done. Easy to work with, communicates very well, and I would recommend him anytime.
Need A Cannabis Attorney?
Our cannabis business attorneys are also business owners.  They can help you structure your business or help protect it from overly burdensome regulations.

316 SW Washington St, 

Suite 1A 

Peoria,
IL 61602, USA
Call Us 309-740-4033 || e-Mail Us tom@collateralbase.com

150 S. Wacker Drive,
Suite 2400 Chicago IL, 60606, USA
Call Us 312-741-1009  || e-Mail Us tom@collateralbase.com

316 SW Washington St, 

Suite 1A

Peoria,
IL 61602, USA
Call Us 309-740-4033 || e-Mail Us tom@collateralbase.com

150 S. Wacker Drive,
Suite 2400 Chicago IL, 60606, USA
Call Us 312-741-1009  || e-Mail Us tom@collateralbase.com