Ohio Marijuana Dispensary License Application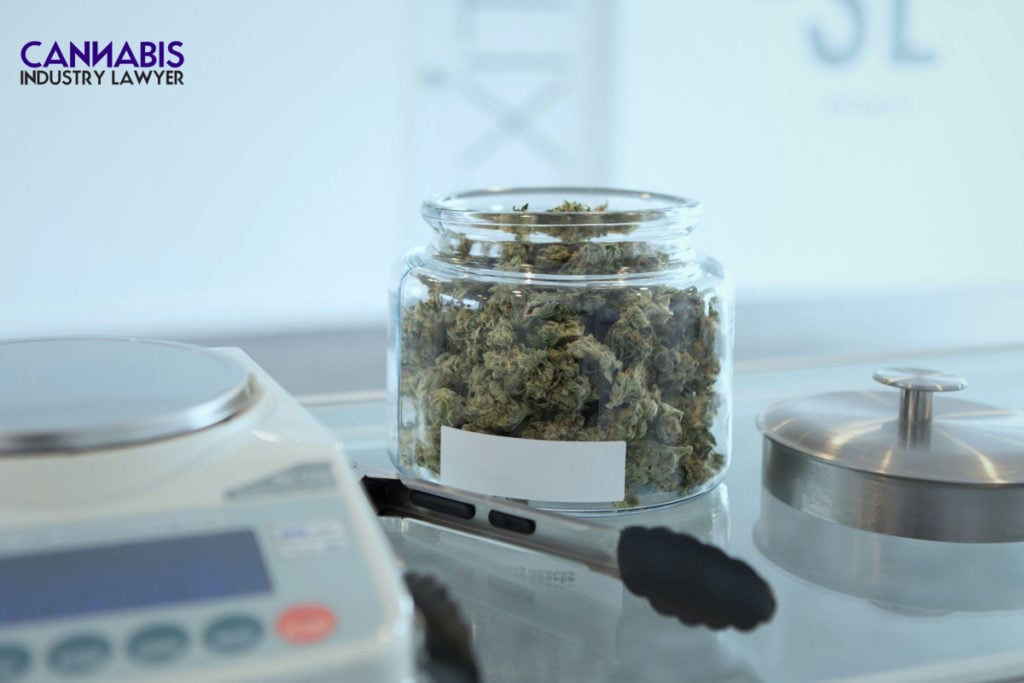 Ohio Marijuana Dispensary License Application
With overwhelming evidence supporting medical marijuana's potential to improve the qualify of life for Ohio residents, state lawmakers passed House Bill 523 in the summer of 2016. The passage of this law made medical marijuana legal everywhere across the great State of Ohio!
In Ohio, qualified patients may possess and use medical marijuana. State licenced businesses may dispense, cultivate, lab test and process marijuana.
Recently Ohio approved the licensing of 73 new dispensaries, so now is the perfect time to start preparing in order to apply for an Ohio marijuana dispensary license.
Types of Medical Marijuana Business Licenses in Ohio
Currently Ohio has four types of Marijuana Business Licenses available:
Marijuana Cultivators
Marijuana Processors
Marijuana Testing Facilities
Marijuana Dispensary
RELATED POST: KENTUCKY BAN OF DELTA-8 THC
RELATED POST: HOW TO OPEN A DISPENSARY IN MASSACHUSETTS
How to apply for an Ohio marijuana dispensary license
The requirements for a license can change at any moment, so potential applicants are encouraged to check with the Board of Pharmacy. Completed and submitted operation license applications are reviewed by that agency and awarded on a competitive basis based on pre-defined criteria. Applicants must provide the proof of their qualifications.
The Revised Code of Ohio establishes the following requirements in order to apply for a retailer license in Ohio:
Pay the application fee
Submit the application form
Submit documentation sufficient to establish that the applicant is in compliance with the applicable Ohio tax laws and any jurisdiction where the applicant has operated and conducted business within the last three years
A financial plan which must include:

Financial statements showing the resources of the applicant
If the applicant is relying on the money of an owner or board member, evidence that the person has unconditionally committed such money to the use of the applicant in the event that a dispensary license is awarded
Documentation from an institution in this state, or any other state in the United States or the District of Columbia, which demonstrates that the applicant has enough money to cover all expenses for the operation (no less than $250,000), and the source of those funds

A detailed description of the proposed organizational structure of the proposed dispensary
A background check for each owner, officer, or board member of the proposed dispensary
Documentation describing the adequacy of the size of the proposed dispensary to serve the needs of patients and caregivers, including -but not limited to- building and construction plans with supporting details
Plans for the care, quality, and safekeeping of medical marijuana from delivery to sale
A business plan
A plan to educate and manage the proposed dispensary on a daily basis
A proposal demonstrating how the dispensary will meet the needs of patients and caregivers
A detailed description of any other services or products to be offered by the proposed dispensary
Documentation related to any program to assist veterans or the indigent in obtaining medical marijuana that the proposed dispensary intends to offer
Any other document and information required by the board to determine the applicant's suitability for licensure or to protect public health and safety
Additional requirements to apply for an Ohio marijuana dispensary license
According to House Bill 523, a person must file an application for each location from which it seeks to operate. In this sense, the application has to comply with section 3796.04 of the Revised Code (mentioned above).
Also, in order to get a license, the applicant has to demonstrate the following:
A report of criminal records check was conducted according to the Revised Code, in order to demonstrate:

That the person subject to the records check has not been convicted of or pleaded guilty to any disqualifying offenses.
If the person has been convicted of or pleaded guilty to a disqualifying offense, this was more than five years before the date the application is filed.

The applicant doesn't have ownership or investment interest in or compensation arrangement with any of the following:

A licensed marijuana laboratory
An applicant for a license to conduct laboratory testing

The applicant doesn't share any corporate officers or employees with any of the following:

A licensed marijuana laboratory
An applicant for a license to conduct laboratory testing

The applicant won't be located within five hundred feet of a school, church, public library, public playground, or public park
The applicant is in compliance with the state's tax laws
The applicant meets all other licensure eligibility criteria
The Board has to issue at least fifteen percent of retail dispensary licenses to entities owned and controlled -meaning that at least fifty one percent of the business, including corporate stock if a corporation, is owned- by United States citizens who are residents of the state of Ohio and are members of one of the following economically disadvantaged groups:
Blacks or African Americans
American Indians
Hispanics or Latinos
Asians
If no applications -or an insufficient number of applications- are filed by these groups, the licenses would be issued according to usual procedures.
Remember: the cannabis industry is heavily regulated and getting help from industry, and business experts is recommendable.
And lastly, don't miss out on our Marijuana Legalization Map where you can browse the current status of laws in every state in the United States and see all our posts on each of them.
Check Out:
Interested in coming on as a guest? Email our producer at [email protected]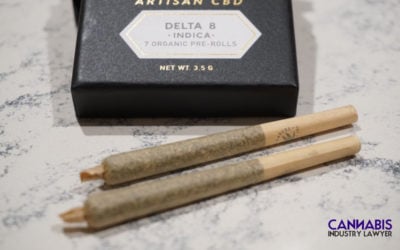 Kentucky Delta-8 THC Hemp Ban Delta-8 THC is illegal according to Kentucky's interpretation of federal law - at least according to the general counsel of the Department of Agriculture - who really has no authority to make conclusions of federal law. Delta-8 THC has...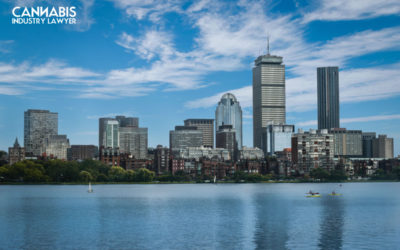 If you've been considering opening a dispensary in Massachusetts, our step-by-step guide walks you through the dispensary application process, fees, as well as other general specifications. If you are over 21 and have never been convicted of a crime involving banned...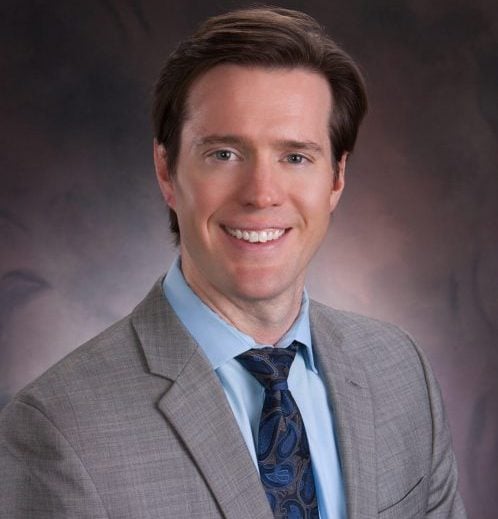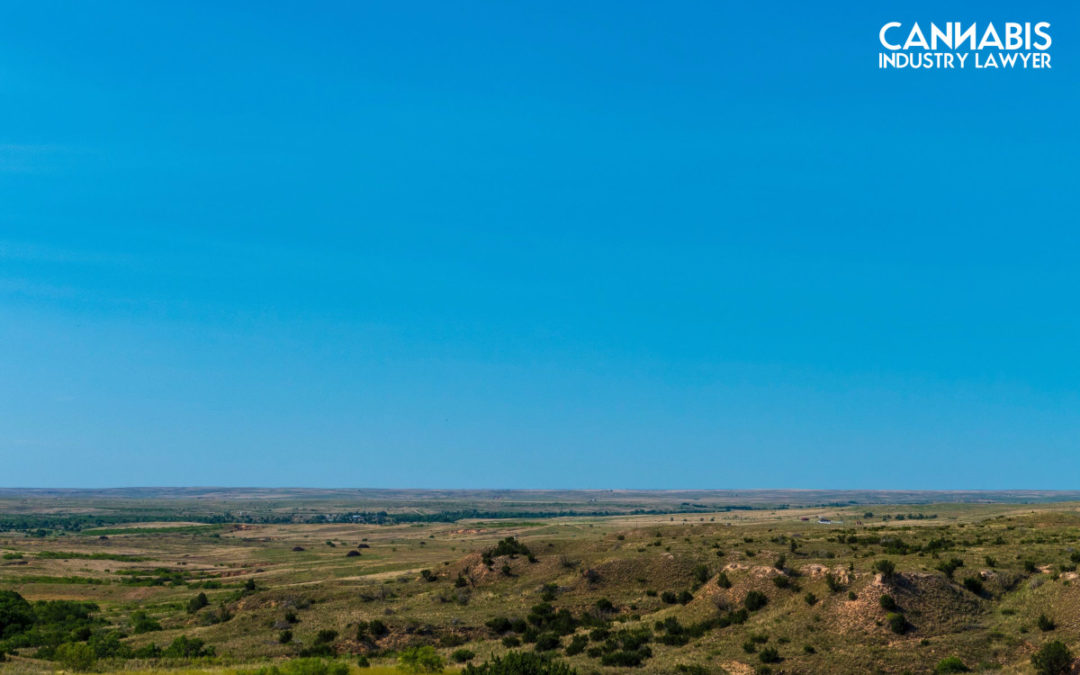 The New Mexico Legislature recently voted to legalize recreational cannabis through the House Bill 2 that was recently passed by two House committees.  The bill, sponsored by Reps. Javier Martinez, Andrea Romero, and Deborah A. Armstrong passed the House Health and...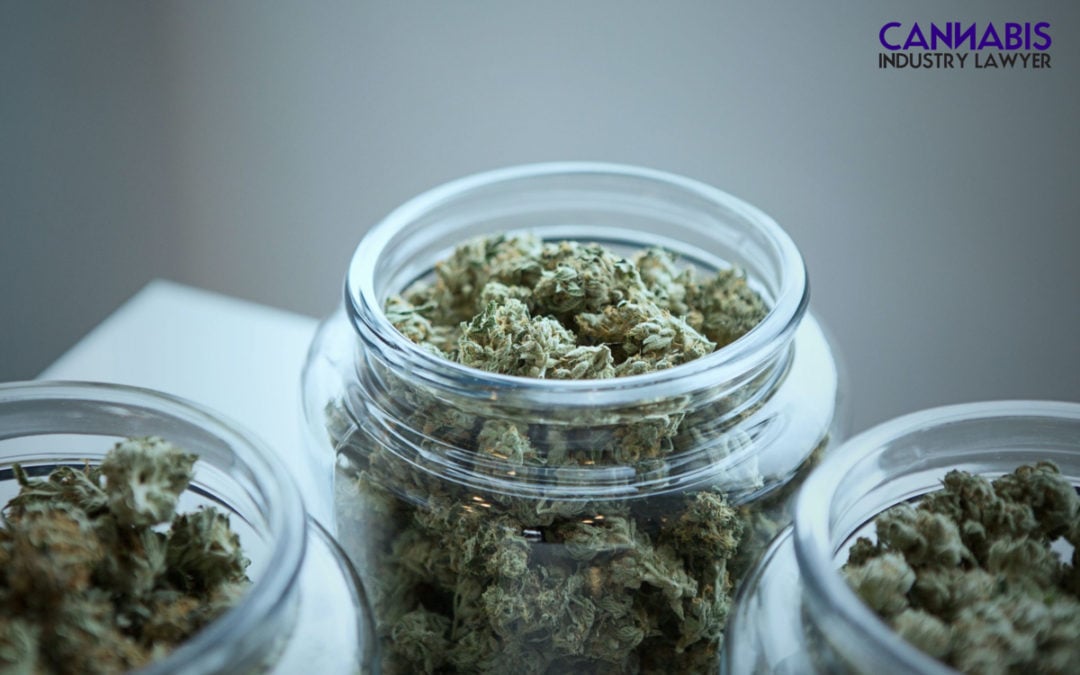 How to get a dispensary license in New Jersey? That's the question you should ask yourself if you're thinking about opening a dispensary in New Jersey. In order to obtain a dispensary license, you'd need to comply with requirements established by the new law on the...
Need A Cannabis Attorney For Your Business?
Our cannabis business attorneys are also business owners.  We can help you structure your business or help protect it from overly burdensome regulations.