Oklahoma Medical Marijuana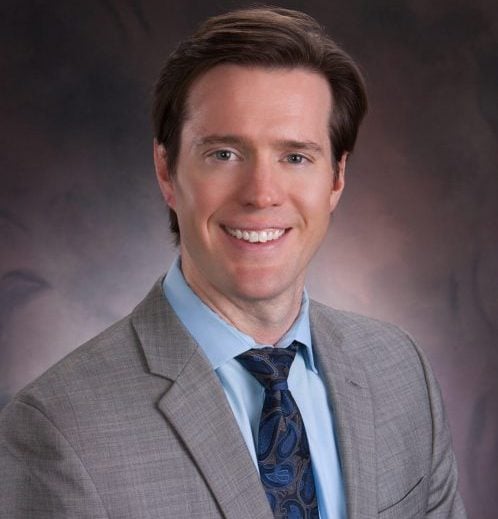 Thomas Howard
Cannabis Lawyer
Thomas Howard has been in business for years and can help yours navigate towards more profitable waters.
Thomas Howard was on the ball and got things done. Easy to work with, communicates very well, and I would recommend him anytime.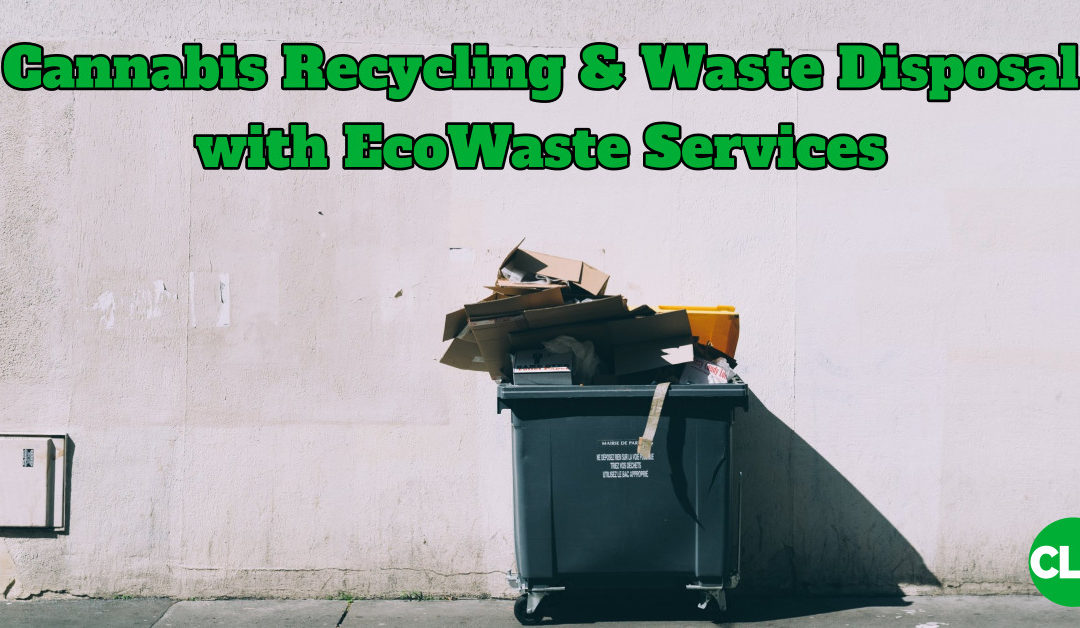 How is cannabis waste managed & recycled?Cannabis is just the flowers of the plant, which is pretty woody and grown for its tough fibers with industrial hemp cultivars. What do growers, dispensaries, and cultivators do with unusable cannabis waste after harvest?...
The Talking Hedge with Josh KincaidThe Talking Hedge with Josh Kincaid is a cannabis business podcast hosted by Josh Kincaid - a security risk analyst with broker experience that has been pushing for cannabis consumption lounges in Washington state for years.  He...
Need A Cannabis Attorney?
Our cannabis business attorneys are also business owners.  They can help you structure your business or help protect it from overly burdensome regulations.