Oklahoma has cannabis news that is way cooler than you think, Illinois adult-use legalization is released and more news for May 8, 2019. Oklahoma Marijuana News
Listen to the Potcast, or watch it above.
Okalahoma Medical Marijuana is Pretty Kick Ass
The stories out of the Sooner State is off the chain when it comes to the wild-west style of medical marijuana market that is just taking off.  https://www.leafly.com/news/politics/oklahomas-medical-marijuana-rush-is-even-wilder-than-you-think
Illinois Governor and Legislature Release Adult Use:
On May 6, 2019, Illinois Sentaor Steans fied the Adult Use bill for cannabis legalization.  The bill is over 400 pages long – find out more here: http://www.ilga.gov/legislation/101/SB/10100SB0007sam001.htm
New York and New Jersey Fumble Cannabis Legalization
"No state has done this legislatively—zero, zip," said Senator Diane Savino, a Democratic representing Staten Island. "It has all been done through public referendum. There's a reason for that. The people are always ahead of the politicians."

http://gothamist.com/2019/05/08/cannabis_legalization_weed_albany.php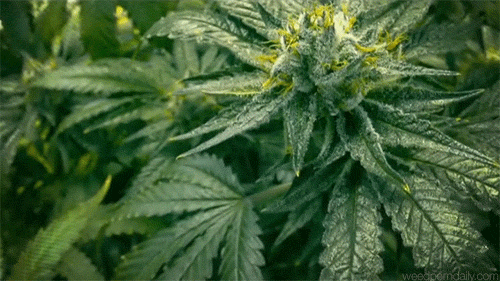 Barclays Says US Marijuana Market Worth 28 Billion Dollars
Barclays did some math and said that the current adult use marijuana market is worth over 28 billion dollars, but is growing fast to 41 billion dollars by 2028.  This huge market should also produce about 21 billion dollars of tax revenue if it is taxed like tobacco.
https://www.cnbc.com/2019/05/01/barclays-us-cannabis-market-28-billion-if-legalized-today.html 
See you next week with more Cannabis News!
Check Out:
* Tom Howard at CannabisIndustryLawyer.com
* Miggy at Cannabis Legalization News
Interested in coming on as a guest? Email our producer at lauryn@cannabislegalizaitonnews.com.