Oklahoma Medical Marijuana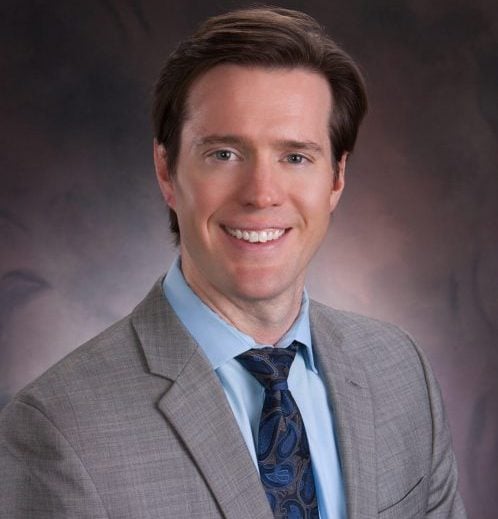 Thomas Howard
Cannabis Lawyer
Thomas Howard has been in business for years and can help yours navigate towards more profitable waters.
Thomas Howard was on the ball and got things done. Easy to work with, communicates very well, and I would recommend him anytime.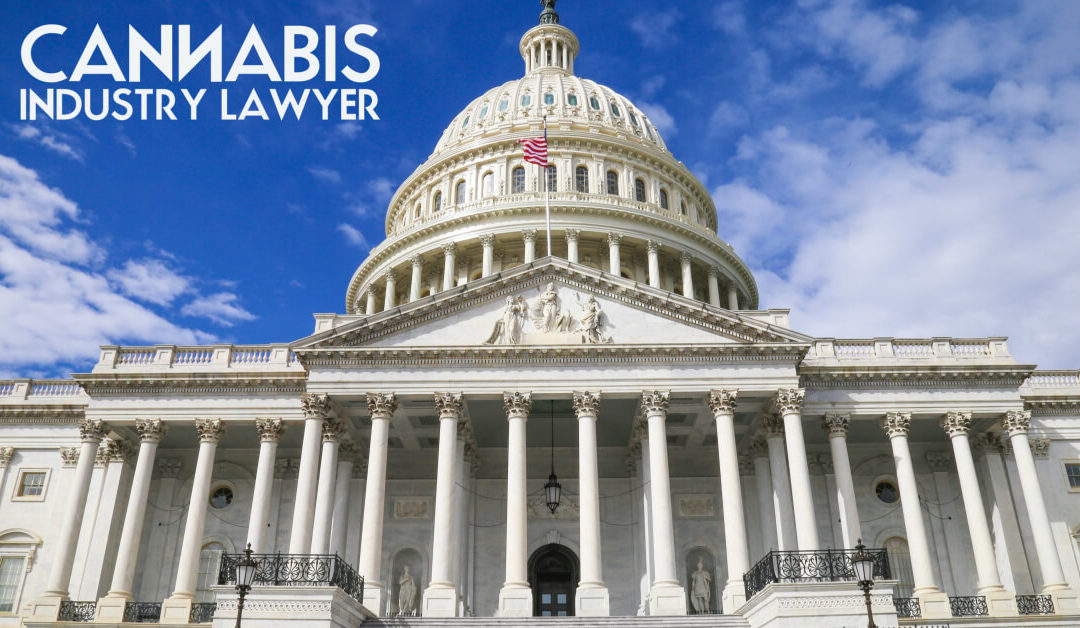 What is the Blumenauer-McClintock Amendment? The Blumenauer-McClintock Amendment is a expansion of the defunding of the Department of Justice from interfering with any state that has passed its own marijuana laws. It expands on the current defunding for the Department...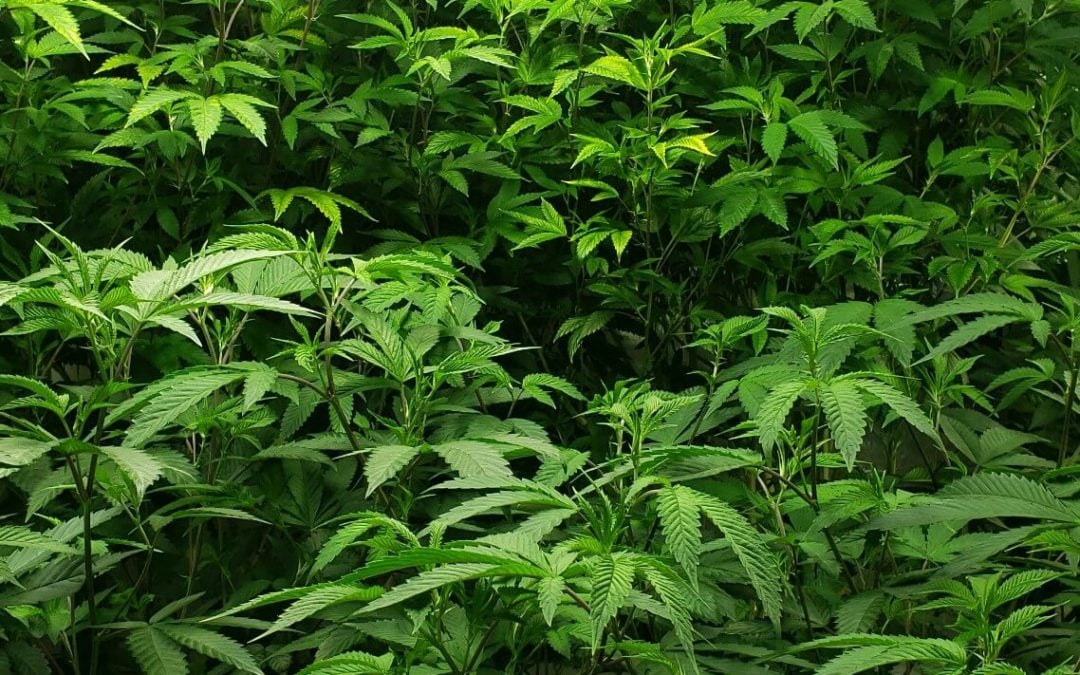 Money Laundering & Marijuana Industry 6 February, 2018 Thomas Howard Follow on Social Media Facebook Instagram Youtube linkedin Marijuana being a schedule I drug declared unlawful under the Controlled Substances Act of 1970 has not stopped the majority of states...
Need A Cannabis Attorney?
Our cannabis business attorneys are also business owners.  They can help you structure your business or help protect it from overly burdensome regulations.

316 SW Washington St,Peoria,
IL 61602, USA
Call Us (309) 740-4033 || e-Mail Us tom@collateralbase.com