Oklahoma Marijuana News May 8, 2019
Oklahoma has cannabis news that is way cooler than you think, Illinois adult-use legalization is released and more news for May 8, 2019. Oklahoma Marijuana News
Oklahoma Marijuana News - Oklahoma Medical Marijuana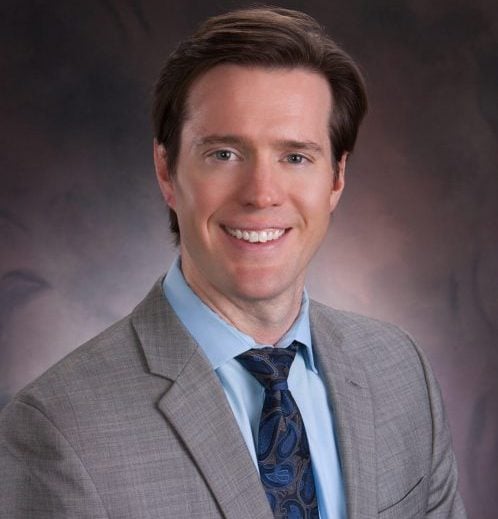 Thomas Howard
Cannabis Lawyer
Thomas Howard has been in business for years and can help yours navigate towards more profitable waters.
Thomas Howard was on the ball and got things done. Easy to work with, communicates very well, and I would recommend him anytime.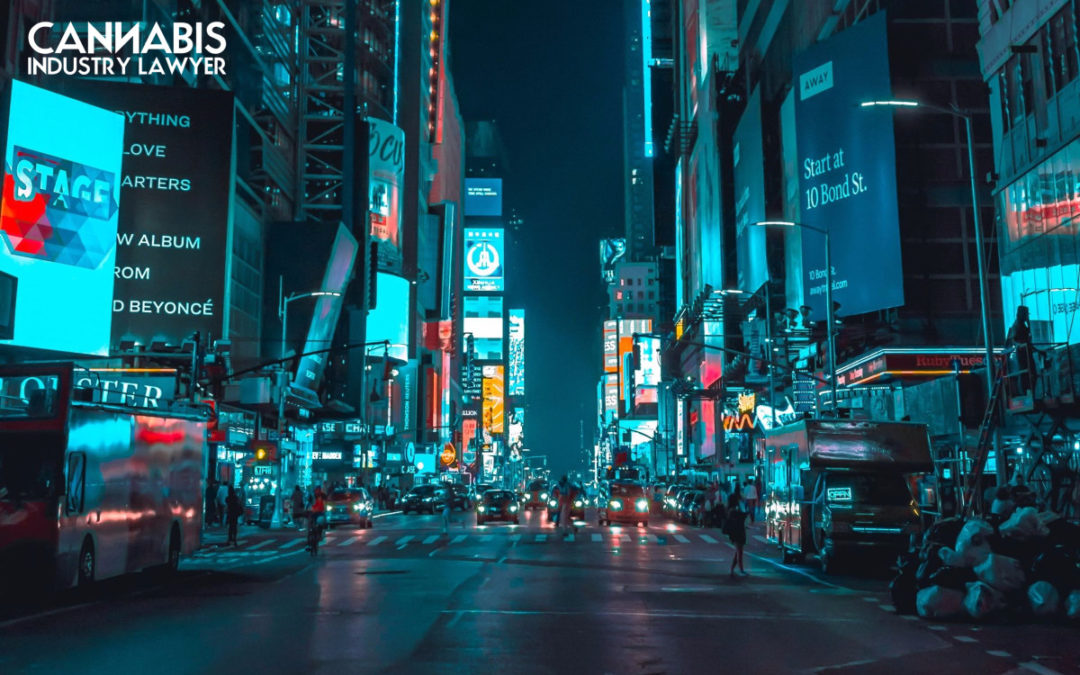 New York Cannabis Dispensary License Is a New York Cannabis Dispensary License a possibility for businessmen and women in the cannabis industry? Not yet, but it may be closer that what we expected. Start setting your business ideas in the table, and get ready for the...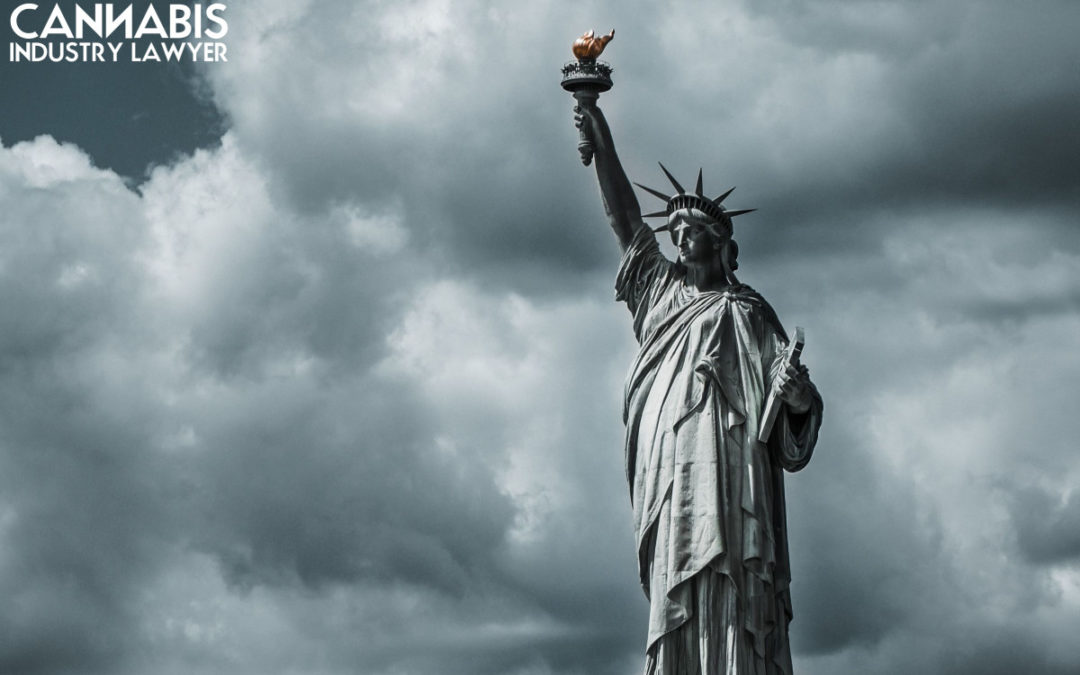 New York Cannabis License Application Information New York Cannabis legalization is getting closer, after lawmakers filed a bill that legalized the adult-use cannabis program in the Big Apple, business men and women can start getting ready for New York cannabis...
Need A Cannabis Attorney For Your Business?
Our cannabis business attorneys are also business owners.  We can help you structure your business or help protect it from overly burdensome regulations.