Oklahoma Medical Marijuana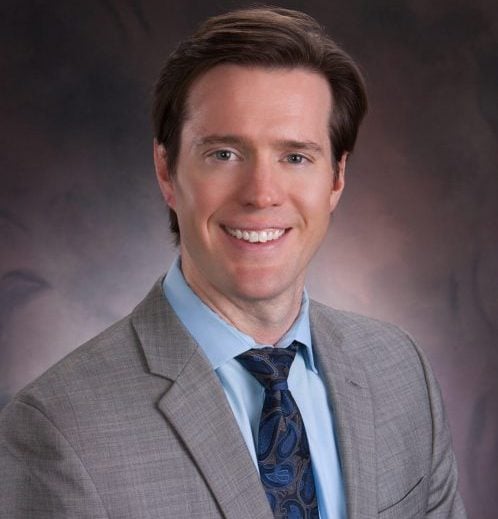 Thomas Howard
Cannabis Lawyer
Thomas Howard has been in business for years and can help yours navigate towards more profitable waters.
Thomas Howard was on the ball and got things done. Easy to work with, communicates very well, and I would recommend him anytime.
Why no public housing, doctors, banking or guns for marijuana users? These questions come up all the time with people in states where cannabis is legal - but not all businesses are as accepting of the new state laws.  The 5 Cannabis Industry Challenges for 2020 are:...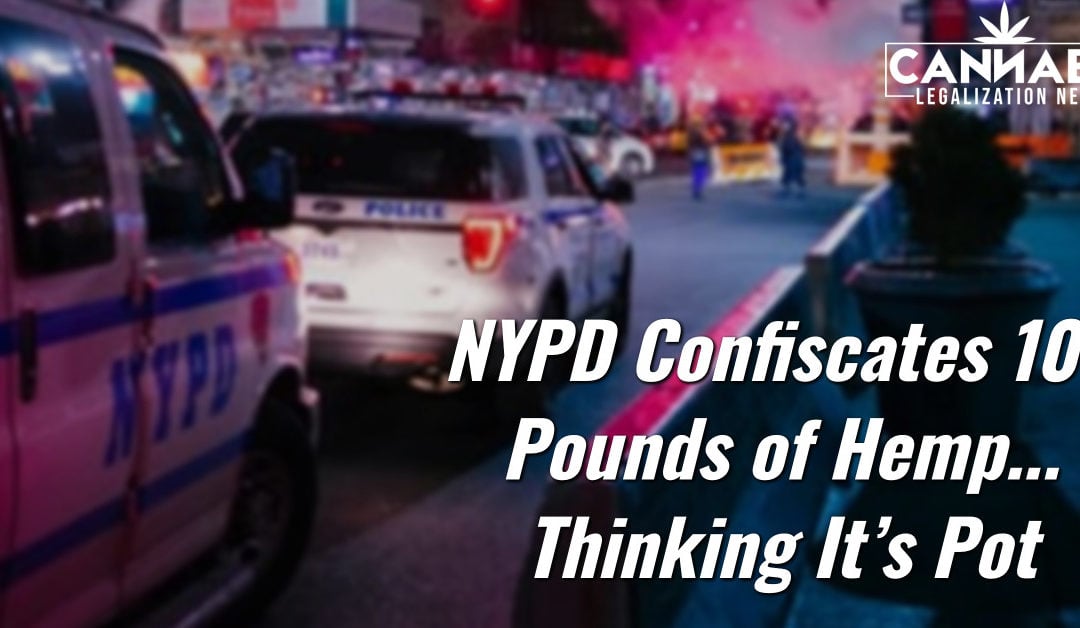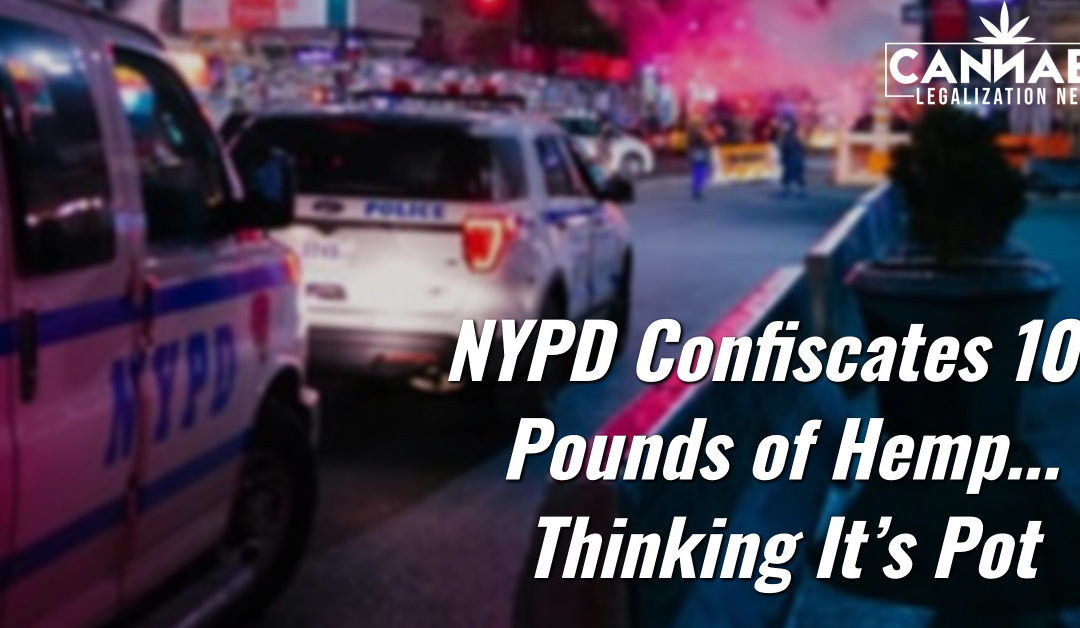 We Know the Difference Between Hemp and Weed, Do Cops? NYPD cops confused hemp for marijuana. Earlier this month the NYPD confiscated $17K worth of legal hemp from a CBD business owner. When the brother of the business owner went to the police station to work things...
Need A Cannabis Attorney?
Our cannabis business attorneys are also business owners.  They can help you structure your business or help protect it from overly burdensome regulations.