Oklahoma Medical Marijuana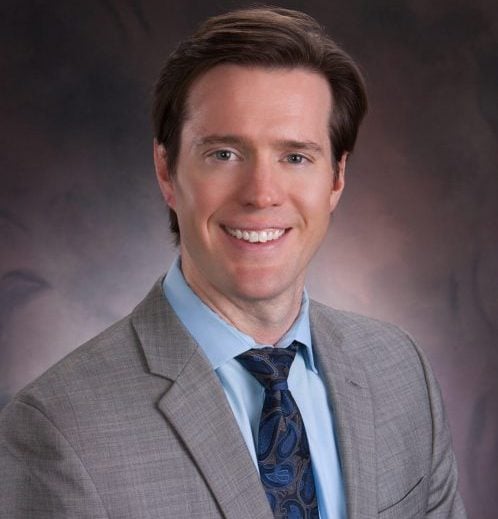 Thomas Howard
Cannabis Lawyer
Thomas Howard has been in business for years and can help yours navigate towards more profitable waters.
Thomas Howard was on the ball and got things done. Easy to work with, communicates very well, and I would recommend him anytime.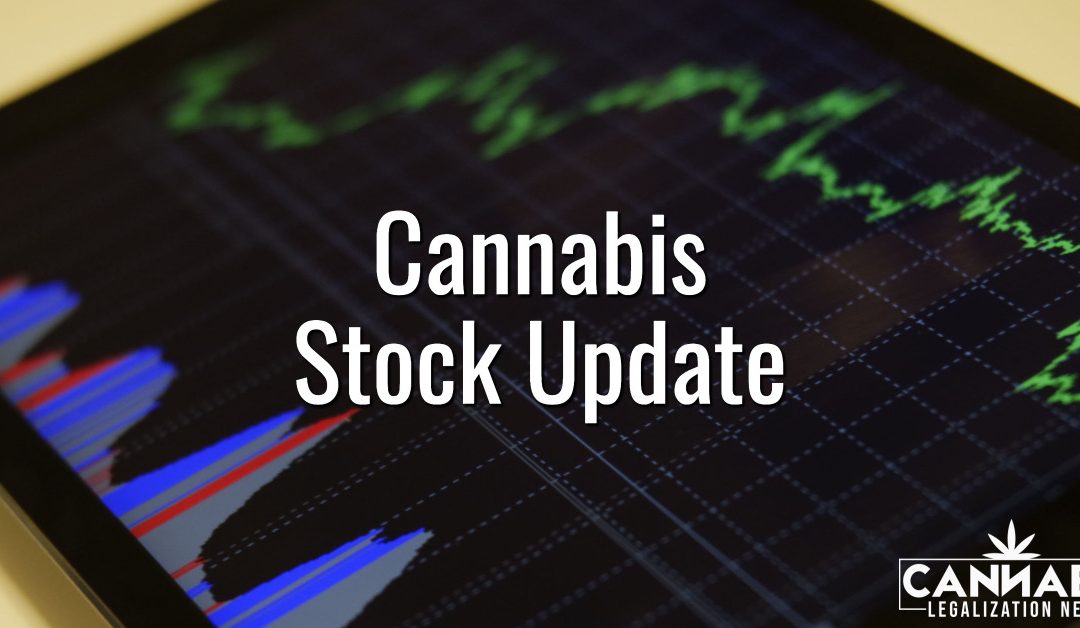 Cannabis Stock News Cannabis stock news is a hot subject right now. When people think 'cannabis industry' green comes to mind for a variety of reasons. It's theorized that the cannabis industry is recession-proof, but how are cannabis stocks faring during COVID-19?...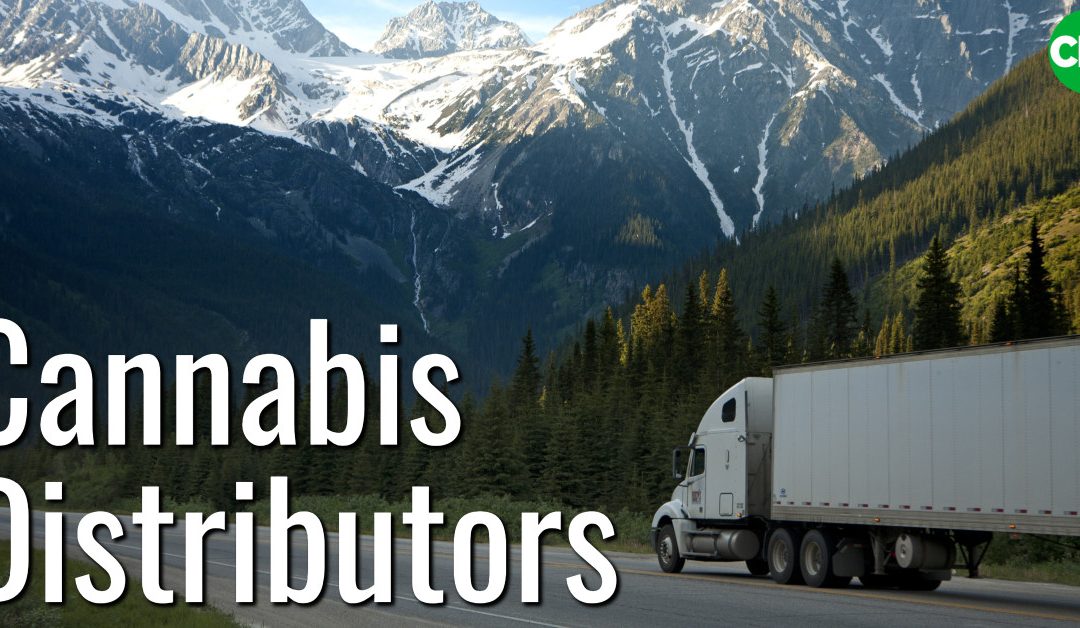 Cannabis Distributors Cannabis distributors like NABIS are responsible for making sure cannabis products are compliant in terms of testing, labeling, and packaging. Unlike Illinois' transporter license where distribution centers are not mentioned in the legislature,...
Need A Cannabis Attorney?
Our cannabis business attorneys are also business owners.  They can help you structure your business or help protect it from overly burdensome regulations.

316 SW Washington St,Peoria,
IL 61602, USA
Call Us (309) 740-4033 || e-Mail Us tom@collateralbase.com