Outside In house General Counsel
Big name simple concept
Hiring another employee may not be what your company needs right now. Nor does it need a counselor that may be a lawyer, even a business lawyer, but not a cannabis industry lawyer. That's where we can help your company.
Adult Use General Counsel
Why Does Your Cannabiz Need a General Counsel?
Finding someone that understands the Cannabis business is hard to do.
The cannabis industry may not even be in your state yet, or quite niche if it is. Finding counselors that know the plant & your business will help you immensely – from avoiding costly compliance mistakes, to protecting from unseen operations risk.
Hemp outside GC
Your company hires our firm to be your business' attorney – like an employee, but as a contractor to keep your costs lower and more flexible.
Cannabis (THC) Outside GC
Your cannabis company has compliance issues and operational concerns that 99% of businesses simply do not have. Our experienced lawyers, can counsel your company better.
[et_pb_wc_add_to_cart product="231640″ show_quantity="off" _builder_version="4.7.4″ _module_preset="default" button_use_icon="off" custom_padding="8px|0px|8px|0px|true|false"][/et_pb_wc_add_to_cart]
Outside In house General Counsel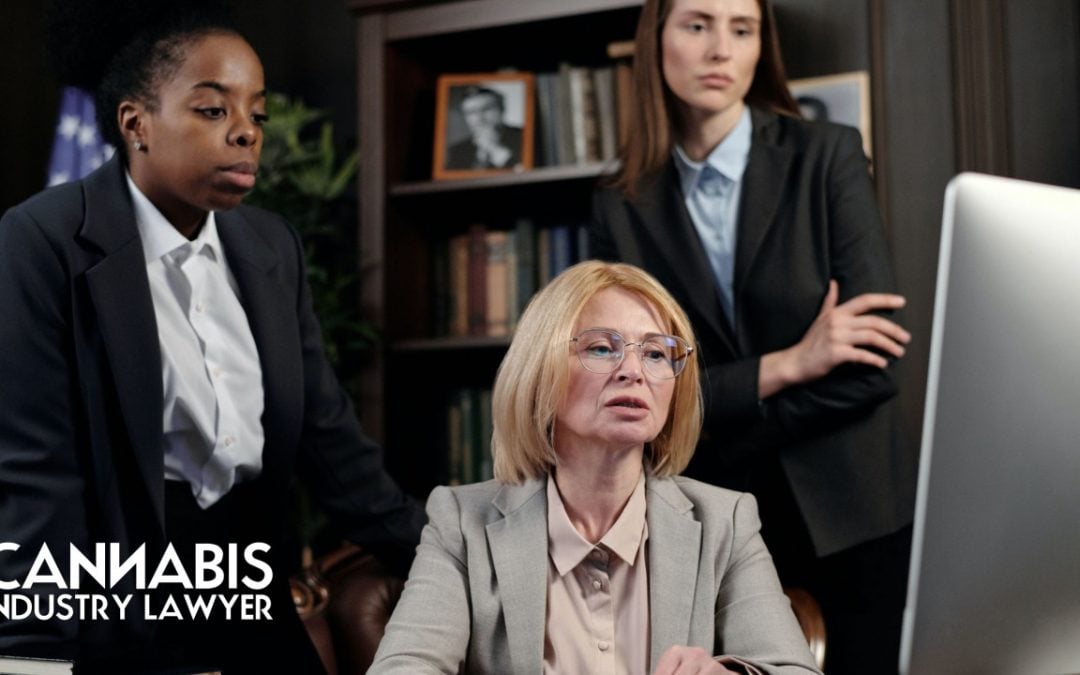 The budding legal cannabis market is a complex web of laws and regulations. These laws can be so convoluted at times that some states, like Pennsylvania and Florida, are having trouble implementing their own licensing schemes. Perhaps it's not surprising that some of...
Check out now and we'll get to work on it*
Adult Use/MMJ
$3000 for 10 hours
*All Outside GC service packages subject to full terms and conditions obtained offsite – this landing page is mostly for existing clients restocking their hourly credits.