Pennsylvania Adult-Use Cannabis Laws
Pennsylvania Adult-Use Cannabis Laws
Pennsylvania adult-use cannabis laws are on every Pennsylvania's cannabis consumer's mind. Pennsylvania could see recreational (adult-use) cannabis come to their state if SB 350 passes. Senator Leach of Pennsylvania joins us to discuss the cannabis bill he calls, "the best bill in the nation."
Listen to it on PodCast or Watch the YouTube on Pennsylvania Cannabis Legalization News.
RELATED POST: How to Open a Cannabis Dispensary in Illinois
RELATED POST: How to Open a Dispensary in Oklahoma
Want to Open a Craft Grow
Pennsylvania Adult-Use Cannabis Laws
Written by: Simona
Searching for Pennsylvania adult-use cannabis laws might be a little bit tricky. Many information is online, and we need to select the news that applies to Pennsylvania's medical requirements in the right way.
Keeping in mind that the cannabis market in Pennsylvania will double in sales in the next three or four years, reaching the point of $1 billion, we need to consider all aspects of the online and offline sale of cannabis in this state. 
How to Measure the Points of Adult-Use of Cannabis in Pennsylvania?
According to the Marijuana Policy Project report, there are 102,000 medical patients in Pennsylvania. It makes 0.80% of the state's population where medical marijuana was legalized on April 6, 2016, as part of the program approved by Governor Tom Wolf.
The Governor is now in favor of legalizing recreational cannabis as the predictions presented in financial plans say that sales will reach the highest points in the following years.
How will this legalization plan affect the Pennsylvanian cannabis market?
Today, in the state where the population reaches more than 12 million people, many potential cannabis users are on the list for medical marijuana cards. Simultaneously, the recreational market is increasing as the state wants to legalize recreational cannabis this year. 
If the trend continues, Pennsylvania expects to have many more medical cannabis users and recreational ones.

What Are the Actual Possession Limits for Cannabis in Pennsylvania?
Typical fines for marijuana possessions in Pennsylvania are between $25 and $500, which is still high if we know that many states already fully legalized marijuana. Possession limits are 30 grams of cannabis found in illegal possession.
Why do Pennsylvanians need to pay high fines for possession of marijuana?
It is part of Pennsylvania's social equity issues, where we still have huge debates about marijuana legalization. One side of the coin is that legalization would bring much more troubles than benefits, as many officials claim. 
On the other hand, the decriminalization of cannabis in Pennsylvania would open the market that could grow to more than $2 billion, as many predictions say at the moment.
If the officials allow decriminalization of cannabis, we will see why marijuana in Pennsylvania represents one of the highest growing industries in the following years.
Want to Open a Craft Grow
How to Open a Dispensary in Pennsylvania
To open a dispensary in Pennsylvania, you will need to comply with the state's regulatory rules. It means that an applicant must be 21 years or older, and he or she must pay a non-refundable application fee of $5,000.
Consequently, the application will be submitted to the Pennsylvanian Department of Health, where the applicants provide their requests for revision. Some permits will be issued for a limited number of dispensaries, and the lucky applicants will have to fight for a total of 50 dispensaries. Each dispensary must not have more than 3 locations across the state of Pennsylvania.
Additional requirements for opening a dispensary in Pennsylvania are:
Ability to maintain security measurements inside the dispensary

Providing a diversity plan

Having a business organization plan

Paying the permit fee of $30,000

Proof of $150,000 in overall capital
Complying with all these requirements will get you a chance to win one of the popular dispensary licenses in Pennsylvania. Only 50 of them planned to be issued this year, while the number of applicants hugely exceeds this number. 
How to Get a Microgrowers License in Pennsylvania?
Getting a microgrowers license in Pennsylvania is relatively easy if you follow the official recommendations. The rules propose that up to 150 plants can be grown under the cultivation license. 
At the same time, the licenses are limited to three licenses per person. A large cultivation unit can grow cannabis on up to 150,000 square feet, which applies for outdoor cultivation. 
Smaller units are limited to 60,000 square feet per operational unit where the marijuana is cultivated indoors.
When it comes to adult-use of cannabis in Pennsylvania, the growers will grow up to 10 cannabis plants with an application fee that costs $50 on an annual level.
All these requirements are still under considerable revision by the local government. Some changes will undoubtedly apply in the future as the cannabis market in Pennsylvania continues to grow with the speed we haven't recently seen in any other state.
Check Out:
Interested in coming on as a guest? Email our producer at lauryn@collateralbase.com.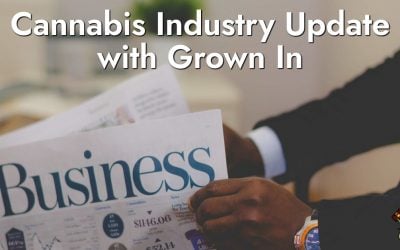 Cannabis Industry Update with Grown In Brad Spirrison of Grown In joins us to discuss cannabis industry trends. A journalist and co-founder of Grown In, Brad Spirrison talks to us about the Chicago politics and cannabis future in Illinois.  Listen to it on PodCast or...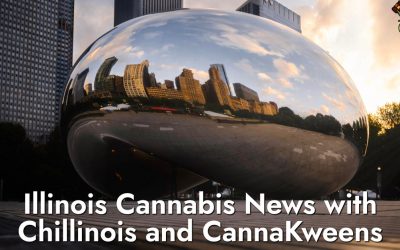 Illinois Cannabis News with Chillinois Illinois cannabis news is kind of in limbo right now. Many await to hear from the Department of Agriculture on whether or not their applications for a license will be accepted or denied. Justine Warnick and Cole Preston from...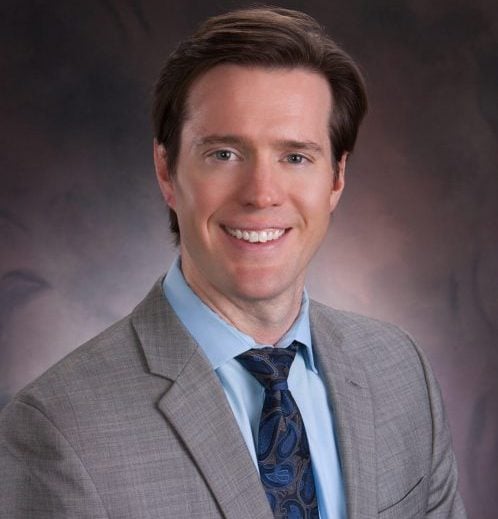 Thomas Howard
Cannabis Lawyer
Thomas Howard has been in business for years and can help yours navigate towards more profitable waters.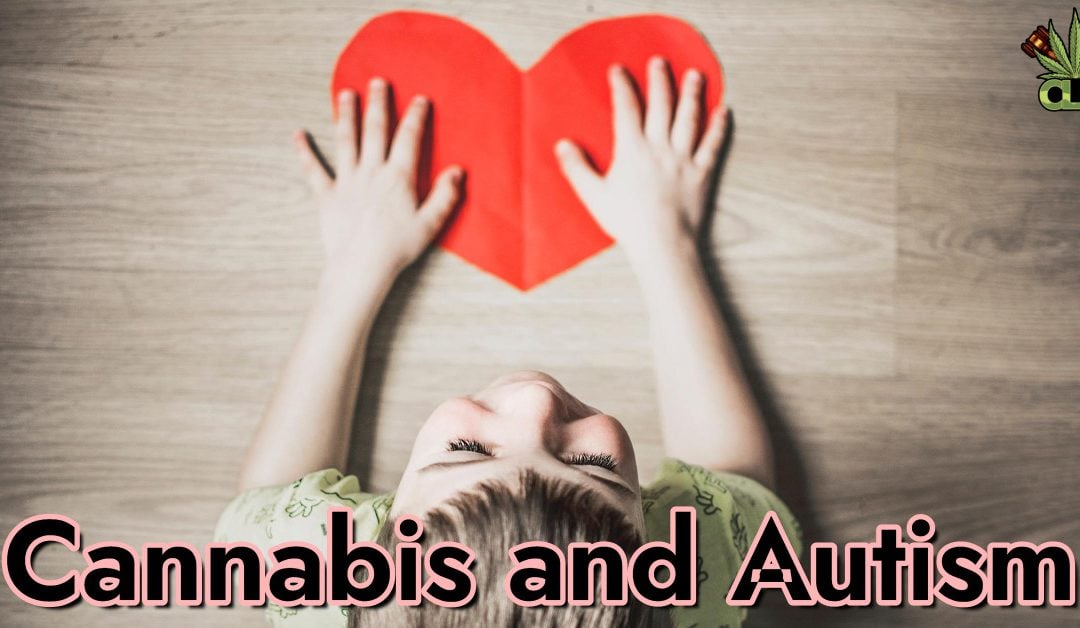 Cannabis and Autism Cannabis and autism - two stigmatized topics that need way more attention. While there are studies that are both for and against the use of cannabis to treat autism symptoms, many consumers believe cannabis is the best and safest treatment. Tiffany...
Need A Cannabis Attorney?
Our cannabis business attorneys are also business owners.  They can help you structure your business or help protect it from overly burdensome regulations.


316 SW Washington Street, Suite 1A
Peoria, Illinois 61602
Phone: (309) 740-4033 || Email:  tom@collateralbase.com


150 S. Wacker Drive, Suite 2400,
Chicago IL, 60606 USA
Phone: 312-741-1009 || Email:  tom@collateralbase.com


316 SW Washington Street, Suite 1A
Peoria, Illinois 61602
Phone: (309) 740-4033 || Email:  tom@collateralbase.com


150 S. Wacker Drive, Suite 2400,
Chicago IL, 60606 USA
Phone: 312-741-1009 || Email:  tom@collateralbase.com

316 SW Washington St,Peoria,
IL 61602, USA
Call Us (309) 740-4033 || e-Mail Us tom@collateralbase.com