The SAFE Banking Act already passed the House of Representatives by a wide margin in fall of 2019, but it appears headed back to the Senate as part of the CARES 2.0 package for Coronavirus relief.  Will the Covid-19 pandemic help cannabis banking become law?  Call your Senator and tell them to support CARES 2.0 for coronavirus relief.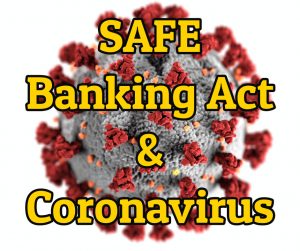 SAFE BANKING ACT INSERTED INTO CARES 2.0 by CONGRESS
Congress put the SAFE Banking Act on page 1066 of the CARES 2.0 package.  It begins:
(1) SHORT TITLE.—This section may be cited as the ''Secure And Fair Enforcement Banking Act of 2020'' or the ''SAFE Banking Act of 2020''. (2) PURPOSE.—The purpose of this section is 5 to increase public safety by ensuring access to financial services to cannabis-related legitimate businesses and service providers and reducing the amount of 8 cash at such businesses.
Related Article: Secure & Fair Enforcement Act (SAFE) Info
Related Article:MORE Act Info
The SAFE Banking Act will be in a Senate Committee on Banking.  It will be an open session and titled: Challenges for Cannabis and Banking: Outside Perspectives. Numerous senators and witnesses will be available & the Senate will live stream the Proceedings.  Click the image below to find the page where the live stream will be on the SAFE Banking Act in Senate committee.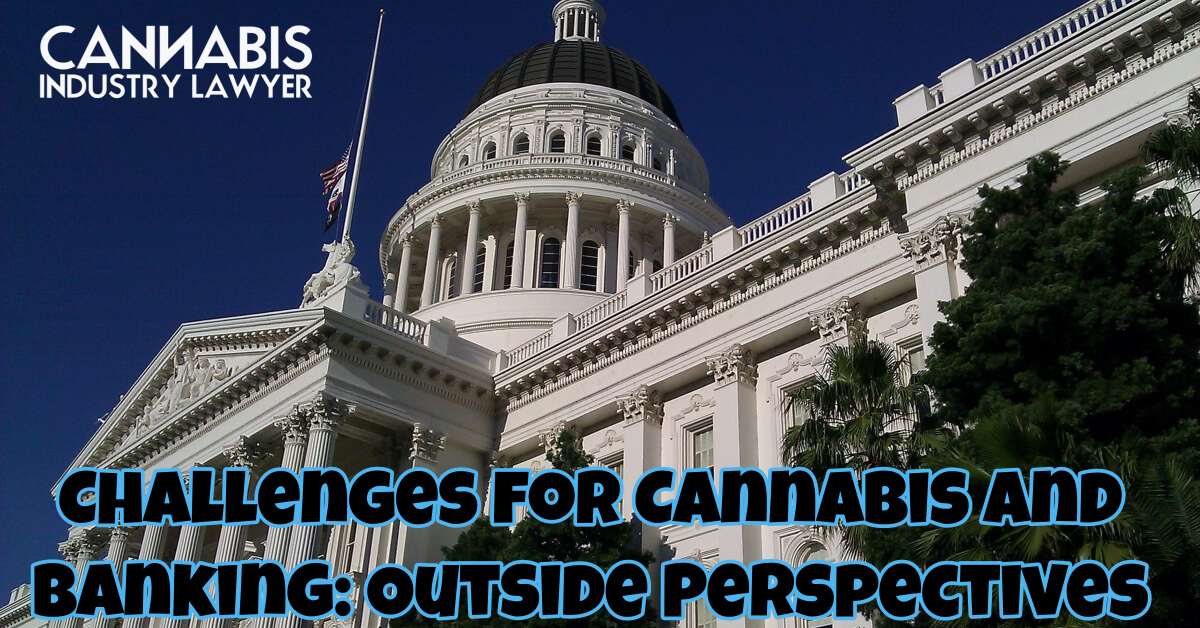 Related Article: Secure & Fair Enforcement Act (SAFE) Info
Cannabis News Roundup for July 17, 2019
SAFE Banking Act hits a senate committee on July 23, 2019, link to it in the comments.
https://www.banking.senate.gov/hearings/challenges-for-cannabis-and-banking-outside-perspectives 
https://www.weednews.co/lance-gloor-federal-inmate-44270-086-needs-your-help/ 
More Cannabis Arrests than Violent Crime
Tune in Next Week for More Cannabis Legalization News
***
Email tom@collateralbase.com on your cannnabis business.
***