SAFE Banking Act In Senate
The SAFE Banking Act already passed the House of Representatives by a wide margin in fall of 2019, but it appears headed back to the Senate as part of the CARES 2.0 package for Coronavirus relief.  Will the Covid-19 pandemic help cannabis banking become law?  Call your Senator and tell them to support CARES 2.0 for coronavirus relief.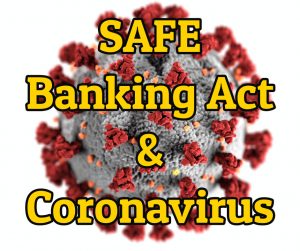 SAFE BANKING ACT INSERTED INTO CARES 2.0 by CONGRESS
Congress put the SAFE Banking Act on page 1066 of the CARES 2.0 package.  It begins:
(1) SHORT TITLE.—This section may be cited as the ''Secure And Fair Enforcement Banking Act of 2020'' or the ''SAFE Banking Act of 2020''. (2) PURPOSE.—The purpose of this section is 5 to increase public safety by ensuring access to financial services to cannabis-related legitimate businesses and service providers and reducing the amount of 8 cash at such businesses.
Related Article: Secure & Fair Enforcement Act (SAFE) Info
Related Article:MORE Act Info
More SAFE Banking Act Info
The SAFE Banking Act will be in a Senate Committee on Banking.  It will be an open session and titled: Challenges for Cannabis and Banking: Outside Perspectives. Numerous senators and witnesses will be available & the Senate will live stream the Proceedings.  Click the image below to find the page where the live stream will be on the SAFE Banking Act in Senate committee.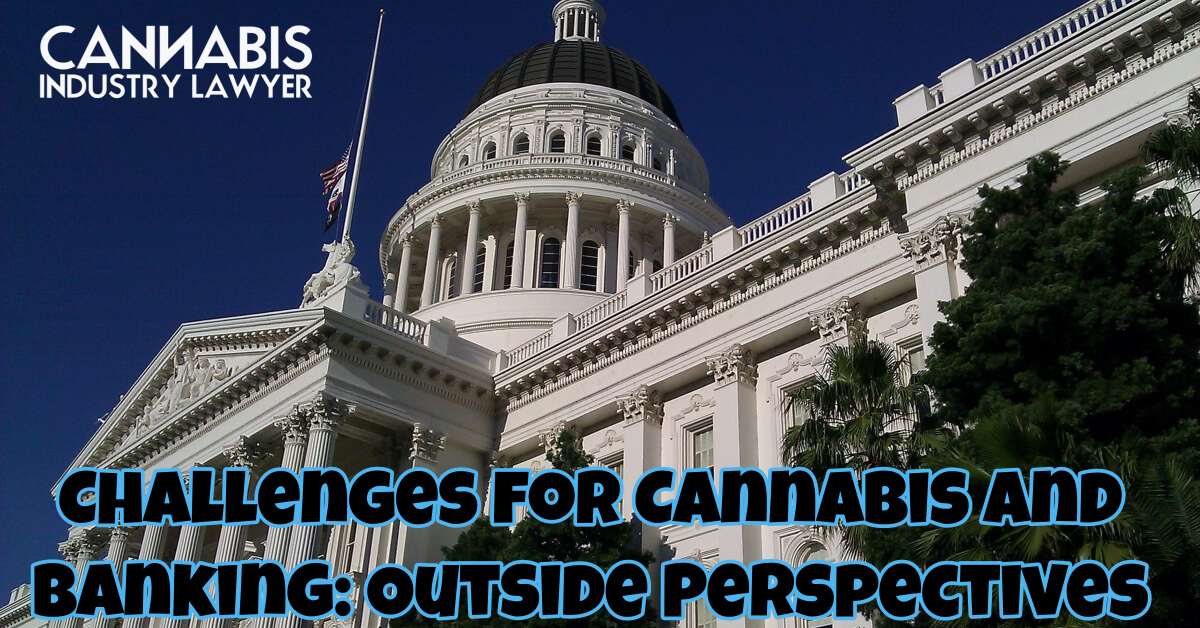 Related Article: Secure & Fair Enforcement Act (SAFE) Info
Cannabis News Roundup for July 17, 2019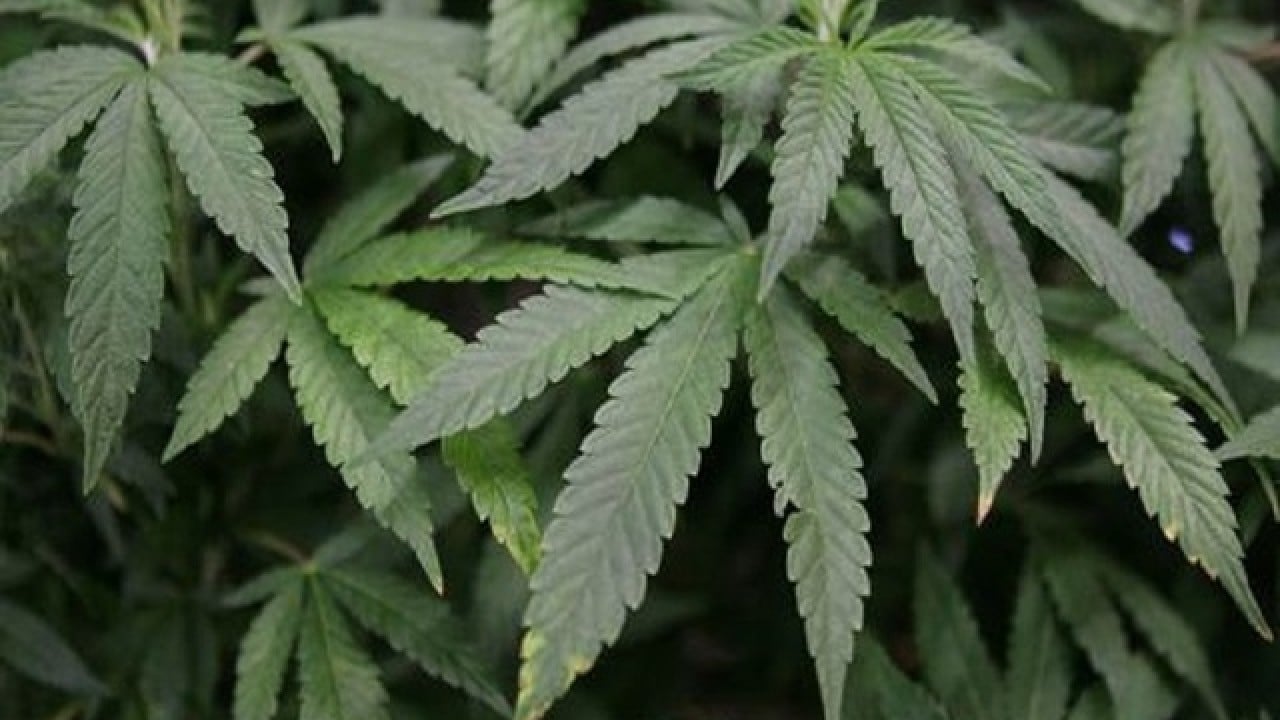 Senate Banking Committee & SAFE Banking Act
Tune in Next Week for More Cannabis Legalization News
***
Email tom@collateralbase.com on your cannnabis business.
***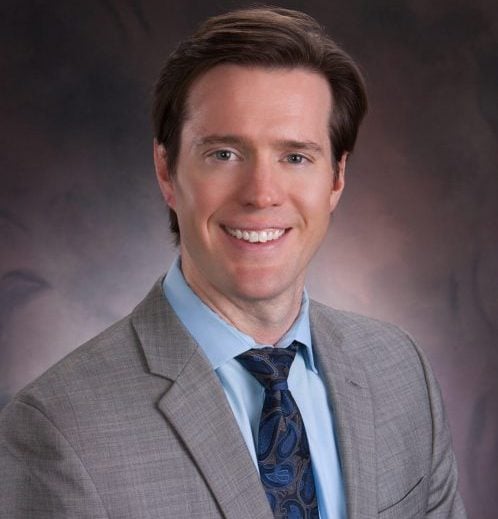 Thomas Howard
Cannabis Lawyer
Thomas Howard has been in business for years and can help yours navigate towards more profitable waters.
Thomas Howard was on the ball and got things done. Easy to work with, communicates very well, and I would recommend him anytime.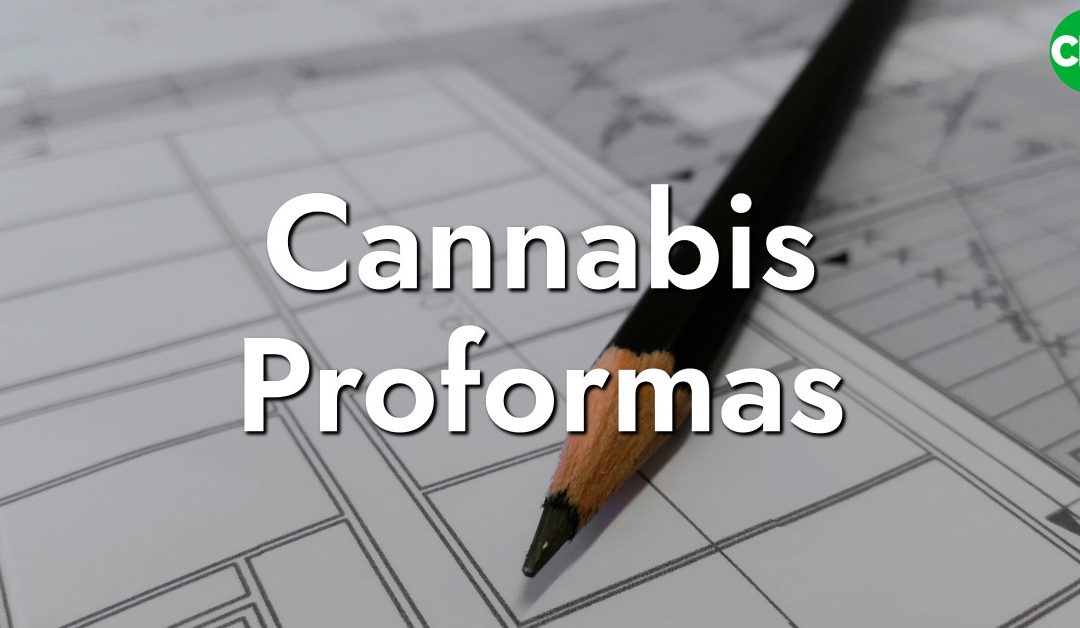 Cannabis Proformas for Dispensaries and Grows Cannabis proformas for dispensaries and grows are essential for your cannabis business plan. There are several proforma templates available online but what is a cannabis proforma and how can you make accurate assumptions...
Need A Cannabis Attorney?
Our cannabis business attorneys are also business owners.  They can help you structure your business or help protect it from overly burdensome regulations.

316 SW Washington St, 

Suite 1A 

Peoria,
IL 61602, USA
Call Us 309-740-4033 || e-Mail Us tom@collateralbase.com

150 S. Wacker Drive,
Suite 2400 Chicago IL, 60606, USA
Call Us 312-741-1009  || e-Mail Us tom@collateralbase.com

316 SW Washington St, 

Suite 1A

Peoria,
IL 61602, USA
Call Us 309-740-4033 || e-Mail Us tom@collateralbase.com

150 S. Wacker Drive,
Suite 2400 Chicago IL, 60606, USA
Call Us 312-741-1009  || e-Mail Us tom@collateralbase.com