SAFE Banking Act In Senate
The SAFE Banking Act will be in a Senate Committee on Banking.  It will be an open session and titled: Challenges for Cannabis and Banking: Outside Perspectives. Numerous senators and witnesses will be available & the Senate will live stream the Proceedings.  Click the image below to find the page where the live stream will be on the SAFE Banking Act in Senate committee.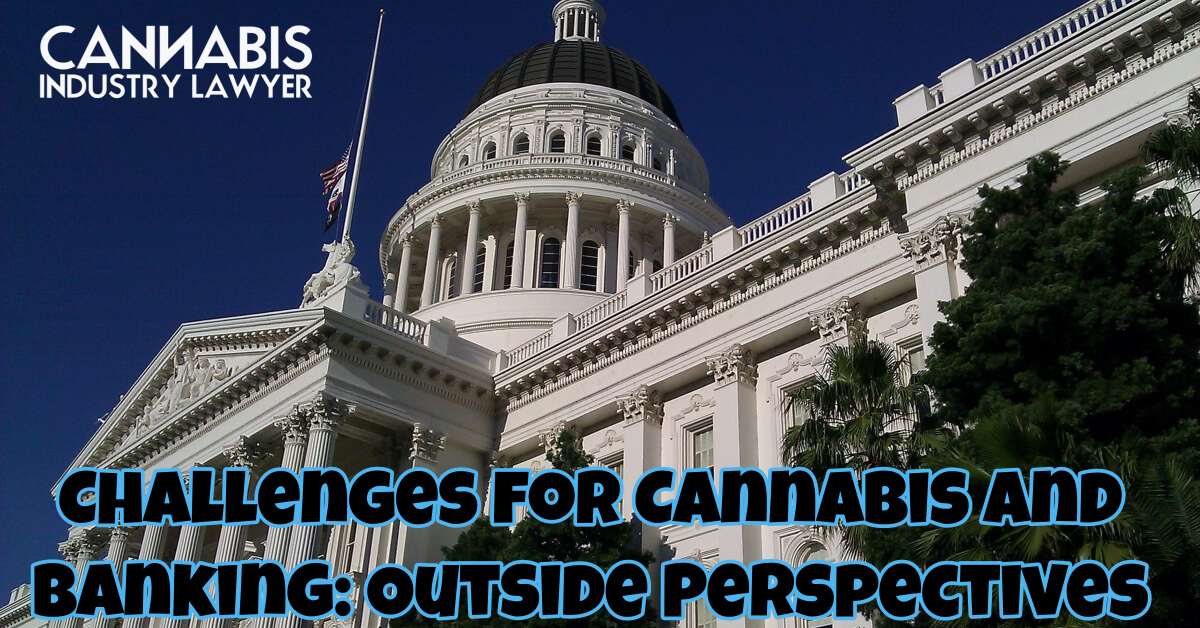 Cannabis News Roundup for July 17, 2019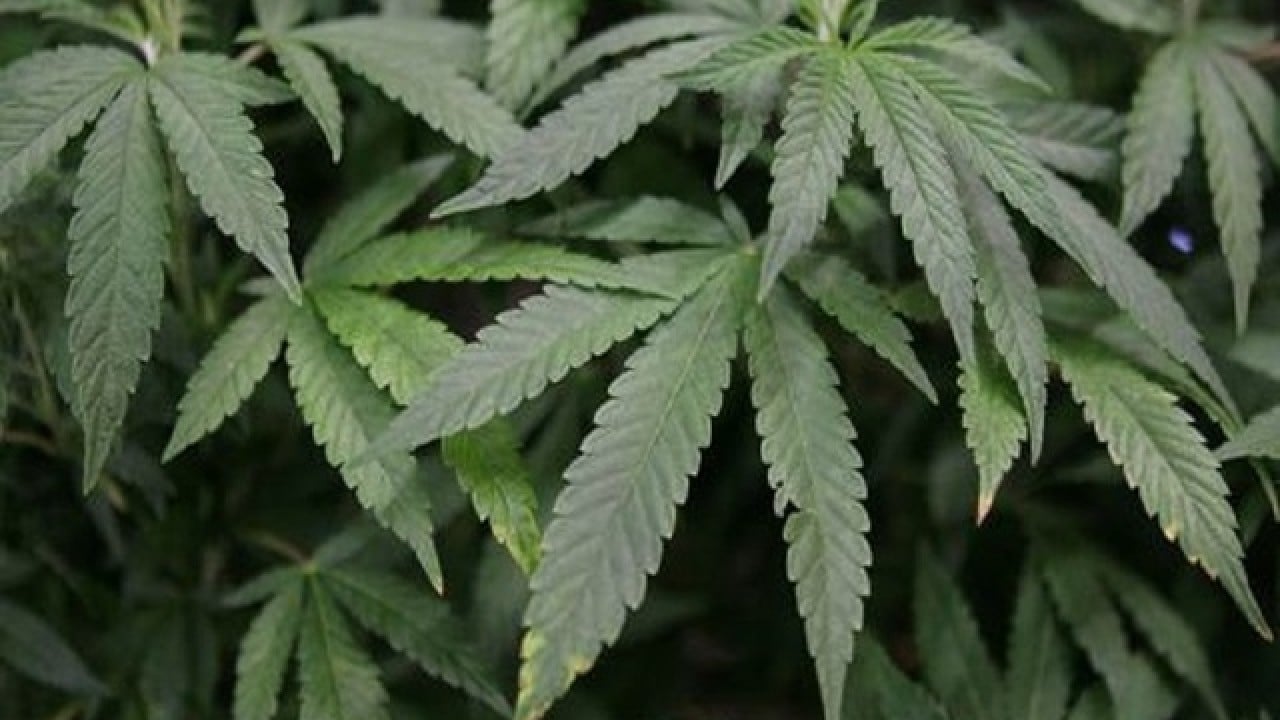 Senate Banking Committee & SAFE Banking Act
Tune in Next Week for More Cannabis Legalization News
***
Email tom@collateralbase.com on your cannnabis business.
***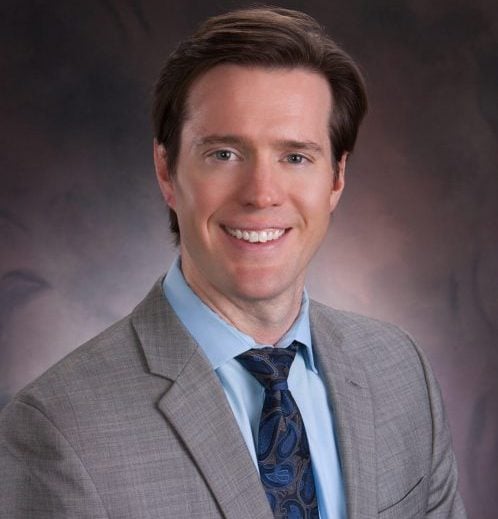 Thomas Howard
Cannabis Lawyer
Thomas Howard has been in business for years and can help yours navigate towards more profitable waters.
Thomas Howard was on the ball and got things done. Easy to work with, communicates very well, and I would recommend him anytime.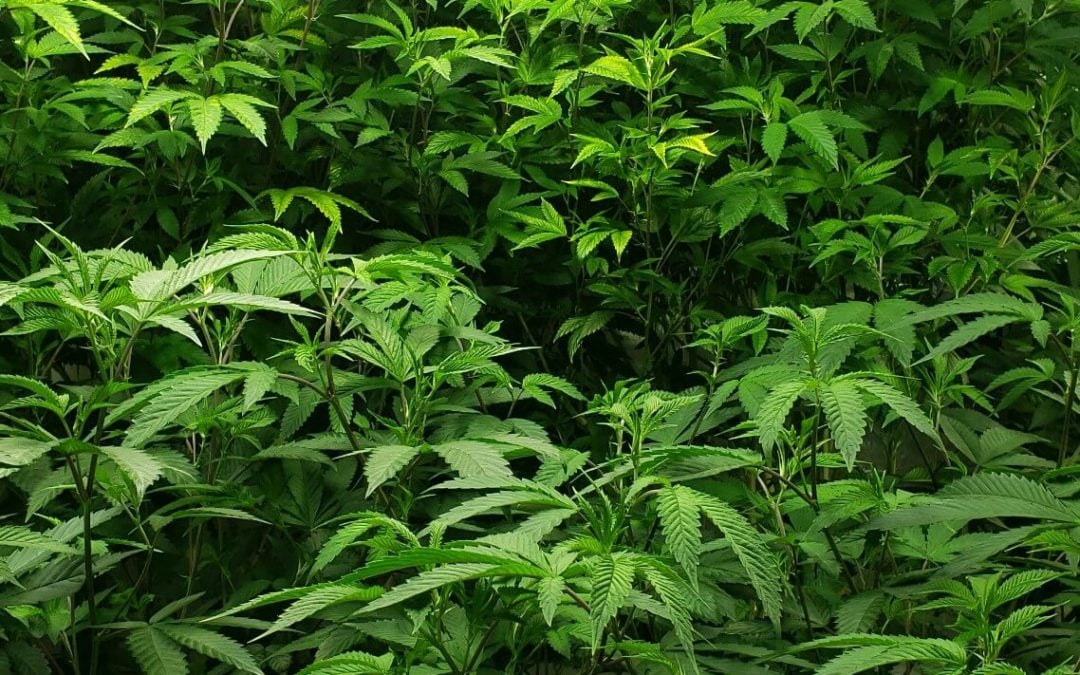 Money Laundering & Marijuana Industry 6 February, 2018 Thomas Howard Follow on Social Media Facebook Instagram Youtube linkedin Marijuana being a schedule I drug declared unlawful under the Controlled Substances Act of 1970 has not stopped the majority of states...
Need A Cannabis Attorney?
Our cannabis business attorneys are also business owners.  They can help you structure your business or help protect it from overly burdensome regulations.

316 SW Washington St, 

Suite 1A 

Peoria,
IL 61602, USA
Call Us 309-740-4033 || e-Mail Us tom@collateralbase.com

150 S. Wacker Drive,
Suite 2400 Chicago IL, 60606, USA
Call Us 312-741-1009  || e-Mail Us tom@collateralbase.com

316 SW Washington St, 

Suite 1A

Peoria,
IL 61602, USA
Call Us 309-740-4033 || e-Mail Us tom@collateralbase.com

150 S. Wacker Drive,
Suite 2400 Chicago IL, 60606, USA
Call Us 312-741-1009  || e-Mail Us tom@collateralbase.com