Hempfest Organizer Sues Washington State
Seattle Hempfest had enough of the State of Washington's 1st Amendment trouncing and filed a lawsuit against them.  The Washington State Liquor and Cannabis Board (WSLCB) put into place new restrictions on signage for businesses that have bought a booth for their company at the Hempfest.  These businesses are licensed and use Hempfest to promote themselves, but WSLCB has put into place new regulations that stifle their first amendment right to commercial speech. 
Read the Complaint for the Lawsuit –> RIGHT HERE
Subscribe for More Hempfest Lawsuit News
Miggy will be talking about it over the coming months.
Can't wait to see you at Seattle Hempfest 2019!!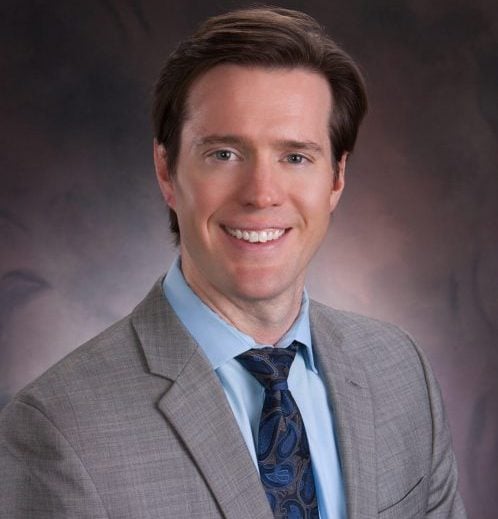 Thomas Howard
Cannabis Lawyer
Thomas Howard has been in business for years and can help yours navigate towards more profitable waters.
Thomas Howard was on the ball and got things done. Easy to work with, communicates very well, and I would recommend him anytime.
The Talking Hedge with Josh KincaidThe Talking Hedge with Josh Kincaid is a cannabis business podcast hosted by Josh Kincaid - a security risk analyst with broker experience that has been pushing for cannabis consumption lounges in Washington state for years.  He...
Need A Cannabis Attorney?
Our cannabis business attorneys are also business owners.  They can help you structure your business or help protect it from overly burdensome regulations.