Can you mail CBD oil?
Shipping CBD Hemp Flower is legal
The 2018 Farm Bill went to great lengths to provide that while a state can create stricter requirements for its own hemp farming operations, the interstate commerce of hemp lawfully grown by a licensed hemp farmer cannot be interrupted by local authorities. The novelty of this concept has not yet been litigated sufficiently and many jurisdictions have tried to prohibit hemp flower. We have helped farmers overturn such bans before. 
How Do I Ship My Company's CBD Hemp Flower Interstate?
The 2018 Farm Bill expressly provides for interstate shipment of hemp, but that does not mean that state law enforcement appreciate the difference between your load of cannabis from one that has more than 0.3% THC. People are still getting arrested for transporting hemp flower and distillates legally. 
how to ship hemp flower
Put these five points on your list for shipping hemp interstate.
have a plan.
letter (notice) to law enforcement.
drug dogs can't tell marijuana from hemp
COA proves its hemp
license and registration for having it
drive smart and safe.
We will discuss Shipping Hemp safely and cover the points above, which are also in the video.  Good luck to your company with its hemp shipments. Consult a hemp lawyer about your business to ensure its protection from transportation risks.
Plan Your Company's CBD Hemp Shipping Carefully
In 2019, hemp is federally legal but not without any regulation.  Hemp cultivation and processing require compliance with either federal regulations from the previous Hemp Pilot program, or another state law authorizing hemp's cultivation. USDA has until 2020 to release its final hemp regulations. Hemp commodity markets have not fully matured.
The 2019 growing season will be the largest in the United State's in decades.  Hemp shipments will come up, and law enforcement might confuse the crop for the unlawful marijuana. Here's how to get your hemp to its destination safely.
Have a Plan to Ship the Hemp
Call a plan, or a company procedure, the hemp shipment is not like hauling grain because cops have not be pulling over grain loads for the past 80 years.
Your plan should include procedures for the transportation of the hemp shipment and a package documented the legality of the transaction.  A letter to law enforcement authorities can provide some clarity as to the new law and answer their questions.
Notice to Law Enforcement of Hemp Shipment
A letter, or notice, to law enforcement in case your hemp shipment is detained will help show why what your company is doing is perfectly legal.
A good letter to law enforcement will:
cite federal law regarding hemp
cite federal law regarding interstate hemp shipping
cite the hemp's certificates of analysis (COA)
explain drug dogs have false positive alerts because of terpenes in hemp
provide contact information for your attorney.
Drug Dogs Don't Work With Hemp Shipments
The chemical that makes cannabis the unlawful marijuana is a cannabinoid called Delta-9 THC, or sometimes shortened to just THC. Dogs cannot smell for this chemical because it is odorless. Instead, drug dogs are trained to smell for certain terpenoids in the cannabis plant.  These terpenoids are common in either hemp or marijuana.  Here's the most common terpenes found in hemp.
Pinene
Linalool
Myrcene
Limonene
Caryophyllene
Humulene
Bisabolol
Ocimene
Calencene
Terpinolene
Geraniol
Terpineol
Those terpenes are why the smell and flavors of hemp, or marijuana, have such diversity.  The drug dogs smell for only a couple terpenes.  Drug dogs smell for beta-caryophyllene.  Specifically, drug dogs smell for Caryophyllene oxide, which is the byproduct of cannabis drying, because caryophyllene is the most common terpenoid.
Drug dogs also smell for Pinene, or its oxides, because of how common pinene is in cannabis and when combined with caryophyllene, the result is very often cannabis – but cannabis also includes hemp.
Have Certificates of Analysis with Hemp Flower or Product Shipment
A Certificate of Analysis (COA) is a promise made by a testing facility as to the contents of the hemp that was tested.  States often have approved testing facilities that handle the testing of the industrial hemp so that the government does not have to hire more employees.
These testing companies analyze your cannabis, either hemp or marijuana, and provide a COA as to what is in it.  The whole chemical profile of the cannabis plant should be provided on the COA, but here are the main points they need to include:
Company that performed the lab test
The lab is a third party company from the cultivator
cannabinoid profile of the hemp
terpene profile (bonus points)
Heavy Metal Analysis
Pesticide Analysis
Proper hemp shipping requires having an independent third party COA with hemp shipment itself. The letter to law enforcement also should include the COA as an exhibit to further educate and resolve any confusion to lower the chance of your hemp shipment being impounded..
Plan Your Hemp Shipping Route
This is the resource from the video that gives you a map in color to see what states allow for hemp and want ones do not.
Remember, lots of the arrests do not simply happen in Idaho, or Iowa, or a non-hemp state.  Even states will legal hemp laws have confused law enforcement and resulted in undue arrests.  All the more reason to have a plan, paper your transportation file, and also..
Drive Smart & Safe When Shipping Hemp
This goes without saying, but it is still getting said. Have the right driver.  Check for all turn signals and tail lights.  Avoid any undue chance of being pulled over – or getting in an accident.  Don't text and drive. Don't drink and drive.  Don't drive on expired licenses…and so on.  Be Smart when hemp shipping.
Good luck growing your new hemp crop.
And call if you would like to speak with our lawyers on your hemp venture.  Thanks and feel free to share this if you got value from it.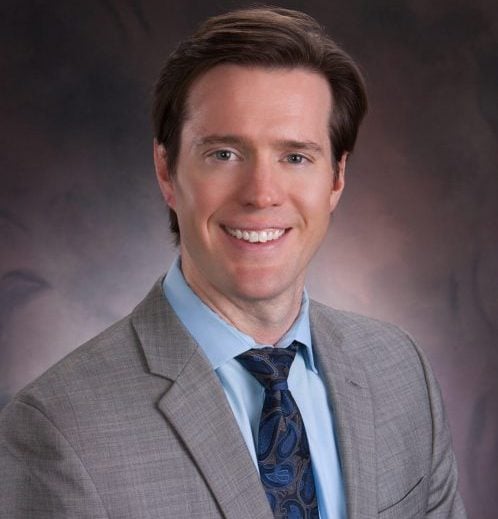 Thomas Howard
Cannabis Lawyer
Thomas Howard has been in business for years and can help yours navigate towards more profitable waters.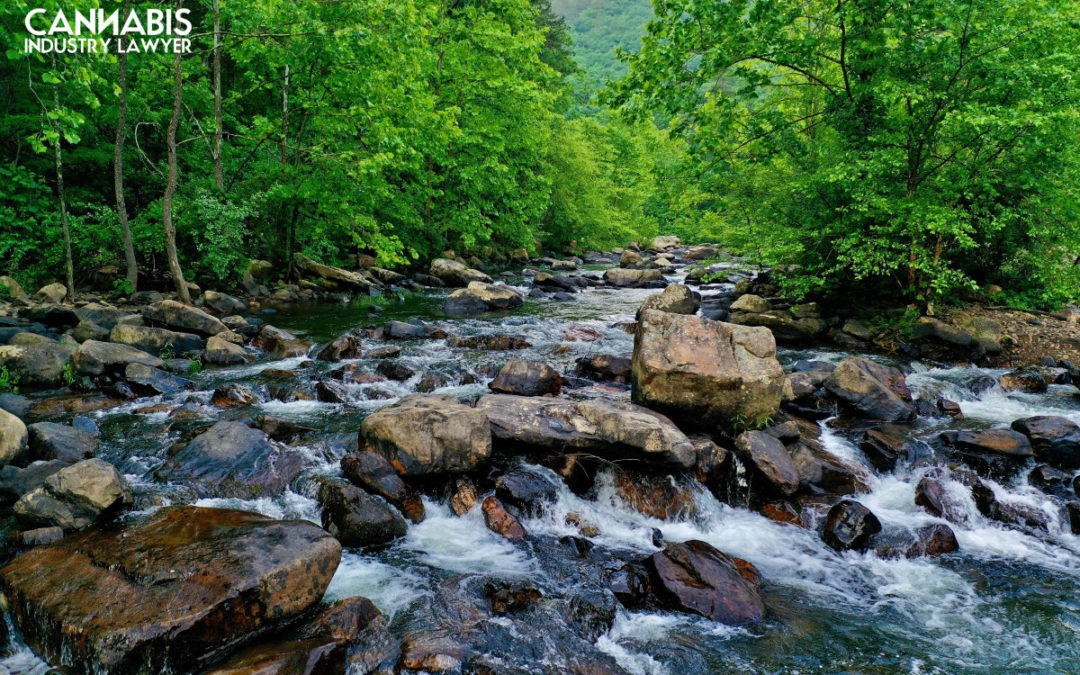 Virginia Marijuana Establishment Licenses Recently -on April 7- HB 2312 and SB 1406 were voted to be approved after Gov. Ralph Northam requested amendments from the legislature.  This bill will replace cannabis prohibition with a system to legalize, tax, and regulate...
Need A Cannabis Attorney For Your Business?
Our cannabis business attorneys are also business owners.  We can help you structure your business or help protect it from overly burdensome regulations.

316 SW Washington St, 

Suite 1A 

Peoria,
IL 61602, USA
Call Us 309-740-4033 || e-Mail Us [email protected]

150 S. Wacker Drive,
Suite 2400 Chicago IL, 60606, USA
Call Us 312-741-1009  || e-Mail Us [email protected]

316 SW Washington St, 

Suite 1A

Peoria,
IL 61602, USA
Call Us 309-740-4033 || e-Mail Us [email protected]

150 S. Wacker Drive,
Suite 2400 Chicago IL, 60606, USA
Call Us 312-741-1009  || e-Mail Us [email protected]