The Talking Hedge w/ Josh Kincaid
The Talking Hedge with Josh Kincaid
The Talking Hedge with Josh Kincaid is a cannabis business podcast hosted by Josh Kincaid – a security risk analyst with broker experience that has been pushing for cannabis consumption lounges in Washington state for years.  He hosts the podcast, The Talking Hedge, and works to bring news and stories about the cannabis industry, covering all aspects of the supply chain from seed to vape cartridges as his episode above details with Cannabis Industry Lawyer, Tom Howard.
What is The Talking Hedge?
It's your cannabis business podcast
regular episodes each week to keep you informed
covers cannabis industry news & trends
talks about cannabis industry from a finance based approach 
Who listens to the Talking Hedge Podcast with Josh Kincaid
investors
entrepreneurs
business owners
growers
extractors
supply chain managers
Recent The Talking Hedge Episodes
Check out the Talking Hedge:
Interested in coming on as a guest? Email our producer at [email protected].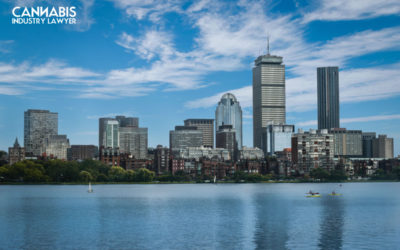 If you've been considering opening a dispensary in Massachusetts, our step-by-step guide walks you through the dispensary application process, fees, as well as other general specifications. If you are over 21 and have never been convicted of a crime involving banned...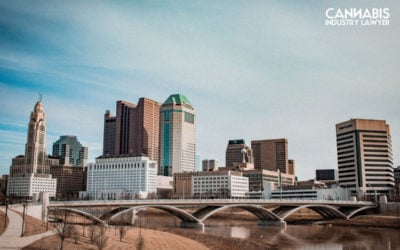 Are you interested in learning how to open a cannabis dispensary in Ohio? This page will keep you up to date on the latest news and developments in the cannabis industry in Ohio. On June 9th, 2016, Ohio's Governor signed HB 523 into law, granting permission to...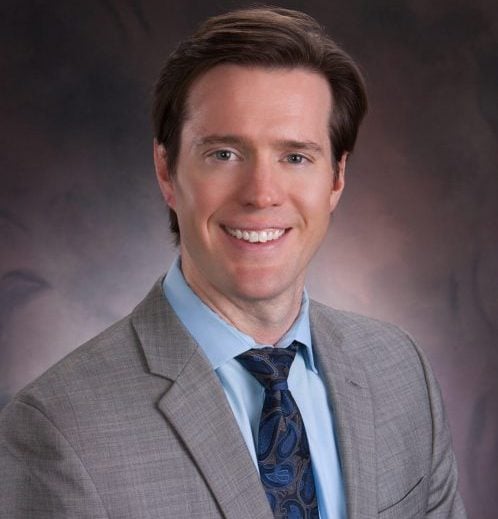 Thomas Howard
Cannabis Lawyer
Thomas Howard has been in business for years and can help yours navigate towards more profitable waters.
Thomas Howard was on the ball and got things done. Easy to work with, communicates very well, and I would recommend him anytime.
Need A Cannabis Attorney?
Our cannabis business attorneys are also business owners.  They can help you structure your business or help protect it from overly burdensome regulations.
[contact-form-7 id="222210″ title="common-footer-form"]

316 SW Washington St, 

Suite 1A 

Peoria,
IL 61602, USA
Call Us 309-740-4033 || e-Mail Us [email protected]

150 S. Wacker Drive,
Suite 2400 Chicago IL, 60606, USA
Call Us 312-741-1009  || e-Mail Us [email protected]

316 SW Washington St, 

Suite 1A

Peoria,
IL 61602, USA
Call Us 309-740-4033 || e-Mail Us [email protected]

150 S. Wacker Drive,
Suite 2400 Chicago IL, 60606, USA
Call Us 312-741-1009  || e-Mail Us [email protected]