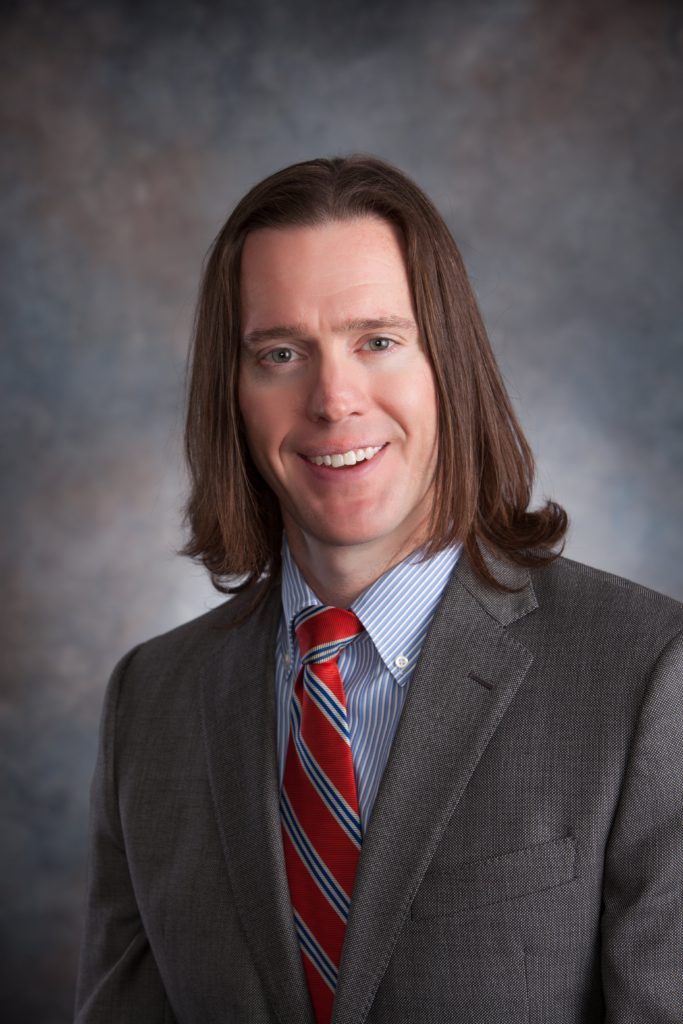 Licensed to practice since 2008, Thomas Howard has represented numerous financial institutions in litigation to enforce their security interests.  Since 2018, he has helped numerous cannabis companies in both the hemp and the adult use cannabis industry.
Thomas has successfully resolved numerous multi-million dollar non-performing loans for many community banks throughout Illinois. As a result of his efforts, Mr. Howard earned Rising Stars by Super Lawyers, and as an Emerging Lawyer by Leading Lawyers from 2015 to 2018. Only two percent of attorneys ever receive such distinction.
An attorney will be able to structure your business in line with all state laws to avoid the revocation of business license and the fines that accompany it. Also, a cannabis lawyer will be able to keep your business protected and up to date by closely monitoring case laws and changes in policy.
Get a Cannabis Consult With Thomas Howard
Take your Cannabis Business to the Next Level
60 – 75 Minutes of Analysis with Tom on Your Business
Startup Cost Analysis & Budget Strategy
SWOT Analysis of Your Team
Application Strategy & Analysis
Social Equity Applicants Review
Fundraising Methods & Requirements
Emerging trends for your industry
Exclusive marketing events
Discounts on Future Investment on demand options
See what some of my successful clients have to say about our work together. I take great pride in ensuring the highest standards of client satisfaction.
BEN REDIGER, CEO @ HEMP MERGERS GROUP
Tom is the right attorney if you are an investor interested in the Cannabis and Hemp industries in Illinois.
HUNTER DEVO, CEO @ DELTA-8 HEMP CO.
Thomas has been very helpful and knows the industry better than any other lawyer I have spoken with.
MICHAEL PHILLIPS, WINNING ILLINOIS APPLICANT
The consultation was informative and helped me navigate the tricky process. I would highly recommend his services.
Take your Cannabis Business to the Next Level
60 – 75 Minutes of Analysis with Tom on Your Business
Startup Cost Analysis & Budget Strategy
SWOT Analysis of Your Team
Application Strategy & Analysis
Social Equity Applicants Review
Fundraising Methods & Requirements
Emerging trends for your industry
Exclusive marketing events
Discounts on Future Investment on demand options