Illinois Craft Grower License
To become a craft grower in the state of Illinois, your company must submit its licensing process for a craft grower license from the Department of Agriculture. You also must have the best application as it is a merit based license. In order to qualify for this license, an applicant must receive at least 75% of the points available.
The craft grower winners from 2022 all had scores over 98.4% of the points.  All of the next craft growers will result from a lawsuit. After that all 150 license holders should have been issued their cannabis craft growers licenses.
In Illinois, the grower licensees were selected by the Illinois Department of Agriculture. Unlike the previous medical cultivation centers, cannabis cultivation for Illinois' cannabis industry offered a smaller craft grower applications.  The Craft grower applications were extremely complex, but ours scored perfectly and we won several craft grower licenses for our clients. Cannabis production should also come to the social equity applicants from a disproportionately impacted area of Illinois.
How to get a craft grower license in Illinois.
Everyone must have already applied for a craft grower license. If they win, then they pass a  background check to get their grower license.  Craft grow licenses were limited to 40 craft grows in 2020, and another 48 were awarded in 2022, and another 63 should be awarded from litigation in 2023.
The licensing fee for the cannabis business is $40,000 and no additional craft applicants will be awarded unless the Illinois cannabis laws get amended.  This means that all 150 licenses are taken and the only way to get a craft grower license it to buy one.
The licenses will be awarded first to the highest-scoring applicants, then down the line until all licenses have been awarded. Therefore, getting the maximum points available in every section of the licensing process is very important & our Illinois cannabis lawyers have done this before.
How much cannabis can an Illinois Craft Grower License grow?
Illinois cannabis defines a "Craft grower" as a facility operated by a cannabis industry organization or business that is licensed by the Department of Agriculture to cultivate, dry, cure, and package cannabis and perform other necessary activities to make cannabis available for sale at a dispensing organization or use at a processing organization.
A craft grower may contain up to 5,000 square feet of canopy space on its premises for plants in the flowering state. The Department of Agriculture may authorize an increase or decrease of flowering stage cultivation space by rule. These increments must be a minimum of 3,000 square feet and a maximum of 14,000 square feet. This authorization is based on market need, craft grower capacity, and the licensee's history of compliance or noncompliance.
Illinois Craft Grower Licenses Application Information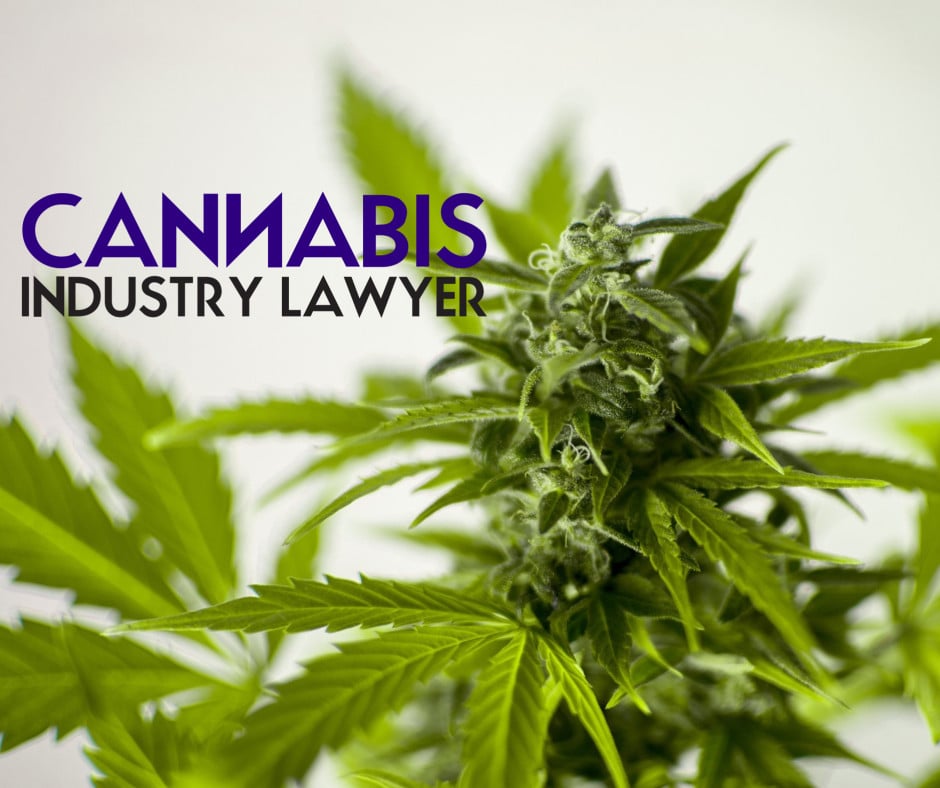 Applicants were encouraged to submit written questions to the Department regarding the licensing process and the emergency rules, and any exhibits on the application, like the diversity plan. The Department reviewed all the questions and posted its responses on two dates as set forth below.
The Department may summarize related questions and will not publish responses to repetitive questions, questions unrelated to the application process, or fact-specific hypothetical questions.
The Illinois Department of Agriculture will update their adult use cannabis website when new developments occurred.  Please check the IDOA's website for more.
How Many Growers Licenses in Illinois?
As of July 2021, Illinois issued 40 craft grower licenses.  Illinois issued another 48 licenses in 2022.  Another 62 licenses remain under the law's cap of 150. A lawsuit over the scoring of the craft grower applications should result in the award of the last 62 craft grower licenses.
Do you really want a craft growers license?
Whoa, I know – right?  This application is crazy long & if you win, then it becomes a condition of your license. But if you liked this and want more information, subscribe to the channel and give us a thumbs up on the content so more of it comes up in your feed.
Can a Craft Grow share a location with a Dispensary in Illinois?
Yes. According to page 215 of the law – a craft grower may share a premise with an infuser or dispensary – and have their licensees share common areas like locker rooms, lunch rooms, and bathrooms.
Check out our Cannabis Legalization Map – and you'll discover all these links about Illinois Cannabis!
ILLINOIS CANNABIS BUSINESS LICENSES