Payment Solutions for Dispensaries
What Banking Solutions are Available to Dispensaries?
Cannabis banking has challenges that have ravaged the industry since the beginning. For an industry that is estimated to generate $19.3 billion in 2020, cannabis businesses have a tough time securing bank accounts. Cannabis is still federally illegal which makes most banks fearful to work with any cannabis business. The proposed SAFE Banking Act would protect financial institutions and cannabis businesses but many people are skeptical of its chance in the Senate. This week Miggy and Tom are joined by Orleatha Smith, Co-Founder of InclusivePay, to discuss banking and payment solutions available for dispensaries, CBD brands, and other cannabis businesses.
tel:3097404033

"It's really sad that something that is legal and just a plant that we have to crawl under the table and do it like it's a really seedy business even though it's completely legal and legit." – Orleatha Smith

Merchant processor services
Offer loan programs
Offer virtual checking accounts
Cashless ATM providers
Web developers
Handle high-risk merchant accounts
Headquarters in Portland, OR
What is a Cashless ATM?
Cannabis banking has presented challenges that create opportunities for innovation through technology. With cashless ATMs, consumers are able to use their debit cards at dispensaries. Consumers receive a voucher or scrip instead of cash and use that voucher to make purchases. The amount the consumer withdrawals is deposited into the dispensary or merchant's bank account and is displayed as a cash withdrawal on the consumer's bank statement. The consumer receives change if they didn't use the full amount they withdrew.
When Considering a Merchant Processor
Cannabis banking is a risky but profitable area of the industry which means some avaricious banks and merchant processors will try to take advantage of aspiring cannabis entrepreneurs.
"There are some really pertinent questions to ask anybody you're going to work with in CBD or hemp. One of them is "Is your bank domestic?" A lot of times merchant processorsuse off shore banks which leaves you vulnerable – you're going to incur more fees, they might shut down, they aren't subject to our laws, they can keep your money."

"InclusivePay works with international banks but only for our international clients. We don't usually suggest those for our domestic clients. Ask about the banks ask about the fees, ask about the interchange. Ask if someone's going to pick up the phone if you have a problem." – Orleatha Smith
Businesses InclusivePay Works With
Growers
Manufacturers
Dispensaries
E-commerce

We understand the subtleties of the complex industry of credit card processing, business loans, and re-banking which means we have the knowledge necessary to help cannabis and high risk businesses succeed. We understand that courteous, professional, and relational services form the foundation for sustained, long-term growth. Solid business practices ensure stability and reliability for all of our customers. We are passionate about our work, and you can be assured that InclusivePay is here to help you.
Our customers are our top priority. We will work hard to earn your continued loyalty, and we want to make sure that you are satisfied with our business. Your success is our success. We care about you and your business, and we will do our very best to serve you.
Check Out:
Interested in coming on as a guest? Email our producer at [email protected].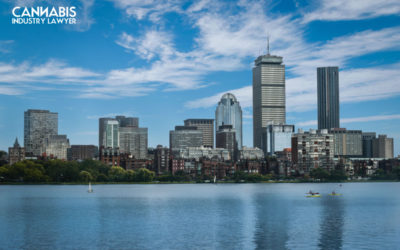 If you've been considering opening a dispensary in Massachusetts, our step-by-step guide walks you through the dispensary application process, fees, as well as other general specifications. If you are over 21 and have never been convicted of a crime involving banned...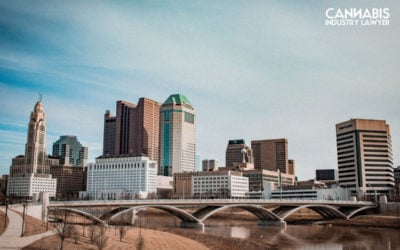 Are you interested in learning how to open a cannabis dispensary in Ohio? This page will keep you up to date on the latest news and developments in the cannabis industry in Ohio. On June 9th, 2016, Ohio's Governor signed HB 523 into law, granting permission to...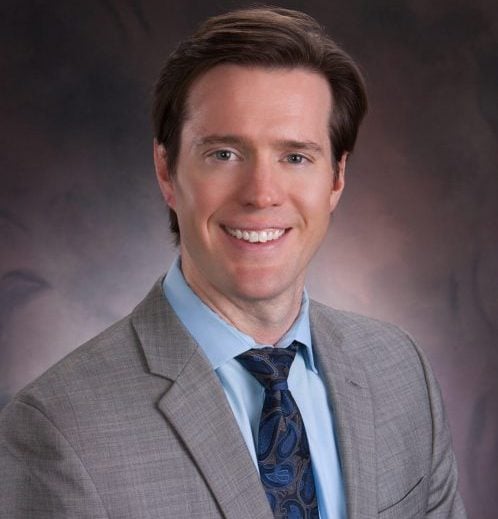 Thomas Howard
Cannabis Lawyer
Thomas Howard has been in business for years and can help yours navigate towards more profitable waters.
Thomas Howard was on the ball and got things done. Easy to work with, communicates very well, and I would recommend him anytime.
Need A Cannabis Attorney?
Our cannabis business attorneys are also business owners.  They can help you structure your business or help protect it from overly burdensome regulations.
[contact-form-7 id="222210″ title="common-footer-form"]

316 SW Washington St, 

Suite 1A 

Peoria,
IL 61602, USA
Call Us 309-740-4033 || e-Mail Us [email protected]

150 S. Wacker Drive,
Suite 2400 Chicago IL, 60606, USA
Call Us 312-741-1009  || e-Mail Us [email protected]

316 SW Washington St, 

Suite 1A

Peoria,
IL 61602, USA
Call Us 309-740-4033 || e-Mail Us [email protected]

150 S. Wacker Drive,
Suite 2400 Chicago IL, 60606, USA
Call Us 312-741-1009  || e-Mail Us [email protected]