Cannabis Lawyer for Business
Our marijuana business lawyer wins cannabis licenses, gets them funded and protects the owners from risk.
Since 2015, our experienced cannabis attorneys and consultants have worked with over 175 clients and won dozens of cannabis licenses all over the United States. We can help you too.
Our cannabis law firm wins cannabis licenses, gets them funded and protects the owners from risk.  Our Firm of cannabis business attorneys offers the best cannabis legal services and consulting services for marijuana license applications and operations. We advise clients in cannabis investment and private equity all over the United States.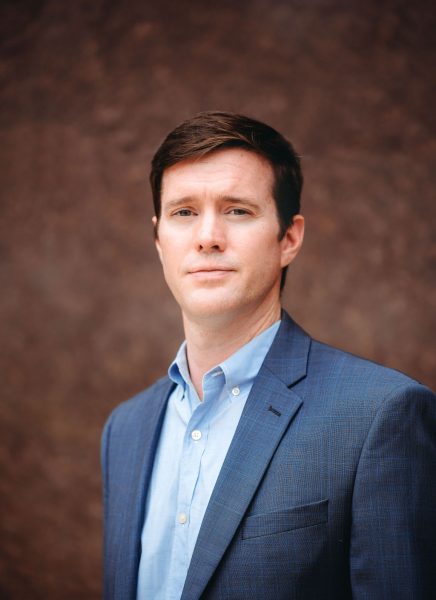 Our cannabis legal team is highly praised for their expertise in navigating the complex and evolving regulatory and licensing for cannabis businesses. Clients appreciate our personalized approach, responsiveness, and dedication to keeping them informed throughout the legal process. Our commitment to excellence is evident in the positive feedback we consistently receive from satisfied clients.
Tom is the right attorney if you are an investor interested in the Cannabis industry in a limited market state like Illinois, Ohio, Missouri or Maryland.
Thomas has been very helpful and knows the federal law better than any other lawyer I have spoken with.
The consultation was informative and helped me navigate the tricky process. I would highly recommend his services.
Our cannabis Business Attorneys Business Recognition
Our founding attorney, Tom Howard, has been recognized by both Leading Lawyers & Super Lawyers, quoted in the Wall Street Journal & Top 200 Cannabis  Lawyer. He is a member of  the NORML Legal Committee & a Certified Ganjier.
What Can A Cannabis Lawyer Do for you?
We are cannabis attorneys and trial lawyers with years of experience in the state and local legal marijuana industry and have deep knowledge of its risks and trends.
Our extensive experience in cannabis corporate formation, intellectual property, and other local and state issues arising in practice areas such as land use planning and compliance allows your company to gain a competitive advantage and mitigate operational risks.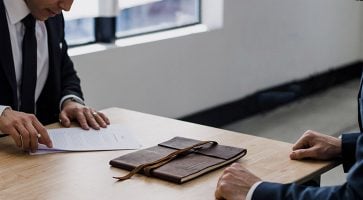 What is the best tax structure for a cannabis company?  LLC, C-corp, or S-corp? We've help our clients with all these and more in our hourly general counsel packages.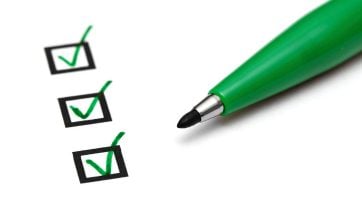 We launched Cannabis Consulting Online to help people find high quality application materials that are complete and high scoring. We find all the points so your team gets them.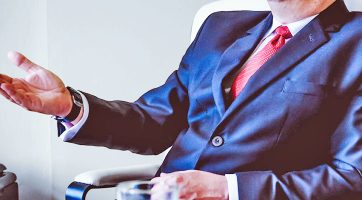 Corporate Cannabis Guidance
We can work with you on any aspect of your cannabis business. Start with a video consultation with a cannabis lawyer. Live in-person meetings available upon request.
A good cannabis Business lawyer will help you with cannabis business formation & operation, zoning & permitting, and compliance with local & state licensing.
You've seen our cannabis lawyer on the internet, were referred to him by someone you know and trust, or you found him on YouTube or the podcast-verse. Now you can become a client of his and consult on your cannabis business venture.
Discuss legal issues and changing laws and regulations, corporate formation, trademark protection, or issues related to the federal level of the marijuana laws. Talk with him now about your cannabis business. We cover:
commercial litigation
marijuana law
cannabis license lawyer
cannabis license valuations
cannabis license capital  raise
cannabis license consulting
Ask us any cannabis licensing question you have
If you want to know about it, we probably have written about it – pop your state and license type into the search bar to find out more about the license you want, or fill out our TypeForm to get in touch with us on your project. 
What Sets Our Business Cannabis Lawyers Apart?
We have worked with dozens of cannabis industry operators in medical marijuana and adult use cannabis over the years.
We win cannabis licenses, get them funded and protect the owners from risk.
From Illinois to Missouri, New Mexico, California to Florida, New Jersey to Colorado, and all states in between where some form of cannabis or hemp is legal, we have helped individuals like you achieve their business goals.
With each new client looking for cannabis law services, our experience in the legal aspects of the cannabis industry becomes more nuanced and refined as we have to adapt to specific state laws and regulations.
Our cannabis business lawyer team includes knowledge & experience in:
Cannabis Applications Done Right
Our Cannabis Lawyers have written applications for competitive and complex licenses. We also offer services for any operational or transactional aspect of your cannabis business, including: 
Corporate Contracts
State law compliance
Capital raises
Real Estate Issues
Employee
Digital sales & marketing
Here you will find a ton of information on cannabis laws for each state, including how to open a dispensary and/or start a cannabis production facility in your state. Our information is updated almost daily and we always offer you the most current data available.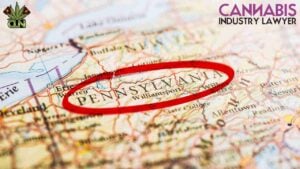 Pennsylvania SB 773
Pennsylvania is taking a significant step towards improving access to medical marijuana for patients in the state with the passage of Senate Bill 773. This
Read More »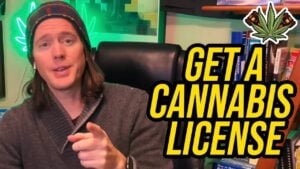 Cannabis Licenses
How to get a cannabis license?  Obtaining a cannabis license is an essential step in entering the industry. However, navigating the licensing process can be
Read More »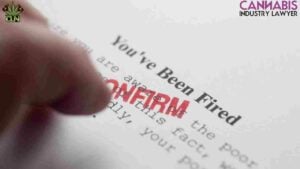 Can You Get Fired for Using Weed Legally
Losing your  job for legal cannabis use.  In this blog post, we will explore the intricacies of employment laws and provide insights into legal precedents
Read More »
What is a cannabis attorney?
A cannabis business lawyer is a type of attorney who specializes in helping companies with their application for a cannabis license, or with the operations of how to perform the different aspects of the cannabis industry.
What can a cannabis lawyer do for your company?
Cannabis lawyers can help draft contracts that are necessary for a cannabis business to operate legally in the cannabis industry. The cannabis industry continues to be highly regulated, so companies need to have a good understanding of the law before they start operating.
Otherwise, they could face serious penalties. They may lose their license or be fined thousands of dollars and maybe even audited by the IRS.
A cannabis lawyer is a critical asset for any business operating in the highly regulated cannabis industry.
Cannabis lawyers understand the complexities of the ever-evolving regulations surrounding cannabis and can provide expert advice to ensure companies remain compliant and within the bounds of the law.
Cannabis attorneys for license applications.
Cannabis lawyers often assist with a wide range of tasks, such as helping companies apply for proper licensing, navigating complex tax laws, negotiating distribution contracts and agreements, advising on employee policies and procedures, providing legal opinions on commercial transactions, assisting in regulatory compliance efforts, maintaining records related to compliance activities, ensuring employee safety protocols are followed, obtaining insurance coverage and more.
Cannabis lawyers also possess deep knowledge about banking laws which have been historically difficult for many marijuana dispensaries and other cannabis businesses to comply with due to federal restrictions still imposed on financial institutions even after state legalization of marijuana.
Hiring a qualified lawyer who specializes in cannabis law will help provide invaluable insight into navigating these legal matters and minimizing risk.
What makes a good cannabis lawyer?
At its core, a good cannabis lawyer should be someone who understands both federal & state regulations as well as market trends & strategies associated within this sector while being able to effectively communicate this information with their clients.
Their expertise should help companies establish sound business practices that prioritize safety & security while also keeping them informed on recent developments relating to state/federal laws pertaining to marijuana activity & operations.
Ultimately having an experienced attorney who specializes in this area will help protect businesses from unnecessarily costly mistakes or violations which could otherwise lead to hefty fines or penalties down the line.
Conclusion.
Cannabis lawyers can help make sure that companies are compliant with all regulations and avoid any legal problems. If you're thinking about starting a cannabis business or if you already operate one, it's important to consult with a cannabis lawyer to ensure that you're following all legal requirements. Otherwise, you could face severe consequences.
Cannabis lawyers can help protect your business and keep you compliant with all regulations.