Cannabis Distributors & Wholesalers
Cannabis Distributors | NABIS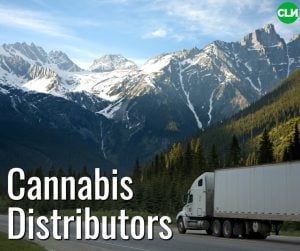 Cannabis Distributors
Cannabis distributors like NABIS are responsible for making sure cannabis products are compliant in terms of testing, labeling, and packaging. Unlike Illinois' transporter license where distribution centers are not mentioned in the legislature, in California, distributors are required to have a warehouse. In this episode of Cannabis Legalization News we spoke with Vince Ning from NABIS to discuss California's unique distributor license.
RELATED POST: Buying Cannabis Seeds Online Legally
RELATED POST: How to Get Investors for Your Cannabis Company
Want to Open a Distribution Business
Cannabis Distributors
What is NABIS?
A cannabis distributor based California. NABIS is currently one of the largest third-party distributors in California.
Services:

Batch Pickup
Warehousing
Testing
Delivery
Cash Collection

Notable Brands:
Founded in 2017
Headquartered in Oakland, CA
NABIS: The Amazon of Cannabis
Cannabis distributors aren't hard to come by in California but NABIS has already established themselves as 'The Amazon of Cannabis' due to their efficient operations model and quick turnaround time.
"We have fulfillment centers all across California that help us service different regions of the state. We also have 35 delivery trucks that operate in tandem with the fulfillment centers on a hub-and-spoke model to pick up products from suppliers, store it, and help with testing, as well as package and shipping. We also handle the collection process because banking is such a huge issue in the industry most of the payments are cash." – Vince Ning, CEO, NABIS
Want to Open a Transporter Business
Why NABIS is Leading the Cannabis Distributor in California
Written by: simonat
As the leading distributor of cannabis products in California, NABIS reaches cannabis customers in a way that is both cost-effective and reliable. Some of the main advantages of NABIS are here. You will find out why such a company has a broad audience in California and other areas where demand for cannabis products is continually rising.
An Effective Strategy Is the Key
NABIS is the brand that is covering 99% of licensed retailers in the state, which speaks about the volume and advantages of their business solutions. They apply the modern applications of cannabis distribution that are not present in many other companies. With the high reach on the market, Nabis holds the position of the leader when it comes to cannabis industry distribution and coverage.
What else is essential to mention in this light?
NABIS is one of the companies with an expansive vision. When they came to the market, they wanted to change the industry in some way. As a result, the special software was introduced among the coworkers, and the plans started to become a reality.
What is even more important is their contribution to the cannabis market. Among so many competitors, Nabis has a privilege to have high respect from consumers and retailers, mainly because the entire cannabis perspective is changing at the moment. In California, we expect to see the programs that contribute to the overall business solutions when it comes to cannabis in California.
The government announced that officials in California would grant more than $30 million to local businesses. It means more license advocacy, more dispensaries, and more opportunities for future movements in the industry.
Social equity is what matters the most here. Training workforce, assistance in recruiting, and better selection of the license fees will undoubtedly create something we call "social equity." How will this affect small businesses? It is left to see.
In the meanwhile, we try to turn to the basics. And to promote companies that already have the strong position of the cannabis market. In light of the recent announcement, companies like NABIS are getting a chance to grow their presence.
Why Is Nabis the Leader in California
No other company offers the same advantages. The mixture of the benefits you get is merely unique among cannabis businesses. With NABIS, you get the delivery in less than 36 hours, which is way faster than many other competitors. At the same time, you get the whole process handling with stable accuracy. Nabis does pretty much everything, from batch pickup to warehousing, testing, and delivery. The Nabis company collects what you need to get the cannabis product at the right time and the right place.
Will the Strategy Change in the Future
NABIS plans to develop its strategies further. Like any other successful companies, they rely on new trends in the industry.
How will this affect the end-users? We will wait and see what will happen in the future. The time is difficult for all businesses in California, mainly because the economic measures are shaping our future. With coronavirus, social equity struggles, and many more obstacles on the way, we can only predict how small and middle-sized companies will survive. It will be thanks to government programs and subventions.
At the moment, we are happy to see a company like NABIS. In cannabis delivery, they firmly hold the position that is going to last through all the present struggles. The changes are now visible in the cannabis industry and the economy as a whole. However, NABIS will continue to serve the customers at the highest possible level. With the right vision, it is possible to see into the future.
In the cannabis industry, there are no better solutions than making innovations. NABIS has the logistics, consulting, and distribution methods that can change the way we see cannabis delivery in California. At the moment, NABIS is the leader that is going to stay present and accurate in many ways. Why not allow enhancing the business options further? Governmental and economic measures could hugely help in these situations.
Whatever the future brings, one thing is quite clear. With the perspective we see, NABIS will continue to be the leading distributor of cannabis in California.
Check Out:
Interested in coming on as a guest? Email our producer at [email protected].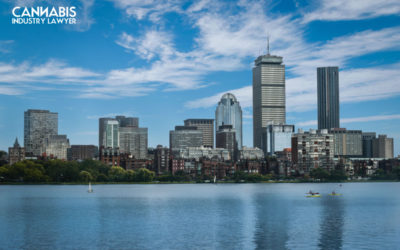 If you've been considering opening a dispensary in Massachusetts, our step-by-step guide walks you through the dispensary application process, fees, as well as other general specifications. If you are over 21 and have never been convicted of a crime involving banned...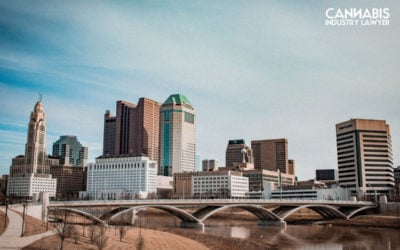 Are you interested in learning how to open a cannabis dispensary in Ohio? This page will keep you up to date on the latest news and developments in the cannabis industry in Ohio. On June 9th, 2016, Ohio's Governor signed HB 523 into law, granting permission to...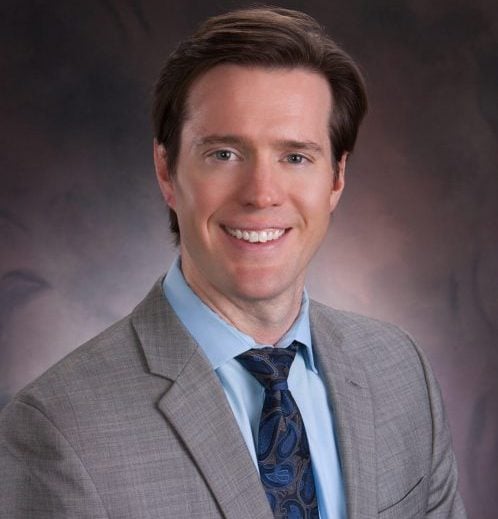 Thomas Howard
Cannabis Lawyer
Thomas Howard has been in business for years and can help yours navigate towards more profitable waters.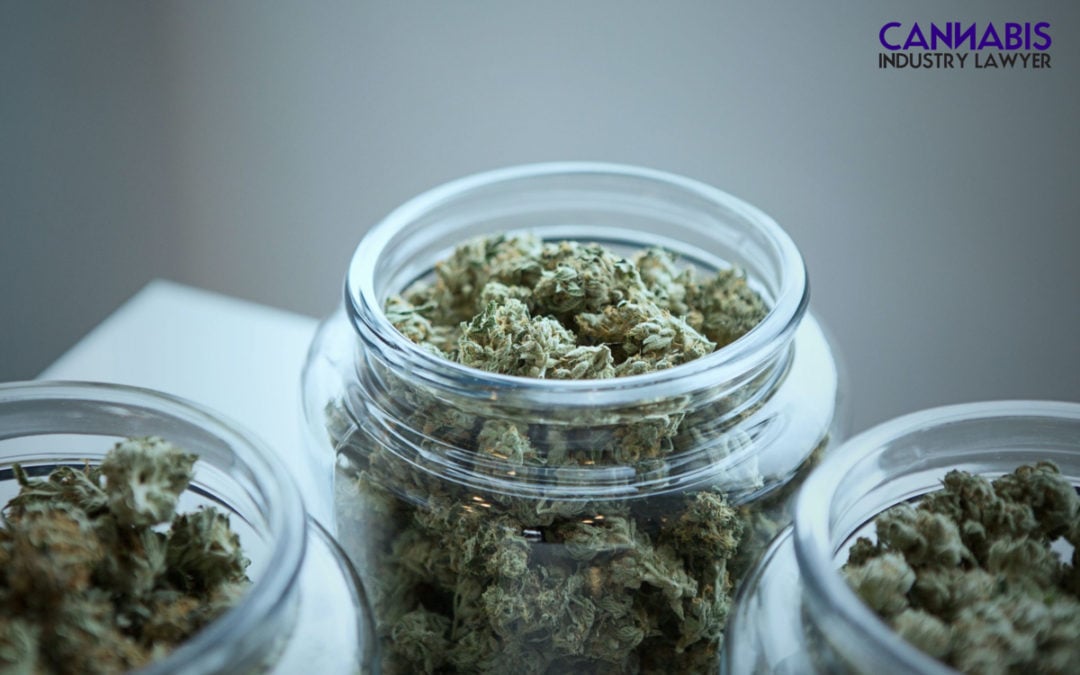 How to get a dispensary license in New Jersey? That's the question you should ask yourself if you're thinking about opening a dispensary in New Jersey. In order to obtain a dispensary license, you'd need to comply with requirements established by the new law on the...
Need A Cannabis Attorney?
Our cannabis business attorneys are also business owners.  They can help you structure your business or help protect it from overly burdensome regulations.
[contact-form-7 id="222210″ title="common-footer-form"]

316 SW Washington St, 

Suite 1A 

Peoria,
IL 61602, USA
Call Us 309-740-4033 || e-Mail Us [email protected]

150 S. Wacker Drive,
Suite 2400 Chicago IL, 60606, USA
Call Us 312-741-1009  || e-Mail Us [email protected]

316 SW Washington St, 

Suite 1A

Peoria,
IL 61602, USA
Call Us 309-740-4033 || e-Mail Us [email protected]

150 S. Wacker Drive,
Suite 2400 Chicago IL, 60606, USA
Call Us 312-741-1009  || e-Mail Us [email protected]