How To Get Cannabis License in Oklahoma
If you are interested in learning more about how to get a Cannabis License in Oklahoma here is all you need to know from Oklahoma Cannabis Lawyer.
How To Get Cannabis License In Oklahoma
Even though recreational marijuana is technically not legalized in Oklahoma, the state's medical marijuana laws are one of the most relaxed in the country. Since voters approved the Oklahoma State Question 788 initiative in June 2018 the cannabis market in Oklahoma has broken sales records, becoming one of the  largest and fastest-growing markets in the country.
With more than $275 million in MMJ sales in 2020 to date, Oklahoma's cannabis market could easily reach to $700 million by the end of this year, so it is no surprise it became such a desirable business to be a part of.
Since it doesn't specify qualifying conditions to get an MMJ card, it's considered relatively easy to get one without having to physically prove the medical condition affecting your health. If you are interested in learning more about how to get a Cannabis License in Oklahoma here is all you need to know:
Watch the video on Oklahoma Medical Marijuana Laws on YouTube
RELATED POST: How to Open a Cannabis Dispensary in Oklahoma
RELATED POST: Medical Marijuana in Oklahoma Laws
Want to Get Your License?
Types of licenses to apply in Oklahoma
There are four different licenses you can apply for in Oklahoma, they are stated below:
Marijuana Grower License: This license allows selling marijuana to licensed dispensaries and licensed processors.
Marijuana Processor License: The license includes selling to other licensed processors and dispensaries, processing marijuana and selling it to licensed medical marijuana users. It costs around $2,500 for application fees and it has to be yearly renewed.
Marijuana Dispensary License: With marijuana dispensary license, you can sell medical marijuana and other marijuana products, including plants and seedlings. The selling of these products is possible if you only sell to licensed caregivers, medical patients, research license holders, and parents, and legal guardians of minors. The license costs around $2,500 for application fees and it has to be yearly renewed.
Marijuana Transportation License: The transportation license comes with the approved grower, processor, or dispensary licenses.
What is The Process To Apply for a LIcense in Oklahoma
Oklahoma cannabis laws are unique when it comes to application forms, and you need to apply according to the Oklahoma Medical Marijuana Authority (OMMA) recommendations. You can find more information on their website. Some details you must be aware of are:
Application Processing: The timeline for OMMA review of business applications and renewals is 90 business days. If your application is rejected for failure to provide required information, you will have 30 calendar days to submit the required information for reconsideration, if not the application will expire.
Forms: You can find all the forms needed to complete the application in the Medical Marijuana Authority
Renewal Applications: Businesses should submit their renewal application before the expiration date of their license, but no sooner than 60 days. As long as the renewal application is submitted on time, the license will remain valid while the renewal application is processed.
New Transportation Licenses: Growers, processors, and dispensaries will be issued a transporter license with their business license. Both a transporter business license and an individual transporter agent card will be required for transportation of medical marijuana.
Residency Requirements: License applicants are required to have lived in Oklahoma two years prior to applying or to have resided in the state at least five of the previous 25 years. Proof of Oklahoma residency can be established by providing a digital, color copy of one or more of the following documents:

Oklahoma driver's license Oklahoma identification card
Oklahoma voter identification cardUtility bills, excluding cellular telephone and internet bills
A residential property in the State of Oklahoma
A current rental agreement for residential property in the State of Oklahoma

Certificate of Compliance – All business applicants will be required to submit a Certificate of Compliance
Distance from Schools: It is required for all dispensaries to be 1,000 feet apart from schools, including pre-schools. It does not include a homeschool, daycare, or childcare facility.
Want to Apply For a License?
What are the number of licenses allowed for the Cannabis industry in Oklahoma?
The good thing about applying for a MMJ related license is that, contrary to many other states in the United States, Oklahoma does not have a statewide limit for the number of licenses approved. Currently there are around 9.000 licenses granted. Don't forget, although it is very easy to enter the cannabis market in oklahoma it is a very competitive industry.
What Are the requirements to be able to Apply for a License in Oklahoma?
Applicants must be 25 or older.
Individual applicants must be Oklahoma residents.
Members, managers, and board members of entity applicants must be Oklahoma residents.
Entities must show that at least 75% ownership is held by an Oklahoma resident.
All owners and officers must provide a background check; nonviolent felony convictions in the last two years and any other felony conviction in the last five years for any owner will disqualify the applicant.
The applying entity has to submit a copy of the Oklahoma Secretary of State's certificate of good standing document.
Dispensaries must provide proof that they are not within 1,000 feet of any entrance to any public or private school.
Taxes in Oklahoma for Cannabis
For retail sales of medical marijuana it is 7% excise tax. But medical marijuana will additionally be subject to other state and local sales tax.
What are the Possession Limits of Cannabis
Oklahoma laws allow up to 3 ounces per purchase and up to 8 ounces of usable marijuana at home, 72 ounces of edibles, 1 ounce concentrates, 6 mature plants and 6 seedlings.
​Check Out:
Interested in coming on as a guest? Email our producer at [email protected].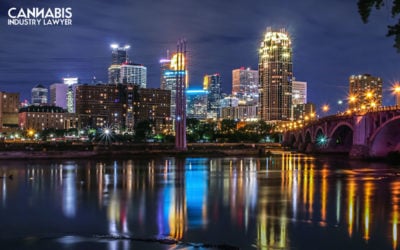 On May 1st, the Health Finance and Policy Committee passed a bill to legalize marijuana by a vote of 11-8, raising the total number of committees that have advanced the proposal to 10. The bill would allow adults that are 21 years or older to purchase and possess up...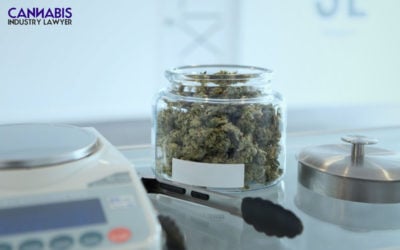 Ohio Marijuana Dispensary License Application With overwhelming evidence supporting medical marijuana's potential to improve the qualify of life for Ohio residents, state lawmakers passed House Bill 523 in the summer of 2016. The passage of this law made medical...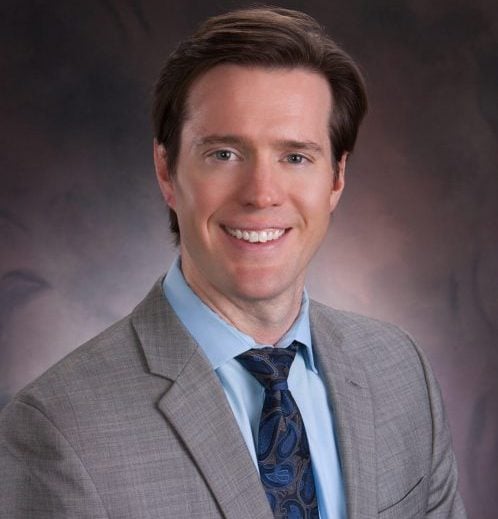 Thomas Howard
Cannabis Lawyer
Thomas Howard has been in business for years and can help yours navigate towards more profitable waters.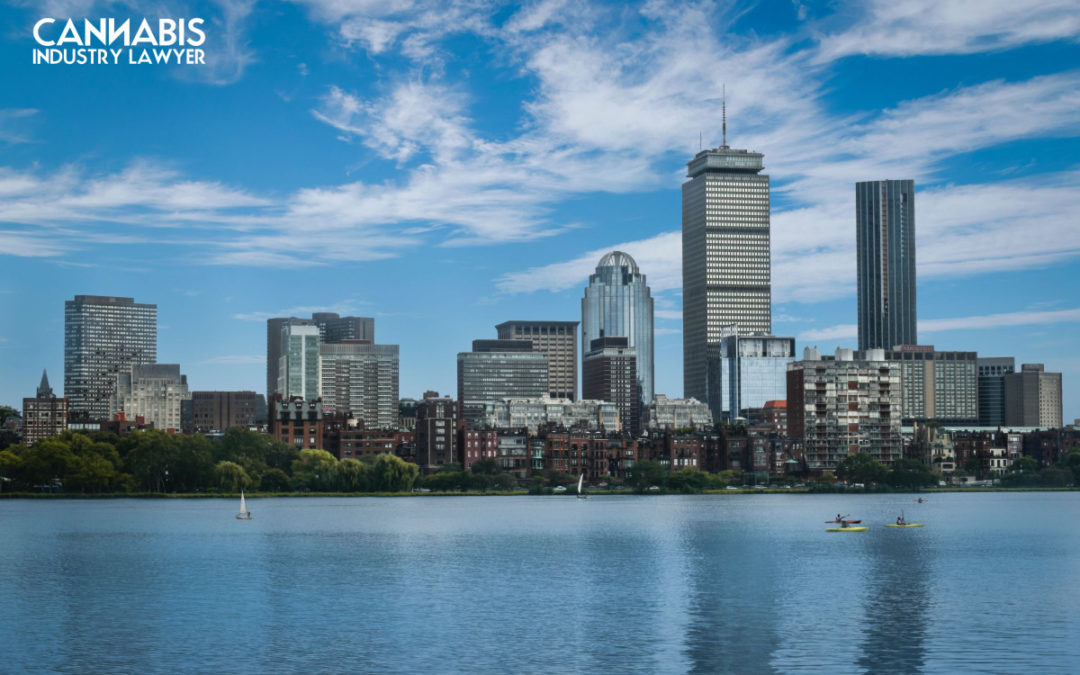 If you've been considering opening a dispensary in Massachusetts, our step-by-step guide walks you through the dispensary application process, fees, as well as other general specifications. If you are over 21 and have never been convicted of a crime involving banned...


316 SW Washington Street, Suite 1A
Peoria, Illinois 61602
Phone: (309) 740-4033 || Email:  [email protected]


150 S. Wacker Drive, Suite 2400,
Chicago IL, 60606 USA
Phone: 312-741-1009 || Email:  [email protected]


316 SW Washington Street, Suite 1A
Peoria, Illinois 61602
Phone: (309) 740-4033 || Email:  [email protected]


150 S. Wacker Drive, Suite 2400,
Chicago IL, 60606 USA
Phone: 312-741-1009 || Email:  [email protected]