How to Win a Cannabis License with Canna Advisors
How Do I Win a Cannabis License?
It's application season in Illinois and competition is fierce! With only 75 licenses to award, every point in an application counts. Applying for a license is costly, competitive, and in most cases a one time opportunity. This week Miggy and Tom were joined by expert Jay Czarkowski, Founding Partner at Canna Advisors, to discuss exactly what it takes to have a successful application. Canna Advisors has an incredible history of producing winning applications for their clients. Learn what makes for a winning application in this weeks episode:
What is Canna Advisors?
A cannabis business consulting agency specializing in brand development and license applications
Has won applications in 29 states as well as Guam, Puerto Rico, and Canada
Founded by Diane and Jay Czarkowski in 2013
Operating out of Boulder, Colorado
What Services Does Canna Advisors Offer?
Brand Development
Business Development
Compliance
Growth & Optimization
Exit Strategy
Licensing Application
Operations Readiness
Staff Sourcing
Start-up
Why You Need a Consultant
An application is expensive, an application for a dispensary can be in the tens of thousands of dollars
The landscape is incredibly competitive
Applications are complex
Consultants like Canna Advisors have the experience and expertise
Beginning Steps to Increase Your Chances of Winning a License
Start early!
Aquire a fully compliant property
Fill key staff roles
Have a strong financial model with acquired funds
Having a team dedicated to the success of your business and application can increase the chances of winning an application. Applications are costly, precarious, and incredibly complex. A team dedicated to positioning your cannabis business for success can do wonders for an application.
Check out:
Interested in coming on as a guest? Email our producer at lauryn@collateralbase.com.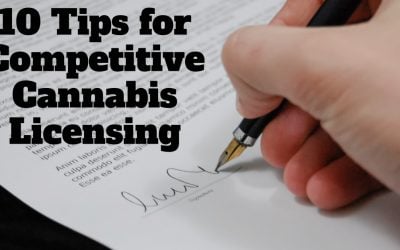 10 Things to Know When Applying for a Cannabis License Winning a cannabis license in Illinois is a game of chance, but that doesn't mean you can't put your absolute best foot forward. Over the last few months, Cannabis lawyer Tom Howard has completed dozens of...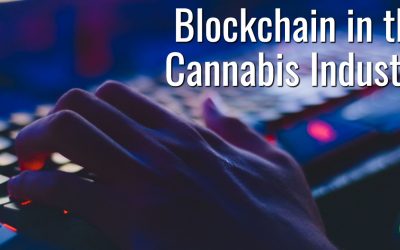 How the Cannabis Industry is Embracing Blockchain Blockchain is taking the cannabis industry by storm. This week, Tom and Miggy were joined by Dr. Isaac Balbin from Parsl to discuss how the cannabis industry is embracing blockchain technology. What is Parsl? A...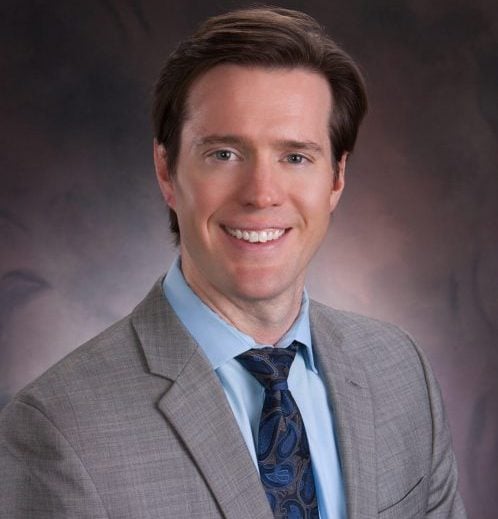 Thomas Howard
Cannabis Lawyer
Thomas Howard has been in business for years and can help yours navigate towards more profitable waters.
Thomas Howard was on the ball and got things done. Easy to work with, communicates very well, and I would recommend him anytime.
Need A Cannabis Attorney?
Our cannabis business attorneys are also business owners.  They can help you structure your business or help protect it from overly burdensome regulations.

316 SW Washington St, 

Suite 1A 

Peoria,
IL 61602, USA
Call Us 309-740-4033 || e-Mail Us tom@collateralbase.com

150 S. Wacker Drive,
Suite 2400 Chicago IL, 60606, USA
Call Us 312-741-1009  || e-Mail Us tom@collateralbase.com

316 SW Washington St, 

Suite 1A

Peoria,
IL 61602, USA
Call Us 309-740-4033 || e-Mail Us tom@collateralbase.com

150 S. Wacker Drive,
Suite 2400 Chicago IL, 60606, USA
Call Us 312-741-1009  || e-Mail Us tom@collateralbase.com