Infuser Licenses for Cannabis Extracts in Illinois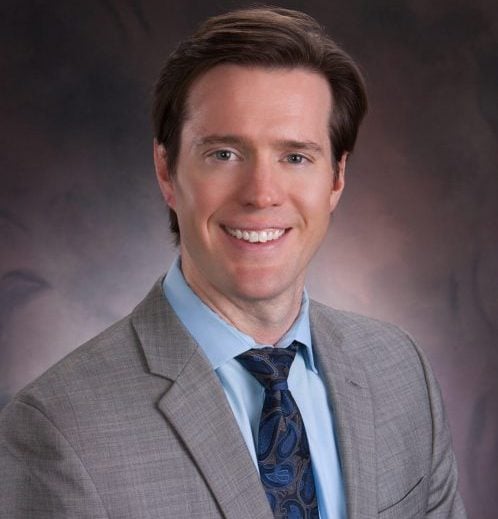 Thomas Howard
Cannabis Lawyer
Thomas Howard has been in business for years and can help yours navigate towards more profitable waters.
Thomas Howard was on the ball and got things done. Easy to work with, communicates very well, and I would recommend him anytime.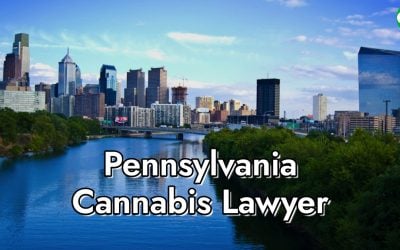 Pennsylvania Cannabis Lawyer Pennsylvania cannabis lawyer, Patrick K. Nightingale, joins to discuss cannabis progress in Pennsylvania. A poll found that 62% of likely voters in Pennsylvania would vote to legalize cannabis. However, progress in the state has been a...
Need A Cannabis Attorney?
Our cannabis business attorneys are also business owners.  They can help you structure your business or help protect it from overly burdensome regulations.

316 SW Washington St, 

Suite 1A 

Peoria,
IL 61602, USA
Call Us 309-740-4033 || e-Mail Us tom@collateralbase.com

150 S. Wacker Drive,
Suite 2400 Chicago IL, 60606, USA
Call Us 312-741-1009  || e-Mail Us tom@collateralbase.com

316 SW Washington St, 

Suite 1A

Peoria,
IL 61602, USA
Call Us 309-740-4033 || e-Mail Us tom@collateralbase.com

150 S. Wacker Drive,
Suite 2400 Chicago IL, 60606, USA
Call Us 312-741-1009  || e-Mail Us tom@collateralbase.com