Jim Breese from Green Growth CPAs Guests
Miggy leads off the show with his News of the Week being the FDA dropping its transcript of the testimony – 622 pages.  Linked below.
Tom talks about Tegridy, CuraLeaf getting an FDA notice.
Then it is a deep dive into tax and operations of cannabis.  Check it out!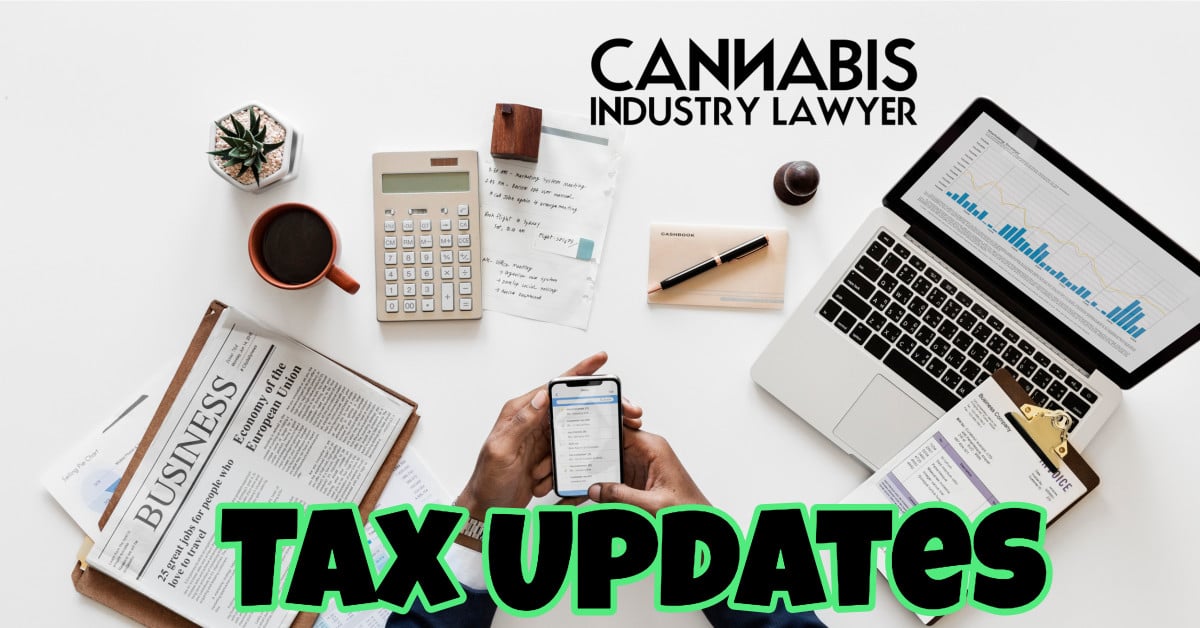 Cannabis Legalization News for July 24, 2019
We run down the news for the week, then talk with Jim Breese of Green Growth CPAs regarding developments in treatment of taxes and cannabis businesses.
https://greengrowthcpas.com/
https://www.youtube.com/channel/UC9mGVcqqmVYhBKUCIGDuW-g
Links:
The FDA issued a slap down on Curaleaf & released its minutes from the May 31, 2019 hearing.
https://www.fda.gov/media/128593/download
https://www.fda.gov/inspections-compliance-enforcement-and-criminal-investigations/warning-letters/curaleaf-inc-579289-07222019
South Park Seems To Take A Jab At Marijuana Company MedMen In Satirical Ad
https://blog.norml.org/2019/07/23/historic-judiciary-committee-chairman-introduces-bill-to-end-federal-marijuana-prohibition/