Cannabis Business Tax Update
Jim Breese from Green Growth CPAs Guests
Miggy leads off the show with his News of the Week being the FDA dropping its transcript of the testimony – 622 pages.  Linked below.
Tom talks about Tegridy, CuraLeaf getting an FDA notice.
Then it is a deep dive into tax and operations of cannabis.  Check it out!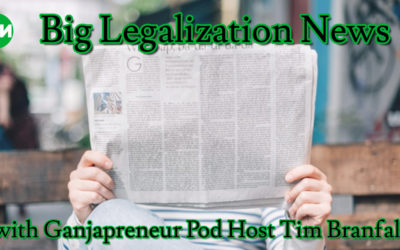 How is Cannabis Portrayed in the Media? You've probably seen it, headlines around mid-to-late October warning parents that people are sneaking cannabis into their kids Halloween candy. You and I both know that in this economy - no one is giving away free weed....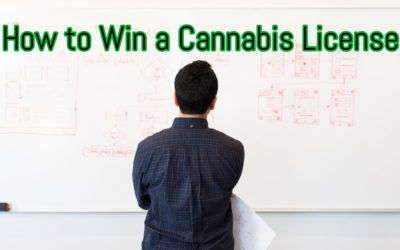 How Do I Win a Cannabis License? It's application season in Illinois and competition is fierce! With only 75 licenses to award, every point in an application counts. Applying for a license is costly, competitive, and in most cases a one time opportunity. This week...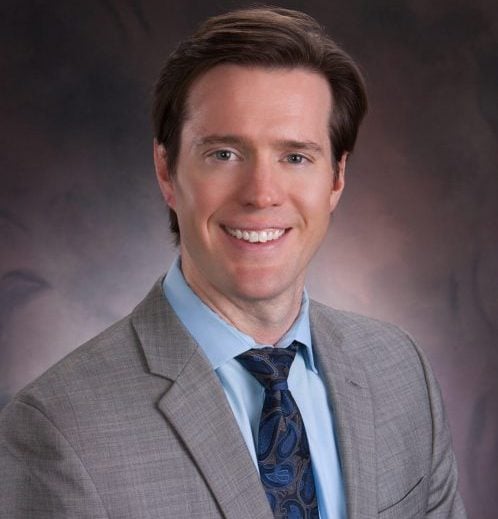 Thomas Howard
Cannabis Lawyer
Thomas Howard has been in business for years and can help yours navigate towards more profitable waters.
Thomas Howard was on the ball and got things done. Easy to work with, communicates very well, and I would recommend him anytime.
Need A Cannabis Attorney?
Our cannabis business attorneys are also business owners.  They can help you structure your business or help protect it from overly burdensome regulations.