New Jersey Cannabis Manufacturer License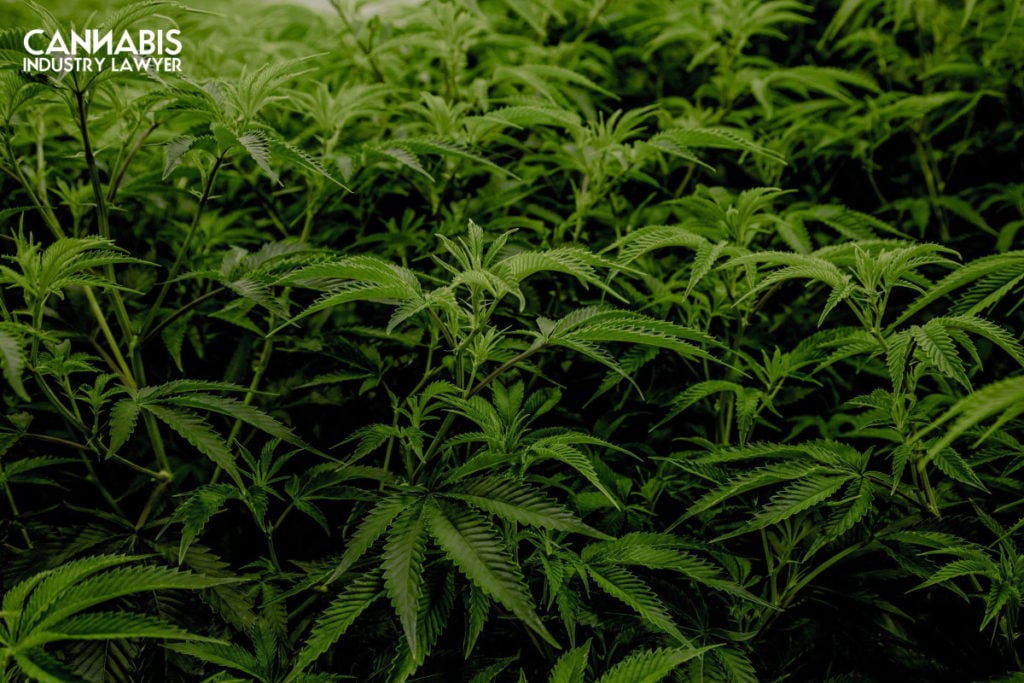 New Jersey Cannabis Manufacturer License
Last month New Jersey made history by signing three bills into law, finally regulating the use of recreational marijuana in the State, and becoming one of the 14 states to legalize the recreational use of cannabis for adults 21 and older. 
Right now it's not possible to buy recreational cannabis anywhere in New Jersey, however, experts say it will be at least six months before the first legal cannabis sale will take place in New Jersey. 
So, now it's the perfect time to start preparing for the endeavor. Take into consideration that the licensing application can be tricky and confusing, that's why you should always contact a professional to help you with your application.
What is a New Jersey Cannabis Manufacturer License
A Class 2 Cannabis Manufacturer License is a legal document that allows its owner to process cannabis items in the State of New Jersey by purchasing or otherwise obtaining usable cannabis, manufacturing, preparing, and packaging cannabis items, and selling, and optionally transporting, these items to other cannabis manufacturers, cannabis wholesalers, or cannabis retailers, but not to consumers.
A New Jersey Cannabis Manufacturer License shall be issued by the Cannabis Regulatory Commission (CRC) for the premises at which the cannabis is going to be manufactured.
RELATED POST: HOW TO OPEN A DISPENSARY IN NEW JERSEY
RELATED POST: NEW JERSEY CULTIVATION LICENSE
How to apply for New Jersey Cannabis Manufacturer License 
In order to apply for a Class 2 Cannabis Manufacturer License, the applicant must:
Apply for a license in the manner described in the latest legislation and the CRC;

Have at least one significantly involved person who has resided in this State for at least two years as of the date of the application, and provide proof that this person and any other person with financial interest who also has decision making authority for the cannabis manufacturer listed on an application submitted under the legislation is 21 years of age or older;

Meet the requirements of any rule or regulation adopted by the CRC;

Provide for each of the following persons to undergo a criminal history record background check: any owner, other than an owner who holds less than a five percent investment interest in the cannabis manufacturer or who is a member of a group that holds less than a 20 percent investment interest in the cannabis manufacturer and no member of that group holds more than a five percent interest in the total group investment, and who lacks the authority to make controlling decisions regarding the cannabis manufacturer's operations; any director; any officer; and any employee.
An initial application for licensure shall be evaluated according to criteria to be developed by the CRC. There shall be included bonus points for applicants who are residents of New Jersey. The criteria to be developed by the CRC  shall include  an analysis of the applicant's operating plan, excluding safety and security criteria. The applicant's operating plan has to include a description concerning the applicant's qualifications for, experience in, and knowledge of each of the following topics
Manufacture, and creation of cannabis products using appropriate extraction methods, including intended use and sourcing of extraction equipment and associated solvents or intended methods and equipment for non-solvent extraction;

Quality control and quality assurance;

Recall plans;

Packaging and labeling;

Inventory control and tracking software or systems for the manufacturing, warehousing, transportation, or delivery of cannabis and cannabis items;

Analytical chemistry and testing of cannabis items;

Water management practices;

Odor mitigation practices;

Onsite and offsite recordkeeping;

A list of product formulations or products proposed to bemanufactured with estimated cannabinoid profiles, if known,including varieties with high cannabidiol content;

Intended use and sourcing of all non-cannabis ingredients used in the manufacture and creation of cannabis products, including methods to verify or ensure the safety and integrity of those ingredients and their potential to be or contain allergens;

Waste disposal plans; and18-compliance with applicable laws and regulations.
Furthermore, the criteria to be developed by the CRC has to include an analysis of the following factors:
The applicant's environmental impact plan.

A summary of the applicant's safety and security plans and procedures, which shall include descriptions of the following:

Plans for the use of security personnel, including contractors;

The experience or qualifications of security personnel and proposed contractors;

Security and surveillance features, including descriptions of any alarm systems, video surveillance systems, and access and visitor management systems, along with drawings identifying the proposed locations for surveillance cameras and other security features;

Plans for the storage of cannabis and cannabis items, including any safes, vaults, and climate control systems that will be utilized for this purpose;

A diversion prevention plan;

An emergency management plan;

Procedures for screening, monitoring, and performing criminal history record background checks of employees;

Cybersecurity procedures;

Workplace safety plans and the applicant's familiarity withfederal Occupational Safety and Health Administration regulations;

The applicant's history of workers' compensation claims and safety assessments;

Procedures for reporting adverse events; and

A sanitation practices plan.

A summary of the applicant's business experience, including the following, if applicable:

The applicant's experience operating businesses in highly regulated industries;

The applicant's experience in operating cannabis establishments or alternative treatment centers and related cannabis production, manufacturing, warehousing, or retail entities, or experience in operating cannabis distributors or delivery services, under the laws of New Jersey or any other state or jurisdiction within the United States; and

The applicant's plan to comply with and mitigate the effects of 26 U.S.C. s.280E on cannabis businesses, and for evidence that the applicant is not in arrears with respect to any tax obligation to the State.

A description of the proposed location for the applicant's site, including the following, if applicable:

The proposed location, the surrounding area, and the suitability or advantages of the proposed location, along with a floor plan and optional renderings or architectural or engineering plans;

The submission of zoning approvals for the proposed location, which shall consist of a letter or affidavit from appropriate officials of the municipality that the location will conform to local zoning requirements allowing for activities related to the operations of the proposed cannabis manufacturer, as will be conducted at the proposed facility; and

The submission of proof of local support for the suitability of the location, which may be demonstrated by a resolution adopted by the municipality's governing body indicating that the intended location is appropriately located or otherwise suitable for activities related to the operations of the proposed cannabis manufacturer.

A community impact, social responsibility, and research statement, which may include, but shall not be limited to, the following:

A community impact plan summarizing how the applicant intends to have a positive impact on the community in which the proposed cannabis establishment, distributor, or delivery service is to be located, which shall include an economic impact plan and a description of outreach activities;

A written description of the applicant's record of social responsibility, philanthropy, and ties to the proposed host community;

A written description of any research the applicant has conducted on the adverse effects of the use of cannabis items, substance abuse or addiction, and the applicant's participation in or support of cannabis-related research and educational activities; and

A written plan describing any research and development regarding the adverse effects of cannabis, and any cannabis-related educational and outreach activities, which the applicant intends to conduct if issued a license by the commission.

A workforce development and job creation plan, which may include information on the applicant's history of job creation and planned job creation at the proposed cannabis establishment, distributor, or delivery service; education, training, and resources to be made available for employees; any relevant certifications; and an optional diversity plan.

A business and financial plan, which may include, but shall not be limited to, the following:

An executive summary of the applicant's business plan;

A demonstration of the applicant's financial ability to implement its business plan, which may include, but shall not be limited to, bank statements, business and individual financial statements, net worth statements, and debt and equity financing statements; and

A description of the applicant's plan to comply with guidance pertaining to cannabis issued by the Financial Crimes Enforcement Network under 31 U.S.C. s.5311 et seq., the federal "Bank Secrecy Act," which may be demonstrated by submitting letters regarding the applicant's banking history from banks or credit unions that certify they are aware of the business activities of the applicant, or entities with common ownership or control with the applicant, in any state where the applicant has operated a business related to personal use or medical cannabis. 

Whether any of the applicant's majority or controlling owners were previously approved by the commission to serve as an officer, director, principal, or key employee of an alternative treatment center or personal use cannabis establishment, distributor,17or delivery service, provided any such individual served in that capacity for six or more months

Any other information the commission deems relevant in determining whether to grant a license to the applicant.
According to the legislation, the CRC has to adopt rules and regulations that: 
Provide for the annual renewal of the Class 2 Cannabis Manufacturer license;

Establish application, licensure, and renewal of licensure fees for cannabis manufacturers;

Require cannabis items manufactured by cannabis manufactures to be tested;

Require a cannabis manufacturer to meet any public health and safety standards, industry best practices, and all applicable regulations established by the commission related to the manufacturing of cannabis

items;
In relation to the fees, the legislation requires that they comply with the following: 
They shall be in the form of a schedule that imposes a greater fee for premises with more square footage; and

Shall be deposited in the "Cannabis Regulatory, Enforcement Assistance, and Marketplace Modernization Fund"
A person who has been issued a license or conditional license shall display the license or conditional license at the premises at all times when cannabis items are being manufactured.
New Jersey Cannabis Manufacturer License Restrictions
For a period of 24 months after the effective date of the legislation it is unlawful for any owner, part owner, stockholder, officer, or director of any corporation, or any other person engaged in any retailing of any cannabis items to engage in the manufacturing of any cannabis items, or to own either whole or in part, or to be a shareholder, officer or director of a corporation or association, directly or indirectly, interested in any cannabis manufacturer.
This basically means that, if you own a cannabis dispensary in New Jersey, you won't be able to have a controlling interest in any cannabis manufacturing operation. 
During the first 24 months the holder of a Class 2 Cannabis Manufacturer License may hold one other license to operate another cannabis establishment, but it can't be a Class 3 Cannabis Wholesaler License or a Class 5 Cannabis Retailer License.
Following that 24 month period  a cannabis license holder shall be authorized to hold a Class 1 Cannabis Cultivator License, a Class 2 Cannabis Manufacturer license, a Class 5 Cannabis Retailer license, and a Class 6 Cannabis Delivery license concurrently, provided that no license holder shall be authorized to concurrently hold more than one license of each class, except for an alternative treatment center that was deemed, during the 24 month period, to have an additional Class 5 Cannabis Retailer license for each satellite dispensary that was authorized and established by the alternative treatment center pursuant to the latest legislation These additional retailer licenses only permit the retail operation of each satellite dispensary, and shall not be replaced by any other class of cannabis establishment distributor, or delivery service license.
If you need more information about the licensing process, it is recommended that you contact an expert on the field so that you can get the necessary guidance in your endeavor.
RELATED POST: MAP OF MARIJUANA LEGALITY BY STATE
RELATED POST: NEW JERSEY CANNABIS MICROBUSINESS LICENSE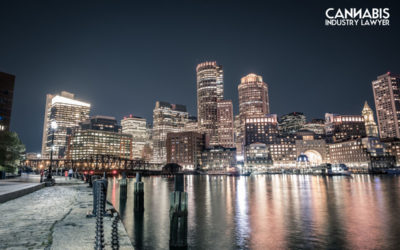 Massachusetts Marijuana Retailer License Application Applying for a Massachusetts Marijuana Retailer License is the first step any cannabis entrepreneur that resides in the bay state should take care of if they want to open a dispensary. The Cannabis Control...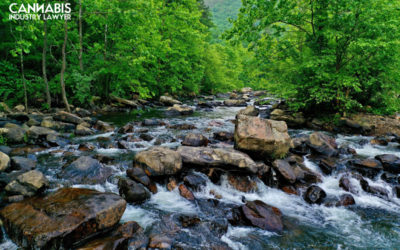 Virginia Marijuana Establishment Licenses Recently -on April 7- HB 2312 and SB 1406 were voted to be approved after Gov. Ralph Northam requested amendments from the legislature.  This bill will replace cannabis prohibition with a system to legalize, tax, and regulate...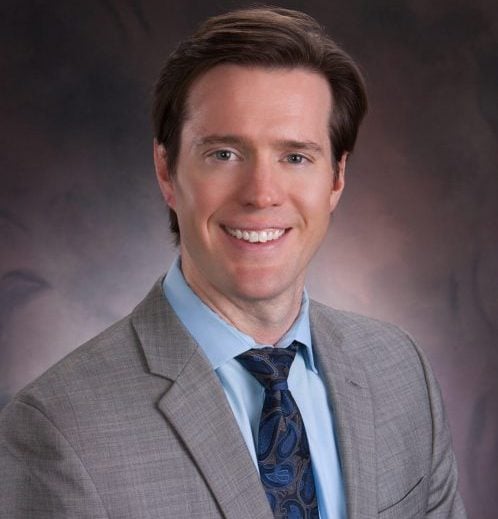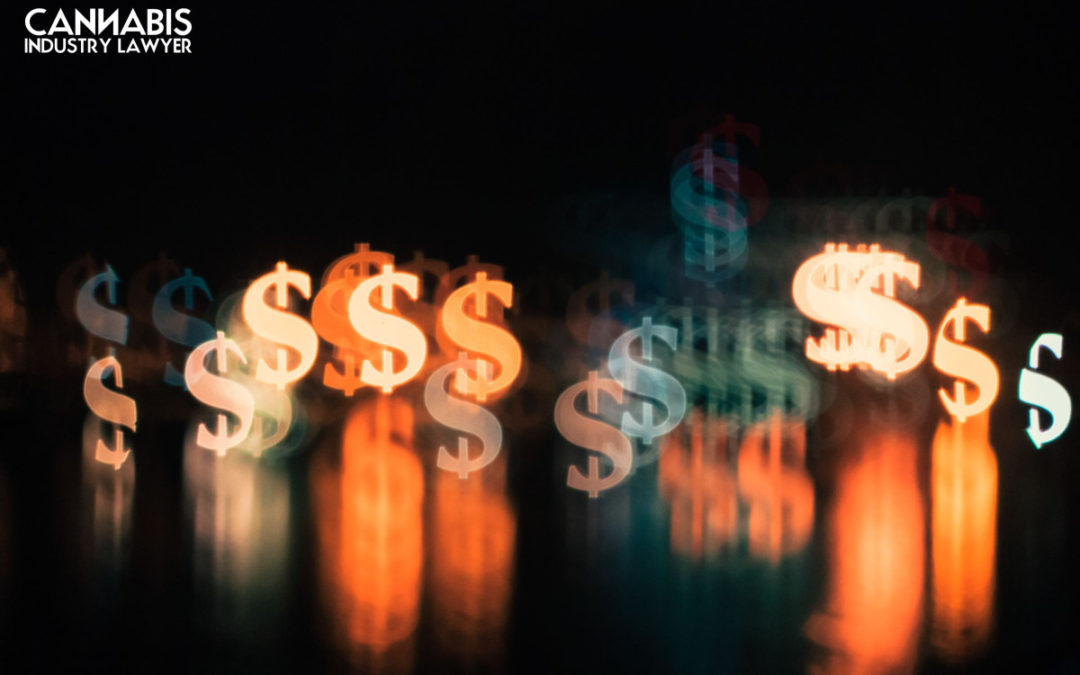 Cannabis SPAC The Special Purpose Acquisition Companies -better known as SPACs- are companies with no commercial operations that are set up by investors for the sole purpose of raising money through an initial public offering (IPO) to eventually acquire another...
Need A Cannabis Attorney For Your Business?
Our cannabis business attorneys are also business owners.  We can help you structure your business or help protect it from overly burdensome regulations.