Pennsylvania Cannabis Processor Application
Cannabis Processor Applications for Pennsylvania come in two different tiers and only one person may hold such cannabis processor license. PA hemp processors application.
Why does your marijuana or hemp company need a cannabis lawyer?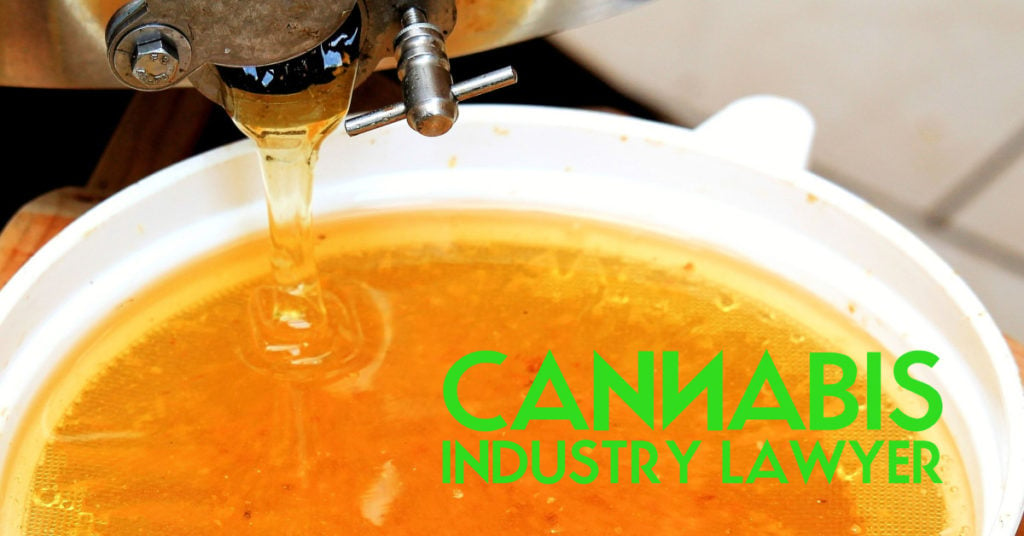 PENNSYLVANIA CANNABIS PROCESSOR APPLICATION
As we speak, more than 33 states in the US have legalized some form of marijuana as a genuine and viable medical alternative.
First of all, it is important to mention that acts that are part of Pennsylvania law include certain regulations that don't apply to other states. Therefore, it is needed to collect and deliver the documents that are relevant only to Pennsylvanian jurisdictions.
What Do I Need for Pennsylvania Cannabis Processor Application?
All the applicants need to provide certain information to initiate application process. The government suggests the following requirements that have to be fulfilled:
Be an individual who does not have a business interest in more than one processor. The interest must not be intentional nor knowing. It is forbidden to operate and distribute cannabis with other persons who might be involved in an intentional business
Submit an application and an application fee of $1,000 to the department. A Tier A Processor Permit may be renewed annually for a $1,000 renewal fee
Submit an application and an application fee of $30,000 for a Tier B PA hemp processors Permit. The permit may be renewed annually for a renewal amount of $30,000
Which Benefits Do I Have as a Pennsylvania Cannabis Processor?
As a Pennsylvanian cannabis processor, you may have certain benefits that include:
• Getting a silver, gold or platinum certification for the buildings used as part of business operations. The certification is part of the United States Green Building Council's Leadership in Energy and Environmental Design Green Building Rating System.
• Getting two, three or four Globes under the Green Building Initiative's Green Globes Green Building Rating System
• Be allowed to purchase cannabis from growers and microgrowers who have all the necessary permits and licenses
• Sell cannabis to dispensaries
As part of the application for becoming a cannabis processor in Pennsylvania, you may be introduced with the following limitations:
• All processors that are holding a Tier A Processor Permit may purchase up to 25 pounds of cannabis on a wholesale basis. The amount is regulated by the department and it represents the annual amount of cannabis purchase
• All processors that are holding a Tier B Processor Permit may purchase any amount of cannabis on an annual basis unless the department modifies the limit
What Are My Responsibilities as a Cannabis Processor?
Once you become a cannabis processor, you may have responsibilities that comply with official Pennsylvanian regulations. One of the primary regulations includes maintaining the area where your business operates. It is important to have surveillance systems and proper security assets that add more protection to the business.
If you are a processor holding a Tier A Processor Permit, you shall maintain minimum security protocols that are designed to prevent illegal diversion of cannabis. The protocols are regulated by official jurisdiction systems.
In case you are a processor holding a Tier B Processor Permit, you have many more obligations that apply to the overall security of the property. You may ensure that the property has an adequate surveillance system that is recording, tracking and controlling the area to prevent abuse, diversion or other illegal conduct relating to cannabis.
If you want to become a cannabis processor, you shall disclose information about cannabis to a purchaser of the cannabis. This regulation is especially important because the purchaser must have all the necessary information before buying cannabis. The department regulates the disclosure act as part of the cannabis purchase.
Which Rights I Have as a Cannabis Processor
The main right that you have as a cannabis processor is the ability to process cannabis as part of your processor license. It is needed to apply for a license before starting any business with cannabis because regulations require obtaining the license to process cannabis legally.
In Pennsylvania, the department may issue permits for only a limited number of processors. In recent years, the officials awarded only 25 processors per year. The number is sometimes lower, depending on the number of applicants and the overall organization of the system.
Check Out:
* Tom Howard at CannabisIndustryLawyer.com
* Miggy at Cannabis Legalization News
Interested in coming on as a guest? Email our producer at lauryn@cannabislegalizaitonnews.com.
Thomas Howard has been in business for years and can help yours navigate towards more profitable waters.
Thomas Howard was on the ball and got things done. Easy to work with, communicates very well, and I would recommend him anytime.
Our cannabis business attorneys are also business owners.  We can help you structure your business or help protect it from overly burdensome regulations.