Texas Medical Cannabis Update
TEXAS MEDICAL CANNABIS UPDATE
For all those waiting on Texas medical cannabis: Texas may be another state on the road to open their medical cannabis industry.
We are discussing the new bills introduced on november 9th, 2020, and what they state on how to get a medical cannabis license in the Lone Star State.
Texas cannabis business people have been waiting for the market to open in their state, and even though it looks like the waiting is close to be over, the new regulations may not be as beneficial for regular local business folks as we expected.
Let's go over what the bills say to see what to expect on the medical cannabis license application process:
The bills authorize the possession, use, cultivation, distribution, transportation, and delivery of medical cannabis for medical use by qualifying patients with certain debilitating medical conditions. Also regulate the licensing of dispensing organizations and testing facilities.
Here is the full text of bill TX SB 90:
Texas-Cannabis-Update-SB90I

RELATED POST: SOUTH DAKOTA MARIJUANA LAWS
RELATED POST: ARIZONA MARIJUANA DISPENSARY APPLICATION
Interested in getting involved in the cannabis industry?
Medical Cannabis Licenses in Texas
Medical cannabis licensing contemplation in the proposed bills is not the best. The reason is because the bills don't present an opportunity for an open market in the state.
To explain the situation a little bit more, open markets like the Oklahoma cannabis market, give the opportunity to cannabis business people to enter the industry without limiting the number of licenses granted and without an excessive criteria for eligibility.
Some states regulations, like the state of california cannabis market are open while their municipalities restrict the number of licenses granted.
Other states, like the state of Arizona, established regulations for cannabis licenses mandatorily vertically integrated. Texas proposed bills suggest a similar system to Arizona's, resulting in possibly a very closed market.
The problem with vertically integrated models, it does not provide much opportunity for the Texas business person to get into the medical cannabis industry as a more horizontal method. It is shaped to only support a handful of hugely capitalized vertically integrated operators.
Types of Medical Cannabis Licenses allowed in Texas
Cannabis Dispensing Organizations: Is an organization licensed by the department to cultivate, process and to dispense medical cannabis to a patient for whom medical use is recommended
Cannabis Testing Facility: An independent entity licensed by the department under this chapter analyze the safety and potency of medical cannabis
Eligibility for a Medical Cannabis License in Texas
An applicant for a License to operate as a dispensing organization is eligible for the license if the applicant possesses:
The technical and technological ability to cultivate and produce medical cannabis;
The ability to secure:

The resources and personnel necessary to operate  as a dispensing organization; and
premises reasonably located to allow  patients listed on the compassionate-use registry access to the organization through existing infrastructure;

The ability to maintain accountability of the raw materials, the finished product, and any by-products used or produced in the cultivation or production of medical cannabis to prevent unlawful access to or unlawful diversion or possession of those materials,products,orby-products;
The financial ability to maintain operations for not less than two years from the date of application
Fees for a Cannabis Medical License in Texas
Texas medical cannabis bills state a limit for the Director to set the annual license fee for the Medical Cannabis Program, it can not exceed $5,000. Application fee was also referred, it must not exceed $2,500
Don't miss out on our Marijuana Legalization Map where you can browse the current status of laws in every state in the United States and see all our posts on each of them.
Check Out:
Interested in coming on as a guest? Email our producer at [email protected].
Want to Open a Craft Grow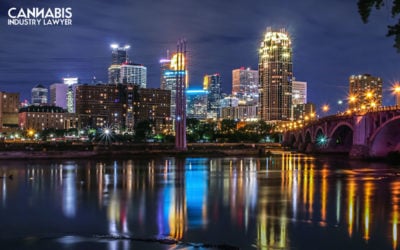 On May 1st, the Health Finance and Policy Committee passed a bill to legalize marijuana by a vote of 11-8, raising the total number of committees that have advanced the proposal to 10. The bill would allow adults that are 21 years or older to purchase and possess up...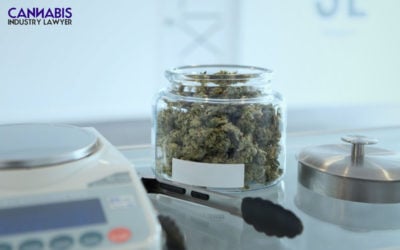 Ohio Marijuana Dispensary License Application With overwhelming evidence supporting medical marijuana's potential to improve the qualify of life for Ohio residents, state lawmakers passed House Bill 523 in the summer of 2016. The passage of this law made medical...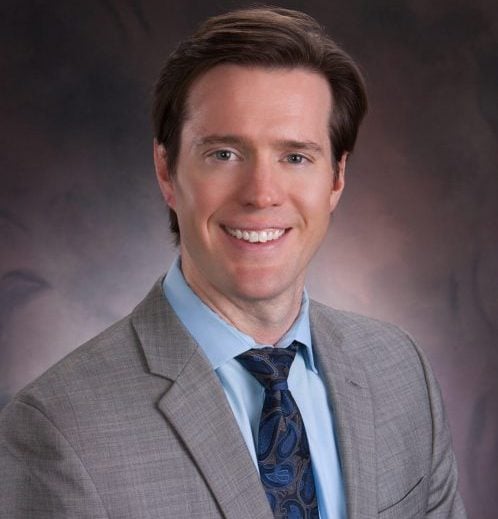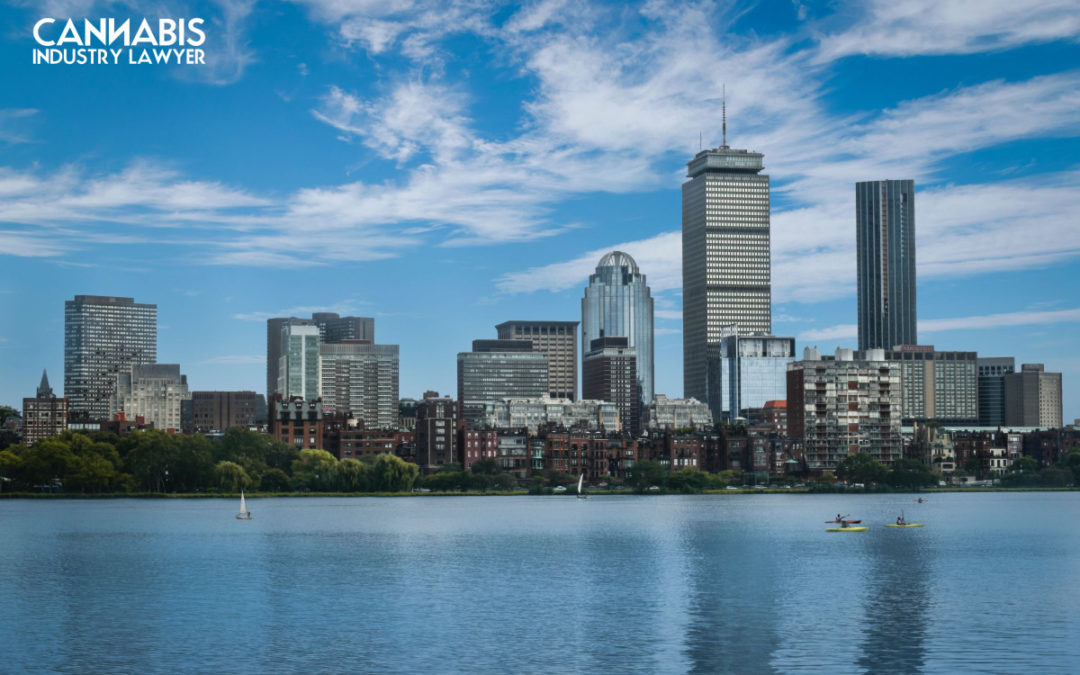 If you've been considering opening a dispensary in Massachusetts, our step-by-step guide walks you through the dispensary application process, fees, as well as other general specifications. If you are over 21 and have never been convicted of a crime involving banned...


316 SW Washington Street, Suite 1A
Peoria, Illinois 61602
Phone: (309) 740-4033 || Email:  [email protected]


150 S. Wacker Drive, Suite 2400,
Chicago IL, 60606 USA
Phone: 312-741-1009 || Email:  [email protected]


316 SW Washington Street, Suite 1A
Peoria, Illinois 61602
Phone: (309) 740-4033 || Email:  [email protected]


150 S. Wacker Drive, Suite 2400,
Chicago IL, 60606 USA
Phone: 312-741-1009 || Email:  [email protected]