West Virginia Medical Cannabis Licenses
West Virginia Medical Cannabis License Applications come out on December 19, 2019 and are due in with the state in only 60 days – Open a dispensary in West Virginia.
West Virginia Medical Cannabis License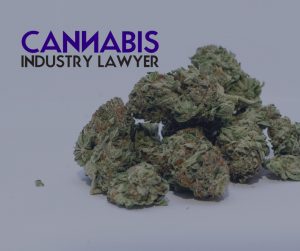 West Virginia Medical Cannabis License applications come out on December 19, 2019 and only have a 60 day application window.
What is a Medical Cannabis License in West Virginia?
West Virginia has announced a medical cannabis program for certain qualifying conditions, but it excludes the cannabis flowers and only allows for extracts and oils for patients to being.
Apply for medical marijuana card in WV.
Here's a list of conditions that qualify for medical cannabis card in West Virginia:
Cancer
HIV
ALS
MS
Parkinson's Disease
Nerve damage to spinal cord
Epilepsy
Neuropathies,
Huntington's disease
Crohn's disease
PTSD
Intractable seizures
Sickle Cell Anemia
Severe Chronic Pain
Terminal Illness
West Virginia Medical Cannabis Dispensary Patients
The regulations on West Virginia Medical Dispensary patients are much like in other states.  No one under 18 can work at the dispensary, and no cannabis may be used on-site by West Virginia medical cannabis patients. Before dispensing cannabis to a patient or caregiver, the dispensary must:
Verify the validity of the patient ID card
Review the patient's most recent certification
conform the dosage to the medical professionals recommendation for cannabis
A receipt including information about the transaction must be provided to the cannabis patient
The patient cannot get more than a 30 day supply of cannabis
Open a dispensary in West Virginia
West Virginia Medical Cannabis Dispensary Applications
The west virginia medical cannabis dispensary application requirements appear very thin compared to other more complex states, which does not mean it will be easy to get a cannabis dispensary license in the state!  You will still need a team that includes medical professionals, accountants, cannabis lawyers, cannabis security professionals, builders and cannabis dispensary operators.
The Medical Cannabis Dispensary application has many sections regarding security, and distance from the facility from sensitive areas like schools. You need to disclose an actual location for the dispensary. A dispensary application for medical cannabis in West Virginia will include the following sections:
labeling and safety disclosures
Plans of operations
Visitor Access Procedures
Security and Surveillance
Inventory Data
Storage Requirements
Sanitation and Safety Requirements
Transportation of Medical Cannabis
Transport Manifest Requirements
Theft Mitigation
Recall Procedures
Electronic seed to sale tracking systems
Fees Associated with West Virginia Medical Cannabis
The license and application fees are barely the tip of the iceberg when it comes to the capitalization requirements in the cannabis industry. Not only is banking still off limits, but also when anyone finds out that you are a cannabis company – they charge you more because they think you are raking in cash hand over fist.
Get Help With Your West Virginia Medical Cannabis Application
By now you can see that big call now button in the top right – you can call us about your plans to open a medical cannabis business in West Virginia.
Get Access to Exclusive Content from Us
Sign up right now to get signed up for our offers to give you access to more cannabis industry information.  Tell us your first name & email address and you'll start getting offers about how we can help you with navigating the cannabis industry today.
[yikes-mailchimp form="1"]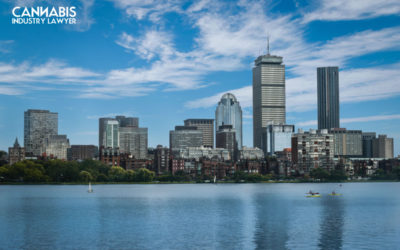 If you've been considering opening a dispensary in Massachusetts, our step-by-step guide walks you through the dispensary application process, fees, as well as other general specifications. If you are over 21 and have never been convicted of a crime involving banned...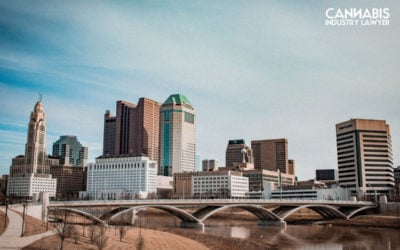 Are you interested in learning how to open a cannabis dispensary in Ohio? This page will keep you up to date on the latest news and developments in the cannabis industry in Ohio. On June 9th, 2016, Ohio's Governor signed HB 523 into law, granting permission to...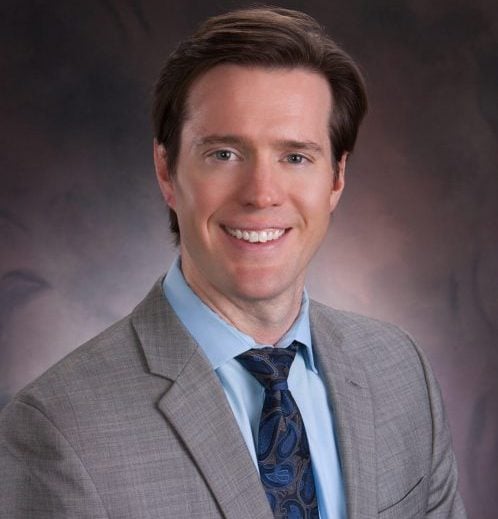 Thomas Howard
Cannabis Lawyer
Thomas Howard has been in business for years and can help yours navigate towards more profitable waters.
Thomas Howard was on the ball and got things done. Easy to work with, communicates very well, and I would recommend him anytime.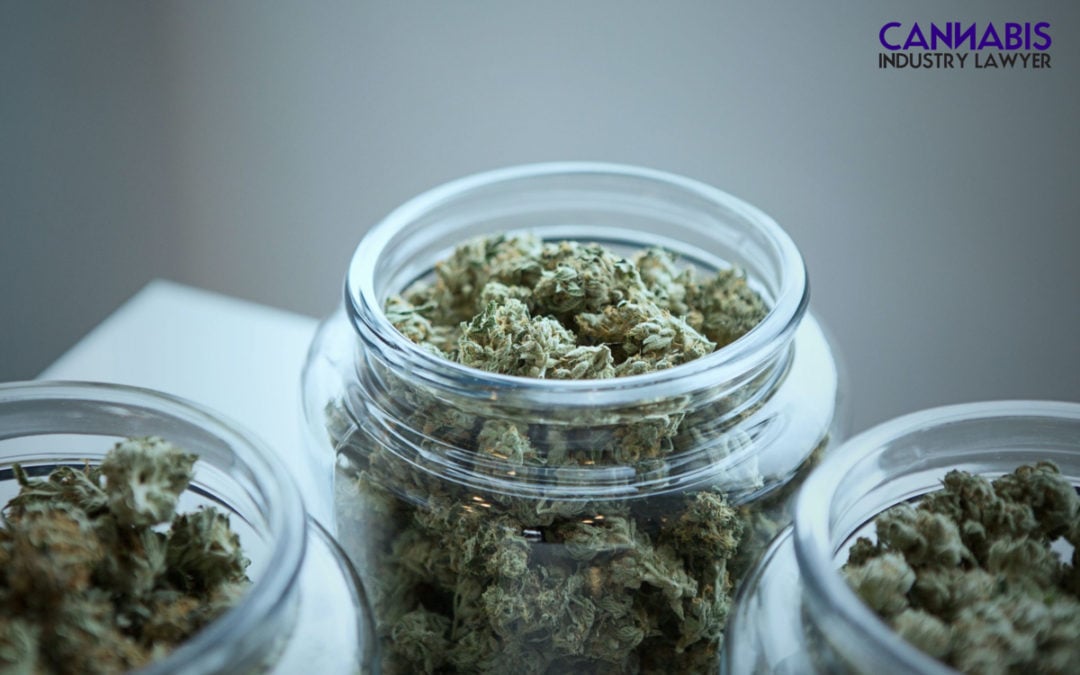 How to get a dispensary license in New Jersey? That's the question you should ask yourself if you're thinking about opening a dispensary in New Jersey. In order to obtain a dispensary license, you'd need to comply with requirements established by the new law on the...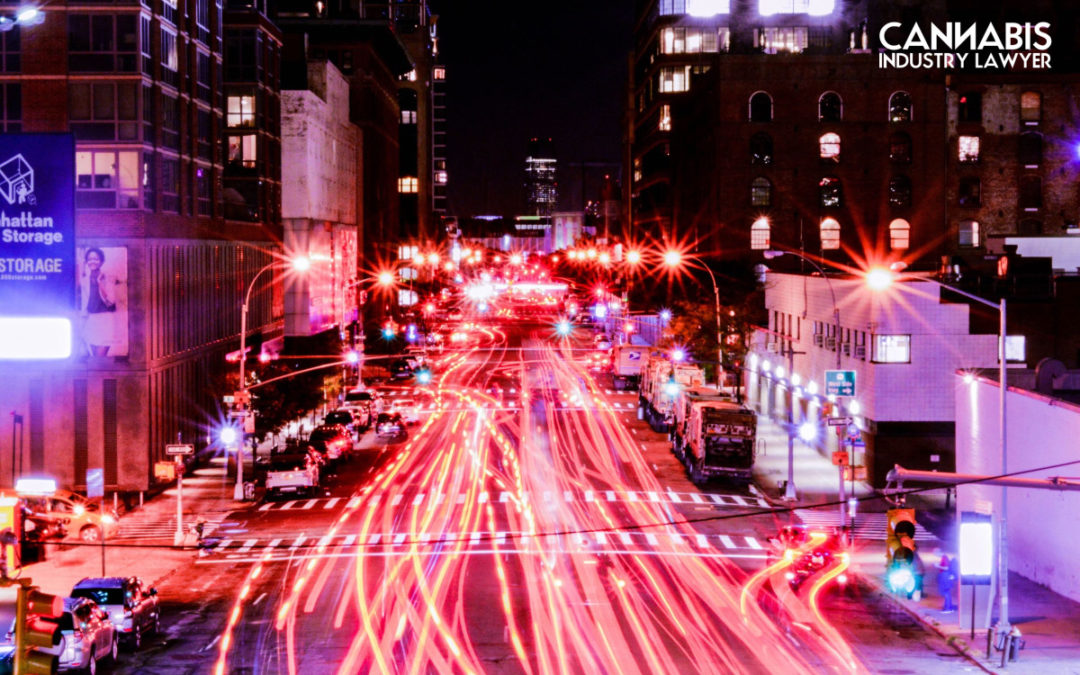 How to open a dispensary in New York Do you want to open a dispensary in New York but don't know where to start? This page will keep you informed of the latest news and updates about starting a cannabis company in New York. New York became the 15th state to legalize...
Need A Cannabis Attorney For Your Business?
Our cannabis business attorneys are also business owners.  We can help you structure your business or help protect it from overly burdensome regulations.

316 SW Washington St, 

Suite 1A 

Peoria,
IL 61602, USA
Call Us 309-740-4033 || e-Mail Us [email protected]

150 S. Wacker Drive,
Suite 2400 Chicago IL, 60606, USA
Call Us 312-741-1009  || e-Mail Us [email protected]

316 SW Washington St, 

Suite 1A

Peoria,
IL 61602, USA
Call Us 309-740-4033 || e-Mail Us [email protected]

150 S. Wacker Drive,
Suite 2400 Chicago IL, 60606, USA
Call Us 312-741-1009  || e-Mail Us [email protected]