Flash Freezing Cannabis and Cannabis Sublimation
Flash Freezing Cannabis and Cannabis Sublimation
Flash freezing cannabis and cannabis sublimation are growing in popularity among cannabis enthusiasts. Products like Space Weed use this technology to cure their cannabis which often yields a more robust flower. Luc Carlin joins us to discuss cannabis sublimation and the latest technological breakthroughs in the cannabis space.
RELATED POST: How to Make Your Cannabis Last Longer
RELATED POST: Buying Cannabis Seeds Online Legally
Want to Open a Craft Grow
Flash Freezing Cannabis and Cannabis Sublimation with Luc Carlin
Written by: Simona
Homegrown cannabis is what we need today to have a more open approach to the cannabis industry in different states. Some of the most useful cannabis strains are grown in greenhouses and even backyard growing areas where the limit for growing cannabis strains is very well defined. 
What Are the Methods of Home Growth of Cannabis?
We had a chance to talk to our guest Luc Carlin, who worked with the brand after many years being in the recreational marijuana industry as a person interested in cannabis marketing and its consumption.
Luc worked with the brand called Space Weed, a concept of curing marijuana through a frozen state. It is part of the process called cannabis sublimation. Today, the brand shows a very high demand among the cannabis growers and later users of marijuana.
Why Flash Freezing of Cannabis Is Important For the Quality of Marijuana?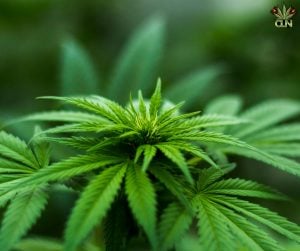 Speaking about the different home growth methods of cannabis, we can mention the ways like flash freezing of marijuana where the processes of sublimation are used to create flash-frozen cannabis. It is a technology that is changing the industry from the inside out. 
One of the most crucial sublimation processes is the extraction of terpenes that can be used for other products on the market. 
When you want to heat the plant,  the plant goes through changing the texture that becomes completely different from the previous shape and texture that cannabis usually has.
Want to Open a Craft Grow
What Exactly Is the Process of Cannabis Sublimation?
In the process of sublimation, the moisture content is 7 to 14 % at the beginning, while the terpenes take most content of liquids in the primary condition. At the end of the sublimation process, most of the terpenes are still part of the plant, while the other elements get a more intense smell and taste.
Vapors and vapes are mostly used to create the feeling of a "higher" effect when you inhale cannabis. Getting cannabis that is part of sublimation processes serves as a good starting point for the overall cannabis consumption where you can feel and taste the real and active side of cannabis. 
How to Handle Cannabis After the Process of Cannabis Sublimation?
After the cannabis sublimation process,  you can use cannabis in many different situations. When terpenes are preserved, you have the extracts that are naturally present in the cannabis plant. The process of sublimation uses flesh freezing technology to reduce the number of pesticides in the plant. 
The cannabis industry is susceptible to differentiating different cannabis products. Giving the market something like cannabis free of mold and pesticides can be a handy tool for creating different business models in the future.
Check Out:
Interested in coming on as a guest? Email our producer at lauryn@collateralbase.com.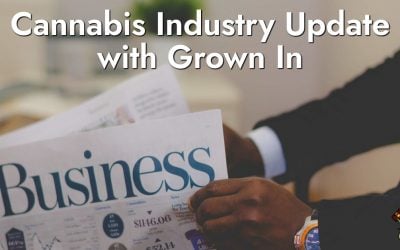 Cannabis Industry Update with Grown In Brad Spirrison of Grown In joins us to discuss cannabis industry trends. A journalist and co-founder of Grown In, Brad Spirrison talks to us about the Chicago politics and cannabis future in Illinois.  Listen to it on PodCast or...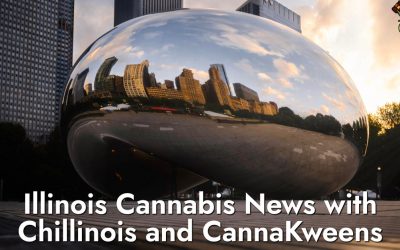 Illinois Cannabis News with Chillinois Illinois cannabis news is kind of in limbo right now. Many await to hear from the Department of Agriculture on whether or not their applications for a license will be accepted or denied. Justine Warnick and Cole Preston from...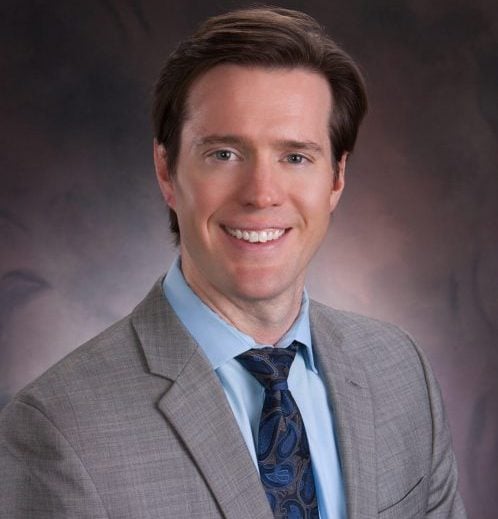 Thomas Howard
Cannabis Lawyer
Thomas Howard has been in business for years and can help yours navigate towards more profitable waters.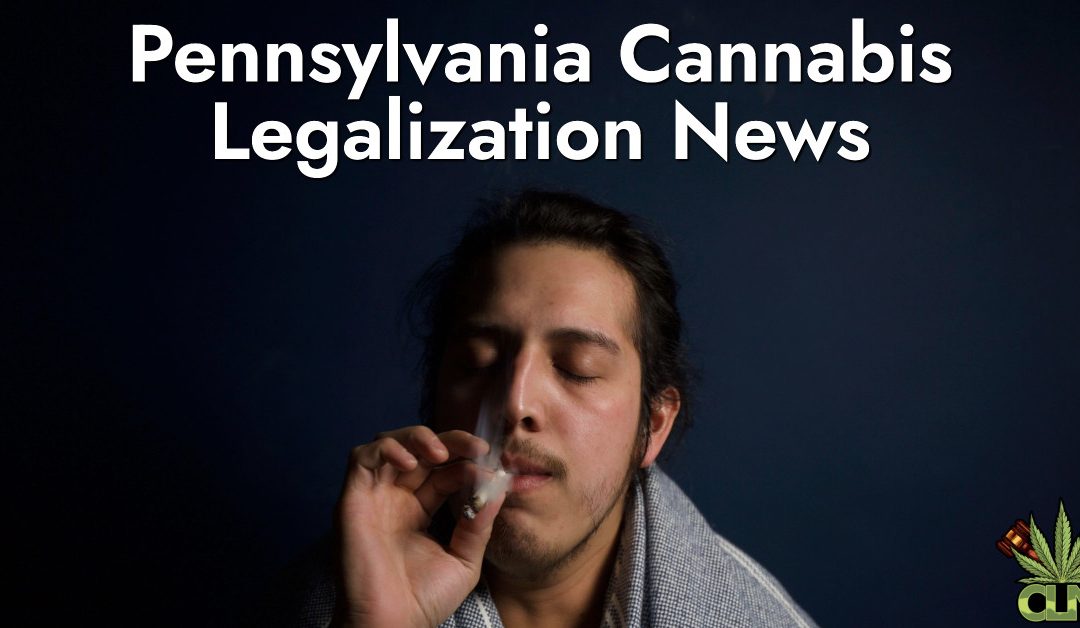 Pennsylvania Adult-Use Cannabis Laws Pennsylvania adult-use cannabis laws are on every Pennsylvania's cannabis consumer's mind. Pennsylvania could see recreational (adult-use) cannabis come to their state if SB 350 passes. Senator Leach of Pennsylvania joins us to...
Need A Cannabis Attorney?
Our cannabis business attorneys are also business owners.  They can help you structure your business or help protect it from overly burdensome regulations.


316 SW Washington Street, Suite 1A
Peoria, Illinois 61602
Phone: (309) 740-4033 || Email:  tom@collateralbase.com


150 S. Wacker Drive, Suite 2400,
Chicago IL, 60606 USA
Phone: 312-741-1009 || Email:  tom@collateralbase.com


316 SW Washington Street, Suite 1A
Peoria, Illinois 61602
Phone: (309) 740-4033 || Email:  tom@collateralbase.com


150 S. Wacker Drive, Suite 2400,
Chicago IL, 60606 USA
Phone: 312-741-1009 || Email:  tom@collateralbase.com

316 SW Washington St,Peoria,
IL 61602, USA
Call Us (309) 740-4033 || e-Mail Us tom@collateralbase.com