Try us. Our cannabis business attorneys will help you win an Alabama cannabis license, get it funded and protect you from risks of penalties, lose of license or getting fined. We have years of experience with cannabis law and helped individuals like you achieve their business goals, as we own and operate businesses in the marijuana industry and have deep knowledge of its risks and trends. We can help protect your business and keep you compliant with all regulations.
ALABAMA MEDICAL MARIJUANA PROGRAM
Governor Kay Ivey of Alabama signed SB 46 into law on May 17th, 2021, legalizing medical marijuana in the state. The law is known as the Darren Wesley "Ato" Hall Compassion Act, or the… Read More
*There are specific cannabis licenses available in Alabama for cultivation, dispensary, manufacturing, testing, and transportation.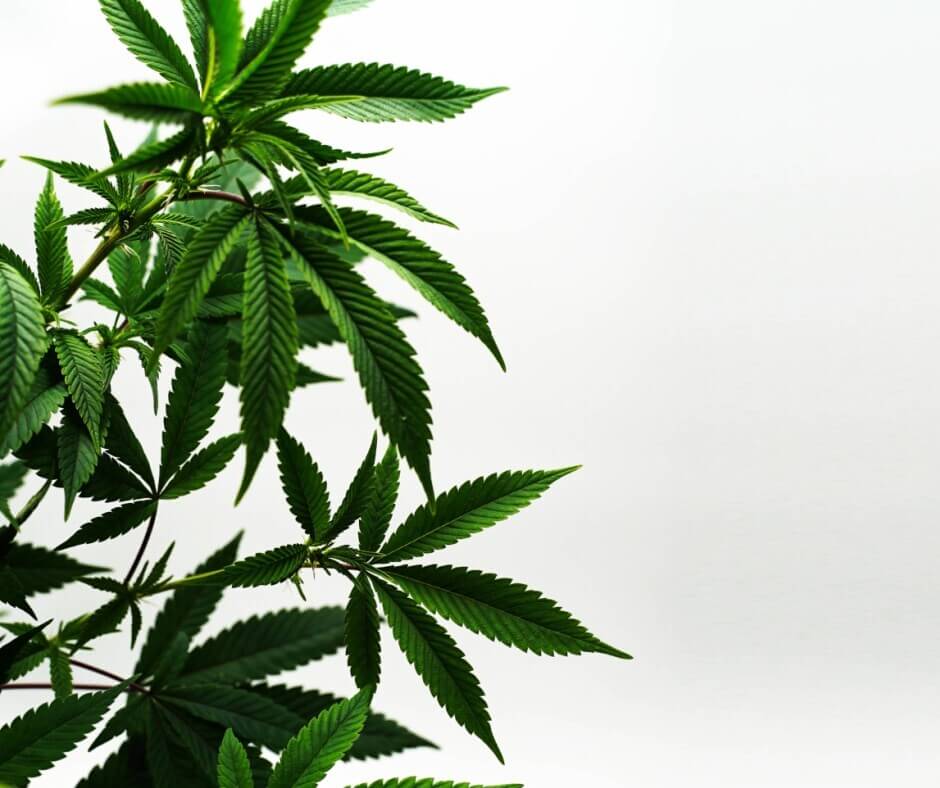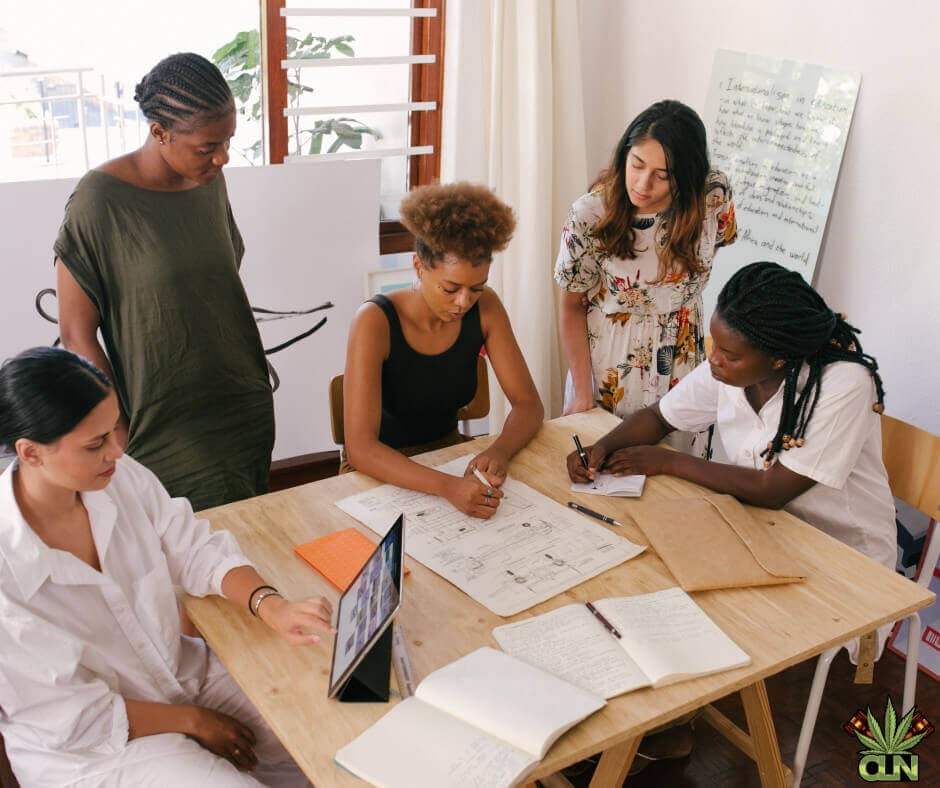 Alabama Cannabis Applications Done Right