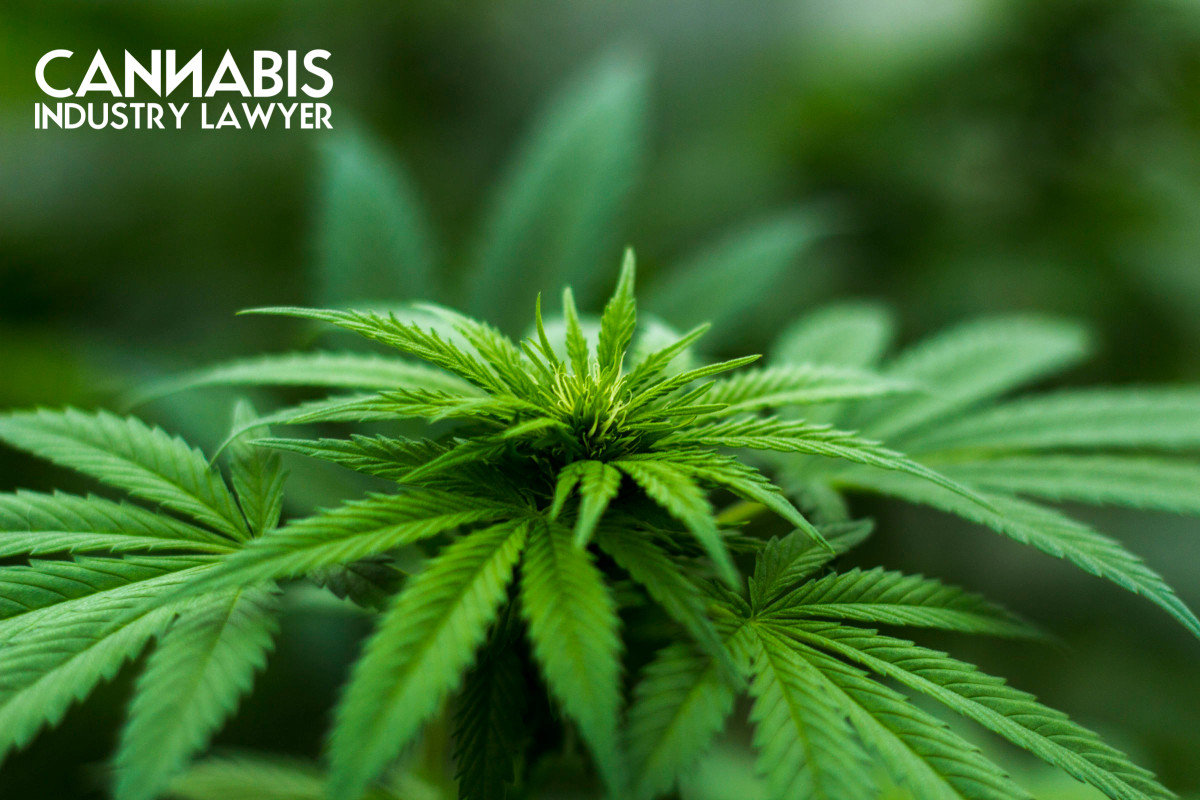 Get The Best Extraction Machines for Your Specific Needs
Extraction systems facilitate users to process activities like Oil Extraction, Recrystallization, and Distillation. You can get an extraction machine that allows you to conduct chemical separation during the Oil extraction process of recrystallization process. The machinery can be customized as per your business requirement. A professional expert is available to guide you at every step without a hassle.
Extraction Equipment to Meet Your Business Needs
The people at Colorado Extraction Systems offer you 2 kinds of cannabis extraction systems, one is completely automatic and requires minimum human effort to complete oil extraction procedures within a defined timeline. You can extract essential oils or other essential extracts which can be used for producing skincare products and other products. The manual machinery provides low output as compared to automatic machinery. Both kinds of machinery require monetary investment but prove beneficial for your business in the long run.
Features of Extraction Systems To Meet Your Needs
You can get an opportunity to get a cannabis extraction machine by connecting with Colorado Extraction Systems which utilizes modern-day technology to meet your industrial requirement for extraction.
Automatic Machinery yields maximum extraction
Adopt a user-friendly technology
Temperature-sensitive machinery
Repairing machinery is simple
Doesn't cause damage to the environment
Accommodates itself in low space.
Compliant with all industry-specific rules and guidelines
Machinery ensures higher product yields and business efficiency
Saves your monetary investment
Can be programmed with Standard Operating Procedures of your company
Dedicated technical support available to cater to your business requirement
Provides a continuous closed-loop system for the production of plant extract
RELATED POST: HOW TO APPLY FOR AN ADULT-USE NEW MEXICO CANNABIS LICENSE
RELATED POST: HOW TO GET A MICHIGAN DISPENSARY LICENSE
Services Offered by Colorado Extraction Systems
The extraction machinery can be used by you to generate pure products which are of the highest quality in nature. When you get an extraction machine, make sure it is equipped to provide services such as extraction, evaporation, distillation, and isolation. The distillation technology allows you to yield products with a capacity of 5 and 12 liters respectively.
All extraction machines are convenient and easy to setup. Isolation technology facilitates you to conduct the process of recrystallization. Isolation technology comes in 2 versions, manual and automatic. Manual yield produces 2 liters of output whereas the automatic version produces 20 liters of output in a single hour. You can request a demonstration by connecting with the sales team at sales@coloradoextraction.com or reach out at 800-513-5560. Your machinery will take 6 weeks to get delivered to your industrial location. All these machines are adaptable to the changing business environments.
RELATED POST: NEW YORK SMALL BUSINESS COOPERATIVE LICENSE
RELATED POST: NEW YORK ADULT-USE DISTRIBUTOR