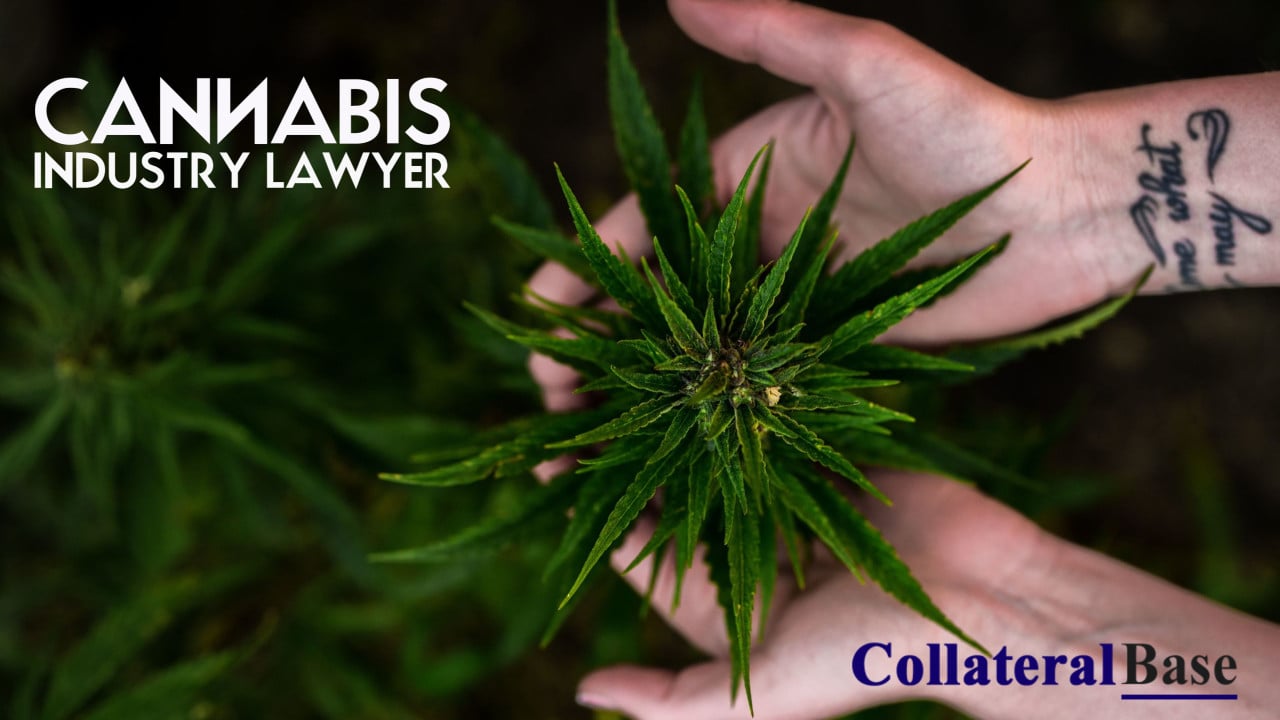 Are you considering starting a cannabis business in Maryland? If so, it's important to understand the process of obtaining a Maryland cannabis business license. The state has upcoming regulations and guidelines for issuing licenses to ensure fairness and equity in the industry.
In this post, we'll provide an overview of those regulations and guidelines, so you can start your journey towards becoming a licensed cannabis business owner in Maryland.
Introduction
The Maryland cannabis business license application process is set to begin on January 1, 2024. The Division responsible for licensing will conduct extensive outreach to small, minority and women-owned businesses before accepting applications. To be licensed, an application fee must be submitted along with a completed application developed by the Division under this title. The first round of licenses will be issued via lottery system based on minimum qualifications established by the Division for social equity applicants who meet certain criteria.
Background information
Maryland's cannabis industry is relatively new, having been legalized for medical purposes in 2014 and then adult use in the 2022 election. The Maryland Medical Cannabis Commission oversees the state's licensing program, which includes growers, processors, dispensaries, delivery services, and testing facilities. As of May 2023, there are over 150 licensed medical cannabis dispensaries operating across the state. The adult-use market is still in its early stages with applications for licenses being accepted by the commission.
Since the legalization of medical cannabis in Maryland back in 2014 followed by recreational use later on; it has been a complicated journey to arrive at this point where entrepreneurs can obtain licenses to run their own businesses legally. There are various types of licenses available including those for growing, processing or selling both recreational and medicinal products. Licenses have only recently started to be issued through a lottery system that gives social equity applicants priority over others during two rounds each year until all positions are filled within five years from January first of twenty twenty-four as mandated by law.
Requirements for obtaining a cannabis business license in Maryland
Minimum qualifications for applicants:
Social equity applicants are given priority in the first round of licensing.
Applicants must have a detailed operational plan, business plan, and diversity plan.
Financial requirements for applicants:
An application fee must be submitted with the application.
The number of licenses awarded each round is limited by law.
Criminal background checks and other eligibility criteria:
The Division may not accept more than one application per license type from an applicant in any round.
The Division may suspend, fine, restrict or revoke a cannabis license if it is determined that a licensee has not complied with statements on their initial application.
Application process for a cannabis business license in Maryland
Step-by-step application process overview: To apply for a cannabis business license in Maryland, applicants must submit an application fee and an application form developed by the Division. The Division will accept applications for 30 calendar days starting at least 60 days after issuing a request for applications. The Division will then award licenses in at least two separate rounds, with the first round reserved for social equity applicants who meet minimum qualifications established by the Division.
Do's and don'ts when filling out an application form: Applicants should ensure that their statements on standards of operation or employment practices related to diversity, equity, and inclusion are accurate as false statements could result in suspension, fine, restriction or revocation of their license. Applicants should also avoid submitting multiple applications per license type or more than two applications per round as these will not be accepted.
Tips on submitting the strongest possible application: Hire a lawyer that has won licenses before. In addition to providing a detailed operational plan demonstrating safe and effective cultivation, manufacture or dispensing of cannabis products; a business plan showing experience on behalf of applicant including employee working conditions; and a diversity plan outlining steps taken towards ensuring inclusion among minority groups such as women-owners – successful applicants also demonstrate likelihoods success through previous industry experience.
Types of cannabis business licenses available in Maryland
There are several types of cannabis business licenses available in Maryland, each with its own set of regulations and requirements. These licenses vary depending on your desired role within the supply chain – cultivator, processor or dispensary. Additionally, there are classifications or tiers for each type based on production size.
Some key points to keep in mind about Maryland cannabis business licenses:
There are different costs associated with different types and classifications of licenses.
Compliance requirements must be met by all licensees, including inspections and testing.
Adult-use (recreational) licensing is not yet available; currently only medical cannabis businesses can operate in Maryland.
If you're interested in applying for a license to operate a cannabis business in Maryland, it's important to carefully review the guidance provided by the commission responsible for issuing these licenses.
Compliance requirements for Maryland cannabis business license holders
As a Maryland cannabis business license holder, it's essential to adhere to federal compliance requirements. These "must-haves" include strict adherence to state and local regulations, maintaining detailed records of all cannabis-related activities, and implementing robust security measures.
In addition to these requirements, there are also "nice-to-haves": voluntary best practices that can help you avoid legal trouble down the line. These include regular testing of your products for purity and potency, obtaining guidance from industry experts on complex regulatory issues like licensing fees and inspection requirements, and offering education programs for adult consumers about responsible consumption of edibles or flower products.
Finally, be aware of potential red flag indicators that could lead even well-intentioned businesses astray by becoming noncompliant without realizing it. Examples can range from failing inspections due to inadequate record-keeping practices or staffing shortages at dispensaries offering delivery services without proper registration or program participation as a licensee in good standing with the commission.
Conclusion
Obtaining a marijuana license can have a significant impact on your life, both personally and professionally. It opens up opportunities to enter the cannabis industry as an adult licensee, grower, processor or dispensary owner. Proper regulation and oversight of the industry can bring potential benefits to society such as increased tax revenue, job creation and improved access to medical products like edibles. However, navigating the licensing process can be complicated without proper guidance from experienced consultants who are familiar with Maryland's regulations and compliance requirements for licensees. Partnering with these experts is crucial for success in this highly competitive industry.