New Jersey Cannabis Distributor License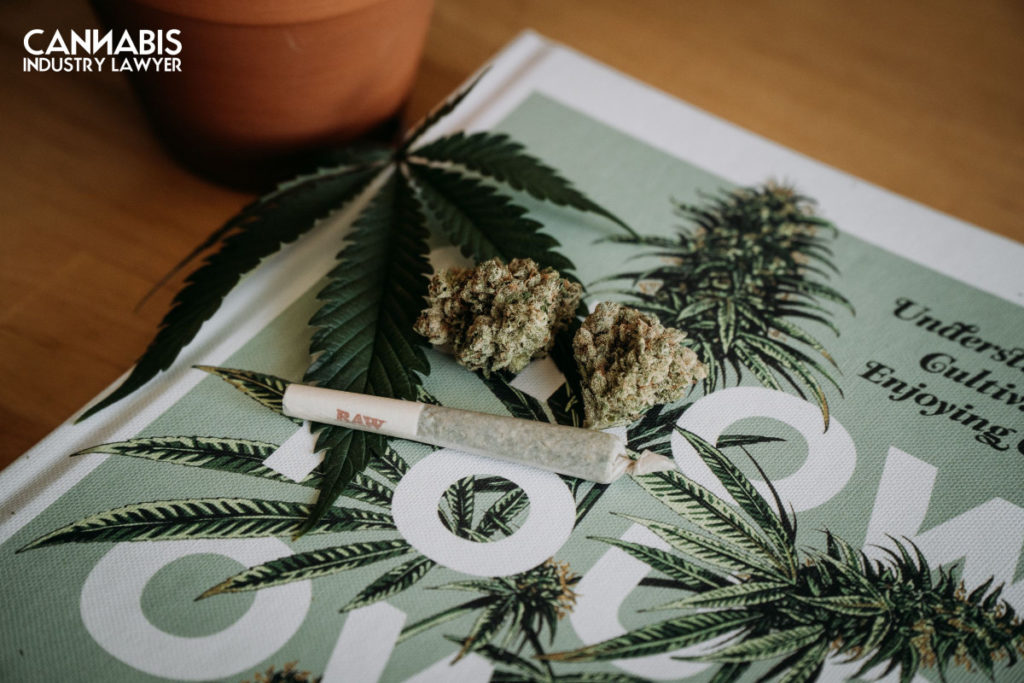 New Jersey Cannabis Distributor License
A New Jersey Cannabis Distributor License is a legal document that allows its owner to transports cannabis in bulk intrastate from one licensed cannabis cultivator to another licensed cannabis cultivator, or transports cannabis items in bulk intrastate from any licensed cannabis establishment to another class of licensed cannabis establishment, and may engage in the temporary storage of 1cannabis or cannabis items as necessary to carry out transportation activities.
A cannabis distributor shall have a Class 4 Cannabis Distributor license issued by the Cannabis Regulatory Commission (CRC).  The CRC shall determine the maximum number of licenses, of which at least 35 percent shall be conditional licenses and at least 10 percent of the total number of licenses and conditional licenses shall be designated for and only issued to microbusinesses. Providing there exist qualified applicants, the commission shall issue a sufficient number of licenses to meet the market demands of the State
RELATED POST: NEW JERSEY CONDITIONAL CANNABIS LICENSE
RELATED POST: NEW JERSEY CANNABIS WHOLESALER LICENSE
How to apply for New Jersey Cannabis Distributor License 
In order to apply for a Class 4 Cannabis Distributor License, the applicant must:
Apply for a license

in the manner described in the latest legislation and the CRC;

Have at least one significantly involved person who has resided in this State for at least two years as of the date of the application, and provide proof that this person and any other person with financial interest who also has decision making authority for the cannabis wholesaler listed on an application submitted under the legislation is 21 years of age or older;

Meet the requirements of any rule or regulation adopted by the CRC;

Provide for each of the following persons to undergo a criminal history record background check: any owner, other than an owner who holds less than a five percent investment interest in the cannabis wholesaler or who is a member of a group that holds less than a 20 percent investment interest in the cannabis distributor and no member of that group holds more than a five percent interest in the total group investment, and who lacks the authority to make controlling decisions regarding the cannabis wholesaler's operations; any director; any officer; and any employee.
The commission may approve an applicant for a Class 4 Cannabis Distributor license after conducting a thorough review of any previous conviction of a person that substantially related to the qualifications, functions, or duties for which the license is required that is contained in the criminal history record background information, and this review shall include examining the nature of the indictable offense, the circumstances at the time of committing the offense, and evidence of rehabilitation since conviction. If the commission determines that the reviewed conviction should not disqualify the applicant, the applicant may be approved so long as the applicant is otherwise qualified to be issued the license; and
According to the legislation, the CRC has to adopt rules and regulations that: 
Provide for the annual renewal of the license;

Establish application, licensure, and renewal of licensure fees for cannabis wholesalers;

Require a cannabis distributor to meet any public health and safety standards, industry best practices, and all applicable regulations established by the commission related to the bulk transportation of cannabis items.
In relation to the fees, the legislation requires that they comply with the following: 
They shall be in the form of a schedule that imposes a greater fee for premises with more square footage; and

Shall be deposited in the "Cannabis Regulatory, Enforcement Assistance, and Marketplace Modernization Fund"
A person who has been issued a license or conditional license shall display the license or conditional license at the premises at all times when cannabis items are being warehoused.
If you need more information about the licensing process, it is recommended that you contact an expert on the field so that you can get the necessary guidance in your endeavor.
RELATED POST: MAP OF MARIJUANA LEGALITY BY STATE
RELATED POST: NEW JERSEY CULTIVATION LICENSE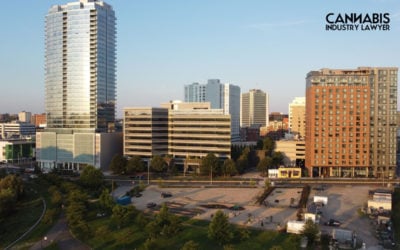 Connecticut Cannabis Establishment License: How to Apply In February of this year, Gov. Ned Lamont proposed a legislation that would permit the sale and possession of recreational marijuana in Connecticut, starting in 2022 and relying on the existing infrastructure of...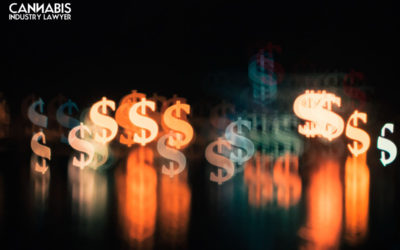 Cannabis SPAC The Special Purpose Acquisition Companies -better known as SPACs- are companies with no commercial operations that are set up by investors for the sole purpose of raising money through an initial public offering (IPO) to eventually acquire another...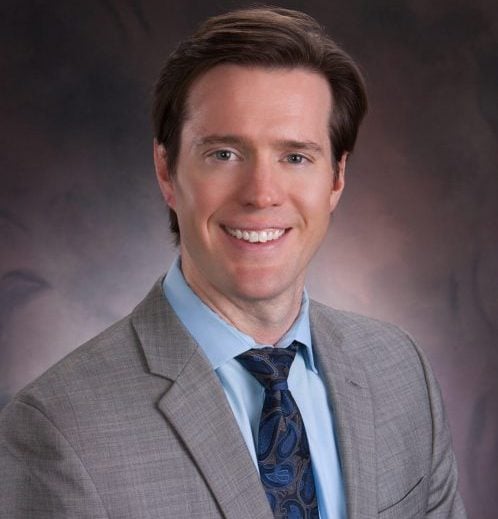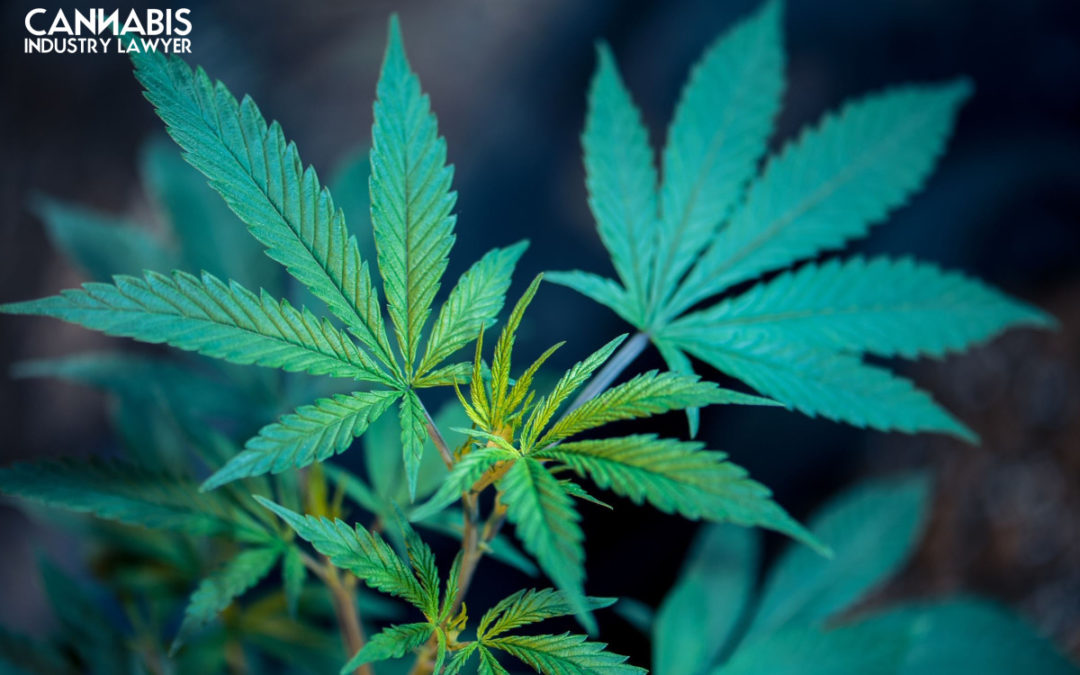 New Jersey Cannabis Delivery License A Class 6 Delivery License is a legal document that allows its owner to provide courier services for consumer purchases of cannabis items and related supplies fulfilled by a cannabis retailer in order to make deliveries of the...
Need A Cannabis Attorney For Your Business?
Our cannabis business attorneys are also business owners.  We can help you structure your business or help protect it from overly burdensome regulations.