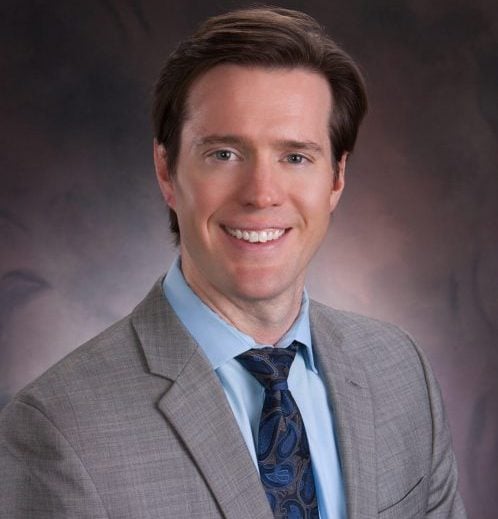 Thomas Howard
Cannabis Lawyer
Thomas Howard has been in business for years and can help yours navigate towards more profitable waters.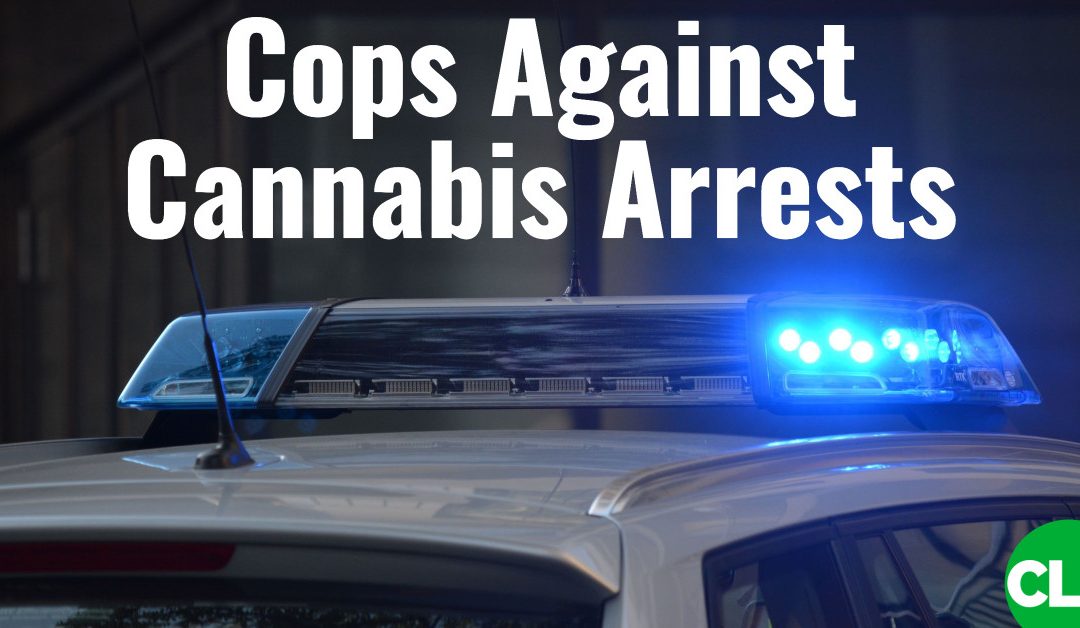 Law Enforcement Action Partnership (LEAP) Law Enforcement Action Partnership (LEAP), formerly known as Law Enforcement Against Prohibition, is a group of criminal justice professionals who are fed up with the War on Drugs. It's clear that cops aren't properly...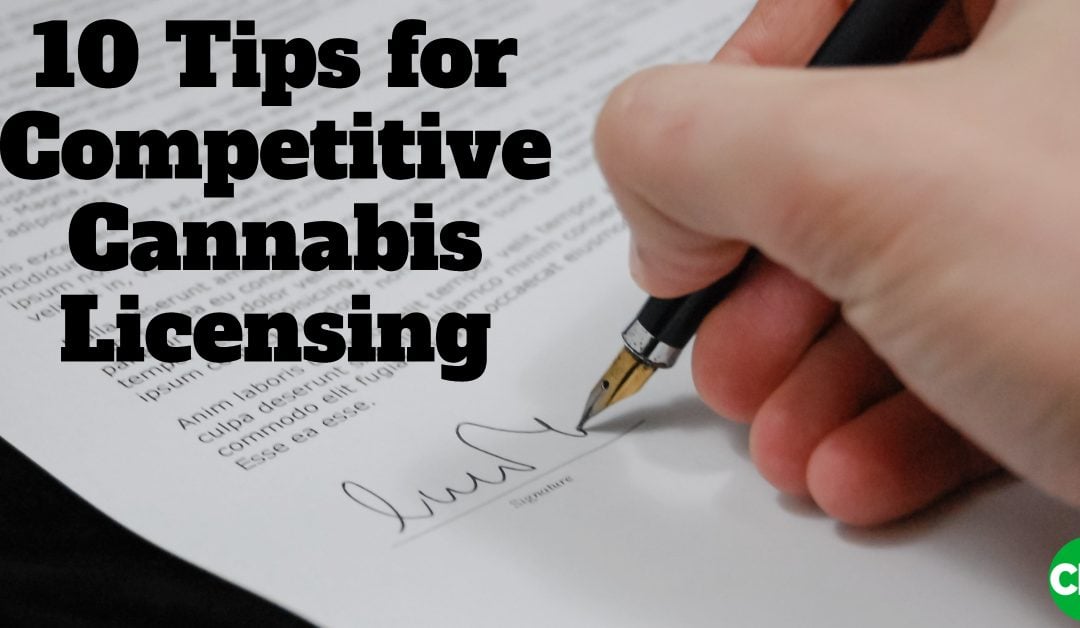 10 Things to Know When Applying for a Cannabis License Winning a cannabis license in Illinois is a game of chance, but that doesn't mean you can't put your absolute best foot forward. Over the last few months, Cannabis lawyer Tom Howard has completed dozens of...
Need A Cannabis Attorney?
Our cannabis business attorneys are also business owners.  They can help you structure your business or help protect it from overly burdensome regulations.

316 SW Washington St, 

Suite 1A 

Peoria,
IL 61602, USA
Call Us 309-740-4033 || e-Mail Us tom@collateralbase.com

150 S. Wacker Drive,
Suite 2400 Chicago IL, 60606, USA
Call Us 312-741-1009  || e-Mail Us tom@collateralbase.com

316 SW Washington St, 

Suite 1A

Peoria,
IL 61602, USA
Call Us 309-740-4033 || e-Mail Us tom@collateralbase.com

150 S. Wacker Drive,
Suite 2400 Chicago IL, 60606, USA
Call Us 312-741-1009  || e-Mail Us tom@collateralbase.com

316 SW Washington St,Peoria,
IL 61602, USA
Call Us (309) 740-4033 || e-Mail Us tom@collateralbase.com