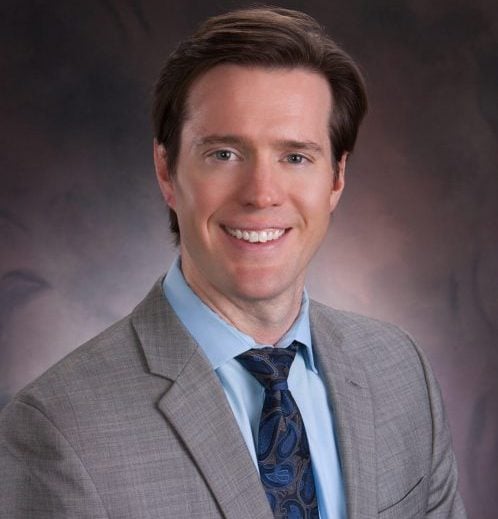 Thomas Howard
Cannabis Lawyer
Thomas Howard has been in business for years and can help yours navigate towards more profitable waters.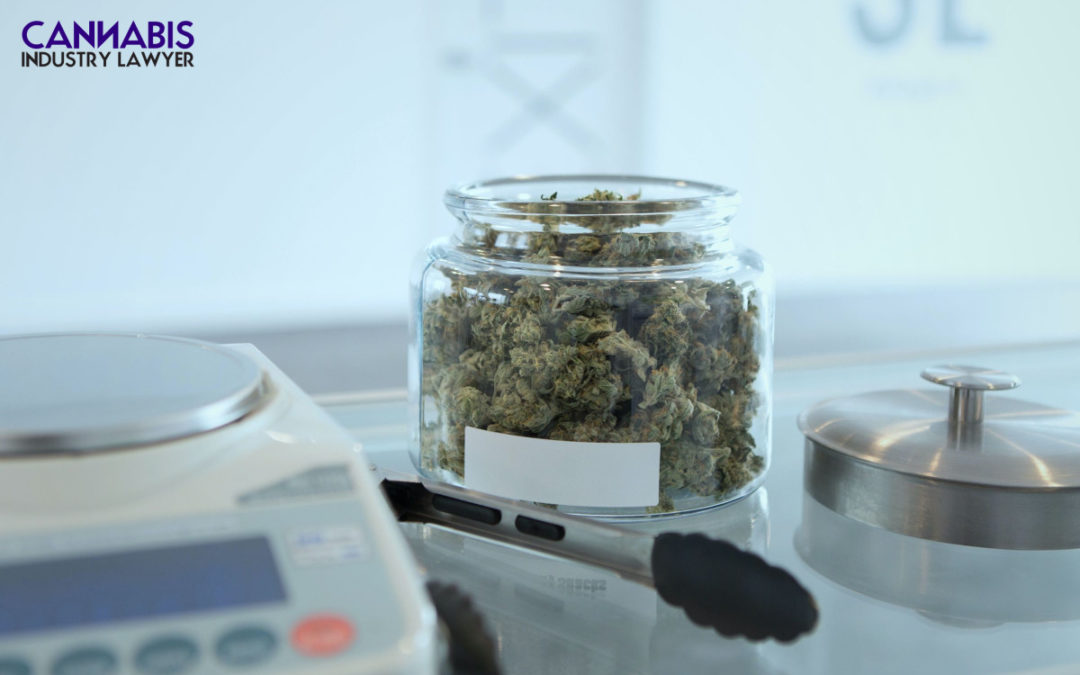 Ohio Marijuana Dispensary License Application With overwhelming evidence supporting medical marijuana's potential to improve the qualify of life for Ohio residents, state lawmakers passed House Bill 523 in the summer of 2016. The passage of this law made medical...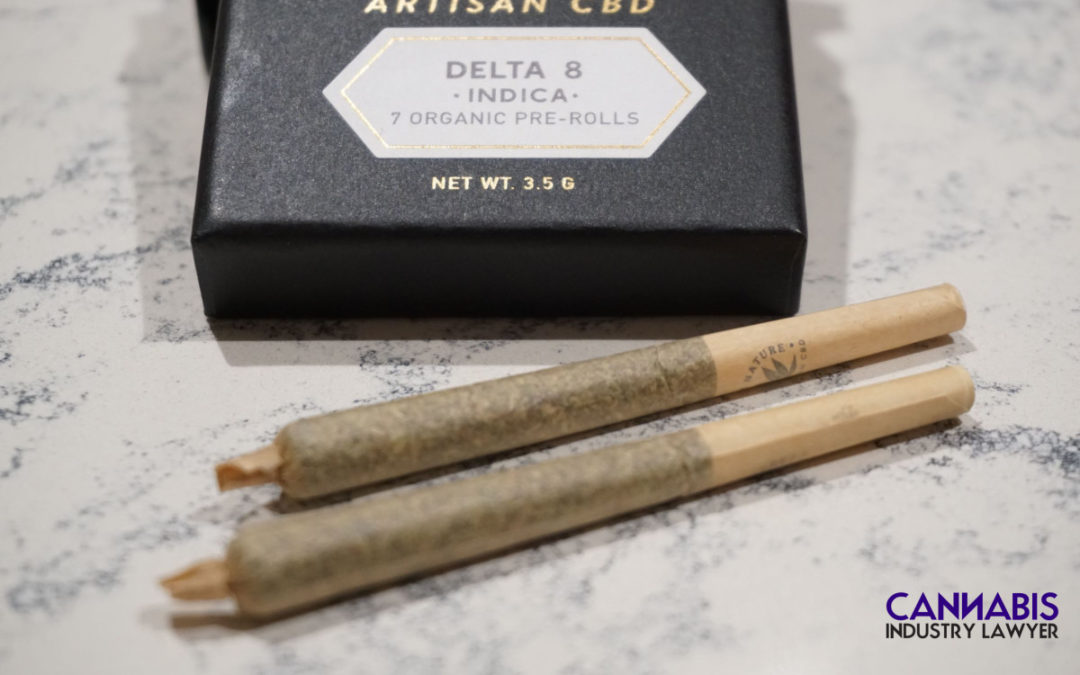 Kentucky Delta-8 THC Hemp Ban Delta-8 THC is illegal according to Kentucky's interpretation of federal law - at least according to the general counsel of the Department of Agriculture - who really has no authority to make conclusions of federal law. Delta-8 THC has...
Need A Cannabis Attorney?
Our cannabis business attorneys are also business owners.  They can help you structure your business or help protect it from overly burdensome regulations.
[contact-form-7 id="222210″ title="common-footer-form"]

316 SW Washington St, 

Suite 1A 

Peoria,
IL 61602, USA
Call Us 309-740-4033 || e-Mail Us [email protected]

150 S. Wacker Drive,
Suite 2400 Chicago IL, 60606, USA
Call Us 312-741-1009  || e-Mail Us [email protected]

316 SW Washington St, 

Suite 1A

Peoria,
IL 61602, USA
Call Us 309-740-4033 || e-Mail Us [email protected]

150 S. Wacker Drive,
Suite 2400 Chicago IL, 60606, USA
Call Us 312-741-1009  || e-Mail Us [email protected]