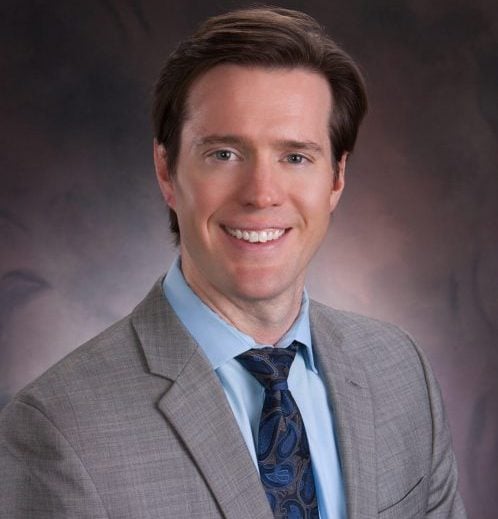 Thomas Howard
Cannabis Lawyer
Thomas Howard has been in business for years and can help yours navigate towards more profitable waters.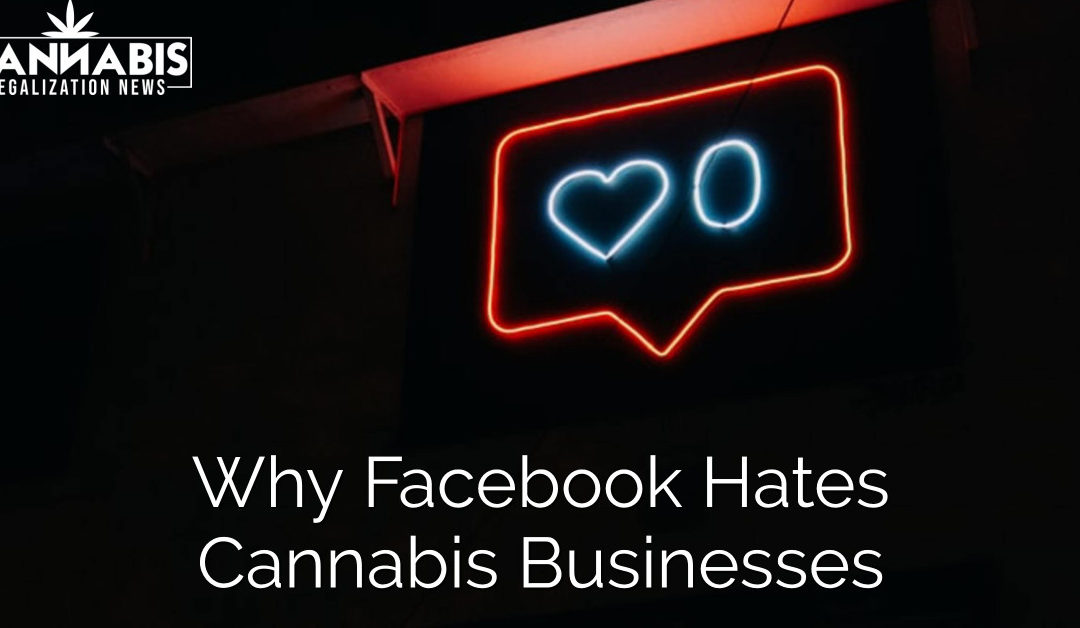 420-Friendly Social Networks From deleting pages with hundreds and thousands of followers to picking and choosing what analytics cannabis brands are allowed to access - it's clear social media isn't a fan of cannabis. It's obvious consumers want a space to connect,...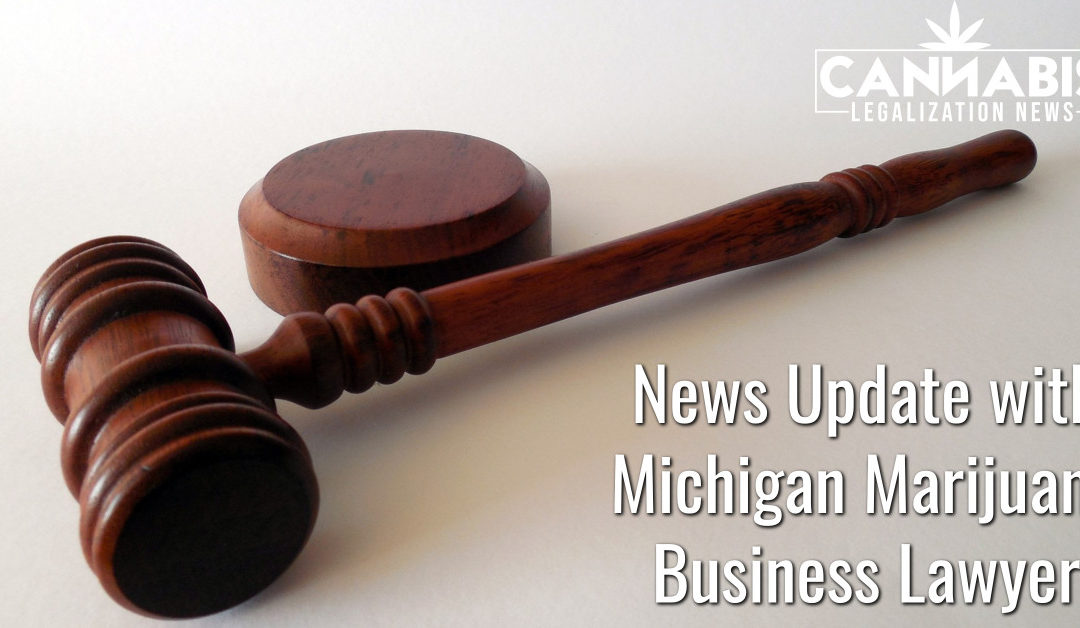 Michigan Cannabis Business Lawyer Scott Roberts ​Michigan cannabis business is gearing up when the State begins taking applications for recreational businesses on November 1, 2019. Michigan legalized adult use in 2018 with 56% of the vote but it's predicted that the...
Need A Cannabis Attorney?
Our cannabis business attorneys are also business owners.  They can help you structure your business or help protect it from overly burdensome regulations.