About Tom - The Best Cannabis Industry Lawyer
Cannabis Lawyer on Social Media
Tom Howard has actively researched and served the cannabis industry's legal needs since 2010.  He has frequently published on various issues the industry faces and represented financial and cannabis institutions in the new and complicated industry. In 2018, Tom Howard started a YouTube Channel and launched this website to expand his ability to connect with and serve the cannabis industry.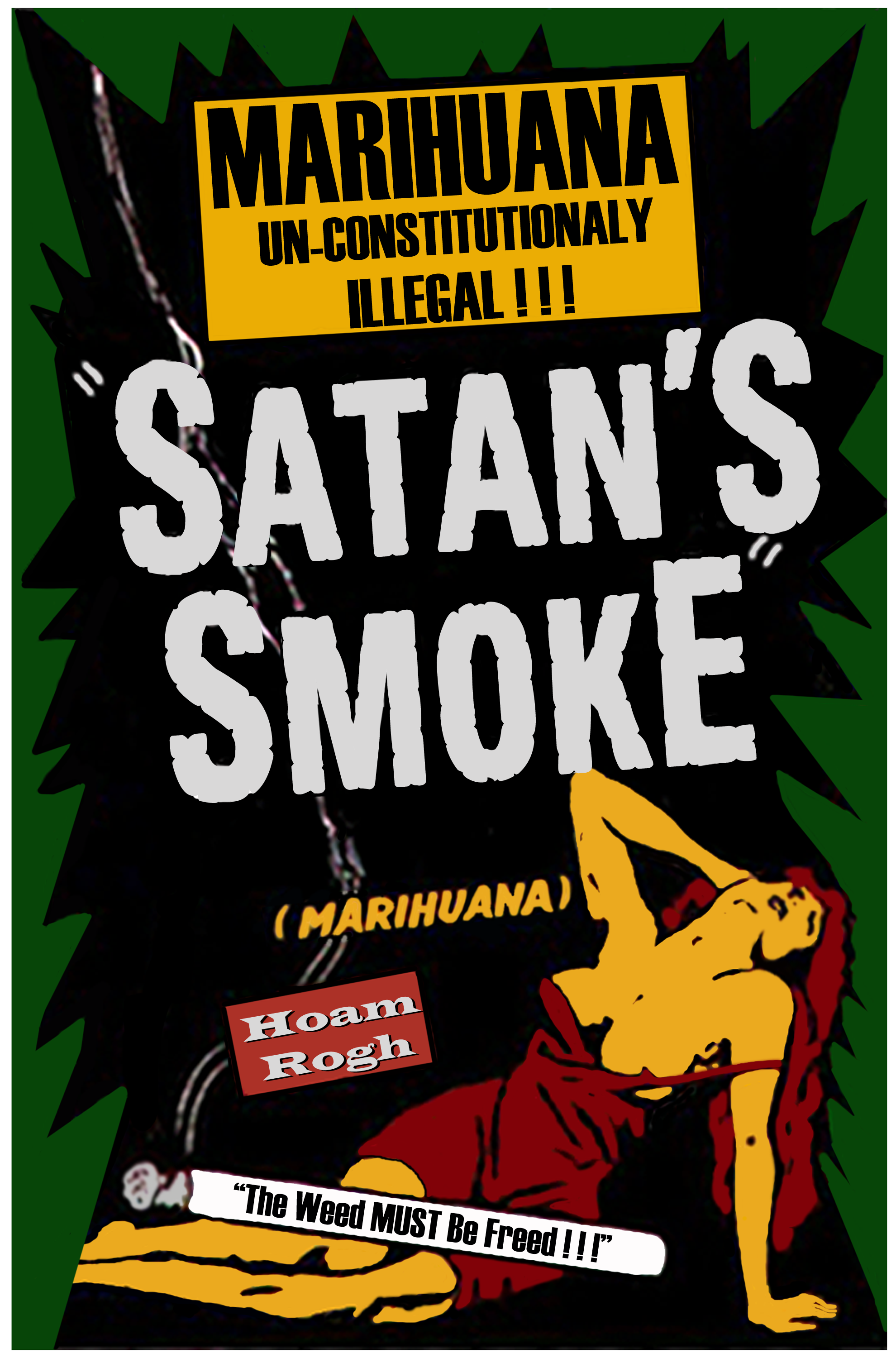 During his spare time in his first few years of practicing law, Tom Howard researched the history and case law regarding the validity of the nation's marijuana laws. He published the novel resulting from the research under his pseudonym, Hoam Rogh.  As he had previously published two other books that he wrote in his spare time at law school.
From there, Tom Howard expanded the research to more complex areas of federal law and began publishing and speaking on various issues related to the emerging cannabis industry. As an attorney in Peoria, Illinois, his practice in cannabis was limited until 2018, when he started a YouTube channel on it and the state began the march toward legalization of Adult Use.
You can still find a copy of the book he wrote, but published under a less scandalous title, at Amazon.
In 2013, Tom wanted to reward people for buying a novel that he wrote in 2010 on the marijuana laws and came up with an idea for a political advocacy application.  He and an investor formed an LLC and built the political advocacy app, Callitics
He began teaching himself coding and how software and the internet works.  He has worked and collaborated with teams all across the globe, developing a network of trusted developers that he can rely upon to architect and engineer custom software solutions across platforms, in addition to extremely crucial marketing and design elements all businesses with an online presence require.
After pivoting and learning the software and web business for several years, Tom Howard created a tech company named Stumari to help design things, like this site, and other software builds.
In spring of 2016, Tom Howard wanted to start using his software knowledge for his legal practice. An H-1B visa application came across his desk and he knew that it could be coded because of the type of data and volume of applications that required standardizations.
He did some research to determine the size of the market and demand for web-based solutions to streamline the process businesses face when trying to hire the world's best technical skills talent.
With the data in hand, Tom Howard went back to the teams that he had built with Stumari and began designing a new solution for corporate immigration issues.  Not only must the visas conform to shifting rules from the Customs and Immigrations Services and current President, but then the visa holder's status must be managed to always be in compliance.
The development continues to this day and helps people realize their American Dreams.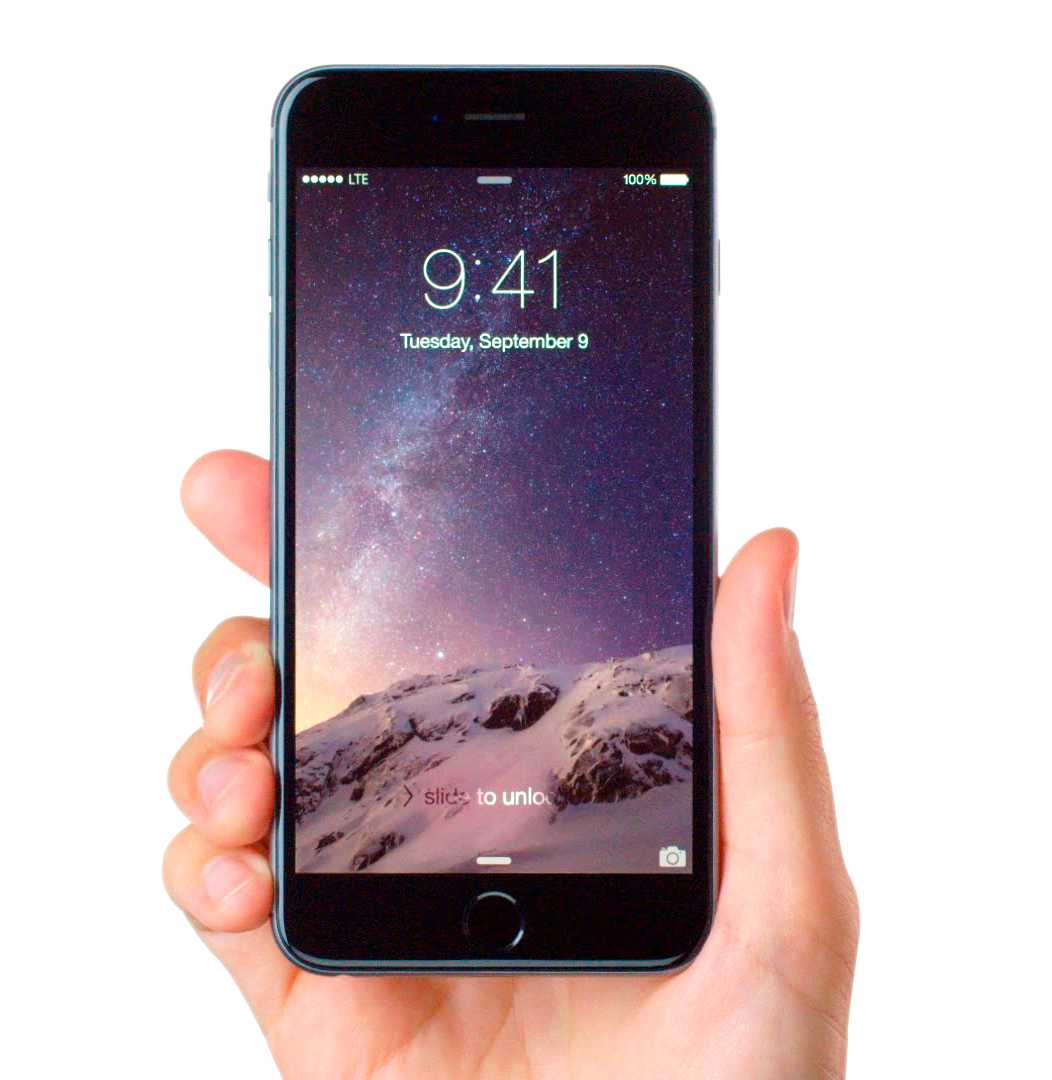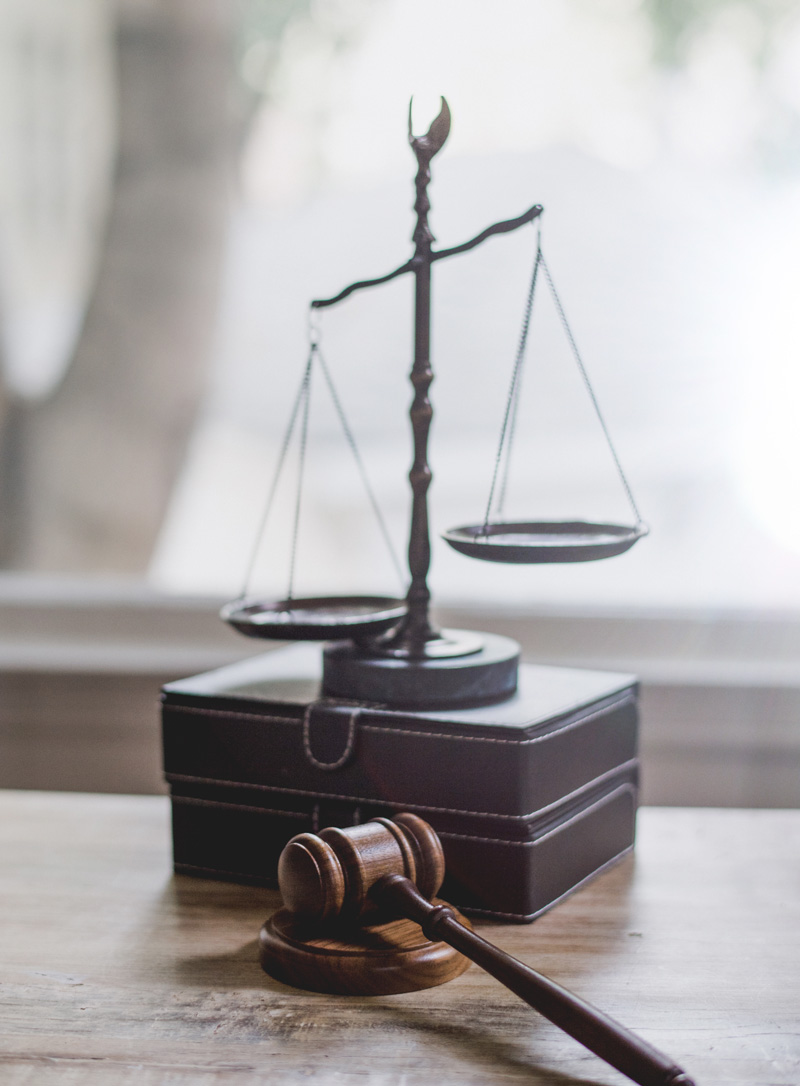 By 2018, Tom Howard had performed over 100 commercial mortgage foreclosures and had seen enough bank litigation to recognize patterns of it very deeply.
He also stayed on top of trends in the legal sector and began to see synergy of his tech and bank litigation skill sets.
As a result, he launched the Collateral Base as a resource for commercial bankers and to highlight the ever evolving landscape of secured transaction and financial institutions law.
Tom Howard blends his software and legal skills to provide flat fees for commercial bank litigation, and use the data from the practice to continue refactoring and refining the service offering to his community bank clients.