Expedia Costs Hempfest Thousands
All About Dispute With Expedia & Hempfest
45 days before the start of Seattle Hempfest 2019, Expedia, the internet company and large Seattle landowner, told the festival that it would block access to a road required for best attendance and flow for the some 100,000 people expected to come to this year's hempfest.
here's what you need to know about Expedia & Hempfest.
Expedia is a travel website

tom even booked his trip to hempfest with expedia (see video)
Expedia owns real estate required for Hempfest's traffic
Expedia blocked access to the road it has used for 25 years of Hempfest
Tech companies run Seattle (Amazon, Microsoft, etc).

Hempfest is a big event

over 25 years of hempfest
last place Jack Herer spoke in 2009
Held August 16, 17 and 18 at the Seattle Special Event center for Hempfest 2019

Vivian McPeak is Executive Director of Hempfest

100,000 attendees expected at hempfest
Quote"Expedia is apparently willing to end Hempfest rather than endure a few days of temporary inconvenience."

Cannabis Legalization News will be at Hempfest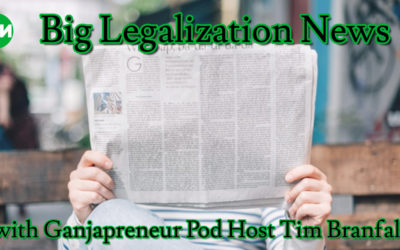 How is Cannabis Portrayed in the Media? You've probably seen it, headlines around mid-to-late October warning parents that people are sneaking cannabis into their kids Halloween candy. You and I both know that in this economy - no one is giving away free weed....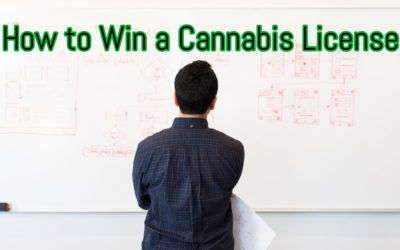 How Do I Win a Cannabis License? It's application season in Illinois and competition is fierce! With only 75 licenses to award, every point in an application counts. Applying for a license is costly, competitive, and in most cases a one time opportunity. This week...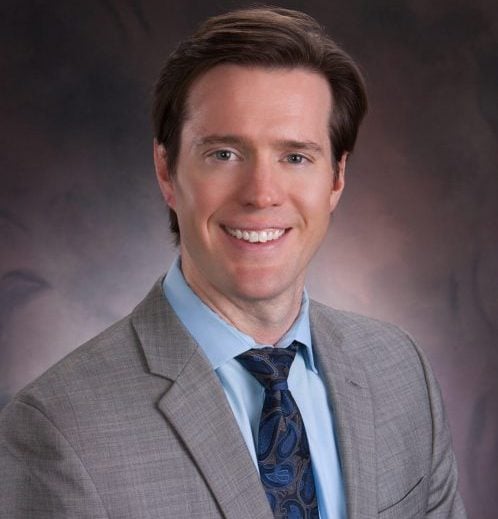 Thomas Howard
Cannabis Lawyer
Thomas Howard has been in business for years and can help yours navigate towards more profitable waters.
Thomas Howard was on the ball and got things done. Easy to work with, communicates very well, and I would recommend him anytime.
Need A Cannabis Attorney?
Our cannabis business attorneys are also business owners.  They can help you structure your business or help protect it from overly burdensome regulations.