Expedia Costs Hempfest Thousands
All About Dispute With Expedia & Hempfest
45 days before the start of Seattle Hempfest 2019, Expedia, the internet company and large Seattle landowner, told the festival that it would block access to a road required for best attendance and flow for the some 100,000 people expected to come to this year's hempfest.
here's what you need to know about Expedia & Hempfest.
Expedia is a travel website

tom even booked his trip to hempfest with expedia (see video)
Expedia owns real estate required for Hempfest's traffic
Expedia blocked access to the road it has used for 25 years of Hempfest
Tech companies run Seattle (Amazon, Microsoft, etc).

Hempfest is a big event

over 25 years of hempfest
last place Jack Herer spoke in 2009
Held August 16, 17 and 18 at the Seattle Special Event center for Hempfest 2019

Vivian McPeak is Executive Director of Hempfest

100,000 attendees expected at hempfest
Quote"Expedia is apparently willing to end Hempfest rather than endure a few days of temporary inconvenience."

Cannabis Legalization News will be at Hempfest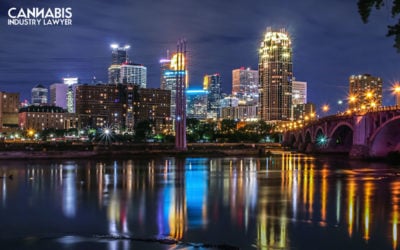 On May 1st, the Health Finance and Policy Committee passed a bill to legalize marijuana by a vote of 11-8, raising the total number of committees that have advanced the proposal to 10. The bill would allow adults that are 21 years or older to purchase and possess up...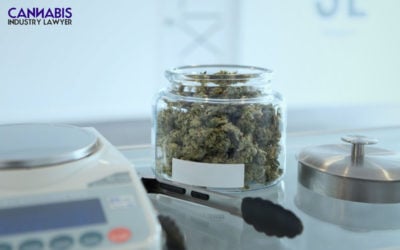 Ohio Marijuana Dispensary License Application With overwhelming evidence supporting medical marijuana's potential to improve the qualify of life for Ohio residents, state lawmakers passed House Bill 523 in the summer of 2016. The passage of this law made medical...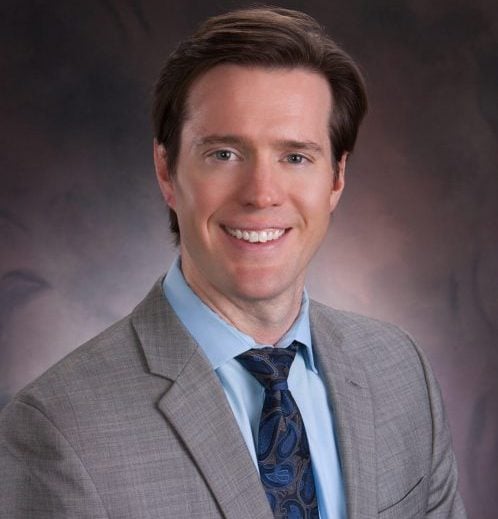 Thomas Howard
Cannabis Lawyer
Thomas Howard has been in business for years and can help yours navigate towards more profitable waters.
Thomas Howard was on the ball and got things done. Easy to work with, communicates very well, and I would recommend him anytime.
Need A Cannabis Attorney?
Our cannabis business attorneys are also business owners.  They can help you structure your business or help protect it from overly burdensome regulations.
[contact-form-7 id="222210″ title="common-footer-form"]

316 SW Washington St, 

Suite 1A 

Peoria,
IL 61602, USA
Call Us 309-740-4033 || e-Mail Us [email protected]

150 S. Wacker Drive,
Suite 2400 Chicago IL, 60606, USA
Call Us 312-741-1009  || e-Mail Us [email protected]

316 SW Washington St, 

Suite 1A

Peoria,
IL 61602, USA
Call Us 309-740-4033 || e-Mail Us [email protected]

150 S. Wacker Drive,
Suite 2400 Chicago IL, 60606, USA
Call Us 312-741-1009  || e-Mail Us [email protected]