Pennsylvania Microgrower Application
Pennsylvania Microgrower Application
Pennsylvania Microgrower Applications will be relased one day so new people can get licensed to cultivate cannabis at a small scale in PA. How to become a micro grower in PA?
How to become a micro grower in PA?
Pennsylvania legislators introduced SB-350 back in 2019 and still has not be voted. If you are interested in a change of cannabis legislation in Pennsylvania, you should consider calling your representatives and ask them to vote on this bill.
There are many changes proposed in SB-350, but the one that got most of the Pennsylvanians attention is the micro growers license proposed in the bill. Here is all you need to know if you want to start preparing your business for when this bill is approved.
What Is Needed for Pennsylvania Microgrower Application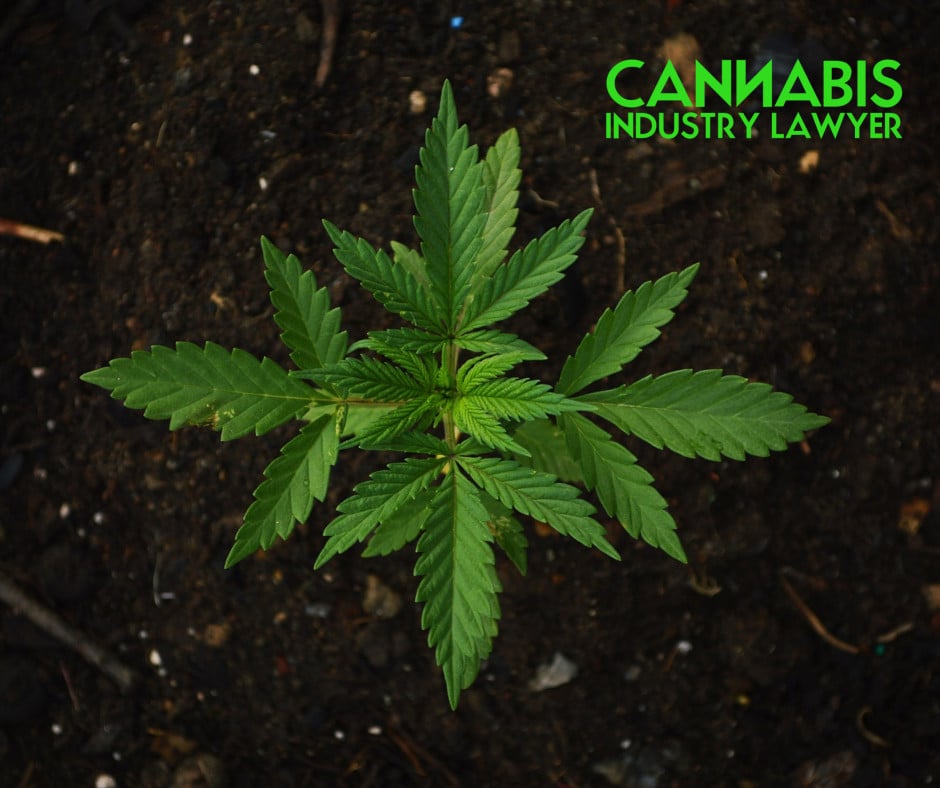 PENNSYLVANIA MICROGROWER APPLICATION
What Should the Application for Microgrowers In Pennsylvania Include?
As part of the application for microgrowing business, you must deliver the following information to the department:
Obtaining information from employers, governmental agencies, and other organizations that are responsible for giving any type of release
A similar license jurisdiction details that include suspensions, revocations or discipline as part of the exact jurisdiction
A statement that a microgrower can comply with all Commonwealth regulations and laws relating to microgrowing activities
A description of the space and location where a microgrower intends to operate
Any other information the department may require
It is important to know that any false statement in the application is punishable under the applicable provisions of 18 Pa.C.S. Ch. 49.
To get a permit, microgrowers should know that certain regulations apply to all microgrowers in Pennsylvania. These regulations include the following statements:
Individuals may not intentionally or knowingly have a business interest in more than one microgrower according to the Commonwealth laws
It is necessary to submit an application and an application fee of $250 to the department
Annular renewal of the permit is possible to be obtained after paying the $250 renewal fee
The department limits the number of cannabis plants at 150 simultaneously grown cannabis plants unless the limit is not later modified under the department regulations
A microgrower may only grow cannabis indoors where the microgrower lives
A microgrower may not use the cannabis the microgrower grows. All of the cannabis which the microgrower grows shall be sold to a processor or dispensary or the cannabis shall be destroyed by the microgrower
Under Which Conditions Pennsylvania Microgrower Application Shall Be Denied
The department shall consider the Pennsylvania microgrower application only if the application is truthful, complete, and fulfills the above-mentioned requirements. If the applicant has a previous history related to suspension, revocation or discipline as part of a license, permit or other authorization similar to the permit, the department has the right to deny the application.
How the Department Denies A Microgrower Application?
If the department decides to deny an application for a permit, an applicant shall be notified in writing within 30 days with an explanation for the denial. In the case of previous denials, the department shall not preclude an applicant to apply for another permit.
What Does the Microgrower License Include
As a microgrower in Pennsylvania, you are allowed to grow cannabis in your own home where you live, and no other spaces are permitted for cannabis growth. You can grow the seeds that are falling under the Pennsylvania regulations and any seeds that are not complying with official standards must be destroyed and removed.
All of the future microgrowers can apply for the license if they meet the Commonwealth regulations. The department will inspect each element of the application and decide whether you can get a license or not. To apply, you must read the Commonwealth act related to cannabis growth for microgrowers. If you can meet the requirements, you may be obtained with the necessary microgrower license.
Many microgrowers grow cannabis plants in their homes, but the number of plants is above the regulated number. In Pennsylvania, microgrowers are allowed to have up to 150 plants that are complying with the standards. If the number of plants exceeds this limit, the plants must be destroyed.
In Pennsylvania, if you are over the age of 21, you are allowed to grow up to six cannabis plants in your home for personal use. When you want to grow a larger number of plants, you can apply for a license. As a microgrower, you may later sell the cannabis to a processor or dispensary.
If you want to apply for a micro growers license remember that the first and most important thing you should do is call your representatives and ask them to vote on legalization. And – since we are in the voting subject – remember we are in election year! Please, go vote and make sure your family and friends do to.
Don't miss out on our Marijuana Legalization Map where you can browse the current status of laws in every state in the United States and see all our posts on each of them.
Interested in coming on as a guest? Email our producer at lauryn@cannabislegalizationnews.com.
Thomas Howard has been in business for years and can help yours navigate towards more profitable waters.
Thomas Howard was on the ball and got things done. Easy to work with, communicates very well, and I would recommend him anytime.
Our cannabis business attorneys are also business owners. We can help you structure your business or help protect it from overly burdensome regulations.