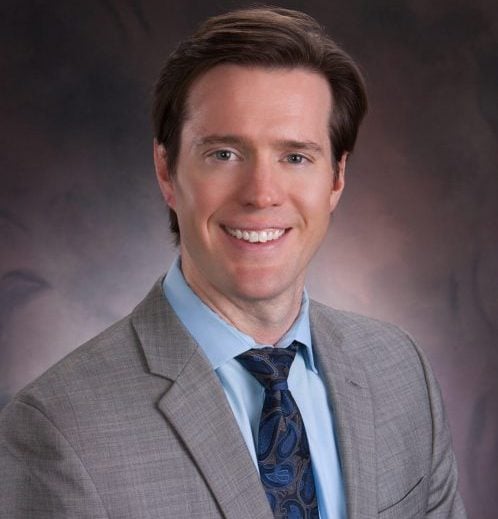 Thomas Howard
Cannabis Lawyer
Thomas Howard has been in business for years and can help yours navigate towards more profitable waters.
Thomas Howard was on the ball and got things done. Easy to work with, communicates very well, and I would recommend him anytime.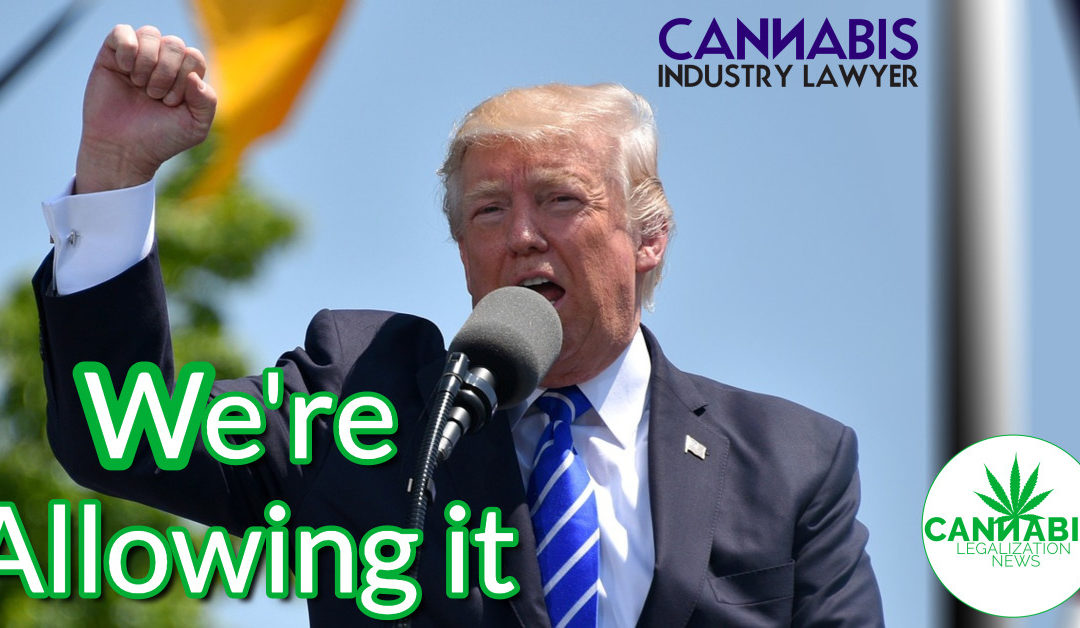 Trump again says he is allowing states to legalize cannabis President Trump answered a question about legalization: "We're going to see what's going on. It's a very big subject and right now we are allowing states to make that decision," Trump said. "A lot of states...
Need A Cannabis Attorney?
Our cannabis business attorneys are also business owners.  They can help you structure your business or help protect it from overly burdensome regulations.