Cops Against Cannabis Arrests
Law Enforcement Action Partnership (LEAP)
Law Enforcement Action Partnership (LEAP), formerly known as Law Enforcement Against Prohibition, is a group of criminal justice professionals who are fed up with the War on Drugs. It's clear that cops aren't properly educated about cannabis nor are cannabis arrests adequately regulated. We spoke with Senior Judge John Delaney to discuss LEAP's drug policy, the slippery slope argument, and cannabis legislation in Texas.
What is Law Enforcement Action Partnership?
A group of cops, judges, and other law enforcement professionals who are dedicated to ending the War on Drugs
LEAP believes cannabis and drug use is a public health issue not to be managed by law enforcement
LEAP advocates for the release of drug offenders and the expungement of their records but believes those who have harmed others while using drugs should be held accountable for their actions
LEAP believes the War on Drugs creates more issues like racial disparities, reduced trust in police, and overcrowding in prisons
LEAP attends and hosts a number of speaking arrangements at churches, rallies, and other events
Founded by retired Police Captain Peter Christ and four other police officers
Founded in 2002
Headquartered in Medford, Massachusetts
Law Enforcement Action Partnership
Written by: PeytonP
The War on Drugs has been raging on for a while now. While recent legislations have made it easier for the use of cannabis there are too many law enforcement agencies that feel we're on a slippery slope.
The existing drug policies are what prompted several law enforcement officials to form the Law Enforcement Action Partnership (LEAP) in 2002. The members of the organization argue that the War on Drugs has caused more problems for communities than the drug itself.
This has created a lot of negative effects for the community such as wasted tax dollars, turf wars, and homelessness.
The Law Enforcement Action Partnership has continued to push for polices that will end the War on Drugs.
However, many people are unaware of the work of the Law Enforcement Action Partnership. Here is a look at the organization and the War on Drugs and cannabis.
Effects of the War on Drugs
The War on Drugs is one of the initiatives that the Law Enforcement Action Partnership is trying right. The War on Drugs has created ripple effects in communities including:
Human rights abuses
Police militarization
Poor police-community relations
Reduced trust in police
Racial disparities
Wasted tax dollars
Prison overcrowding
Wasted police resources
Violence towards officers
Overincarceration
Unsafe communities
Overdose
Homelessness
Civil asset forfeiture
Tainted drugs
Street and prison gangs
Turf wars
Reduced workforce
Barriers to pain management
Moreover, the possession of drugs is also a crime that has led to mass incarceration. At the end of the incarceration, it is difficult for people to find employment. This creates a situation where convicts are forced back into trafficking as a means of meeting their needs or resulting to substance abuse.
The prison system in the U.S. has also been blamed for the substance abuse problem and the opioid epidemic. For years, the system has been used to target specific minorities in society. Cannabis and substance abuse are too often viewed as a law enforcement problem rather than a public health problem.
The Law Enforcement Action Partnership has argued that people suffering from substance abuse have a health problem. Hence, people with substance use disorders should be given medical help.
Use of Medical Cannabis
Cannabis has been used and approved for medical use. The main element that is used is CBD, which is different from THC because it does not get one "high". Some of the benefits of using medical cannabis include reducing pain, anxiety relief, and treating mood disorders.
CBD does not have any addictive properties which, it is theorized, that this is one of the reasons it has been approved by the FDA.
Objectives of Law Enforcement Action Partnership
The Law Enforcement Action Partnership believes that the War on Drugs can end with regulations that protect the community and help people with substance use disorders.
. The two main objectives of the Law Enforcement Action Partnership are to:
Educate the public and policymakers about regulations and the ripple effect of the War on Drugs
Help the public see that public health agencies are important in the War on Drugs. This is meant to strengthen the relationship between the police and the communities they serves.
Ending the War on Drugs
The Law Enforcement Action Partnership has pushed for regulations that will reduce mass incarceration, and racial inequality.
The organization also recognizes that the War on Drugs has mainly been fought against the victims of substances. By creating policies and regulations that make substance abuse a public health matter rather than a law enforcement one, the War on Drugs may be put to an end.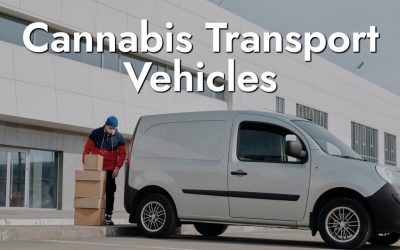 Cannabis Transport Vehicles Cannabis transport vehicles are needed to transport cash, cannabis, and other valuable items to warehouses, retail stores, and private vaults. Cannabis transporter NorCal Vans joins us with guest host Dustin Robinson to discuss the best...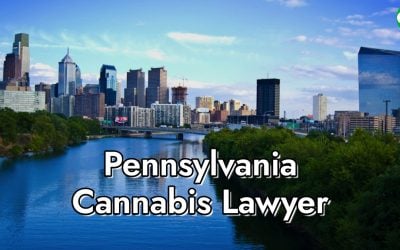 Pennsylvania Cannabis Lawyer Pennsylvania cannabis lawyer, Patrick K. Nightingale, joins to discuss cannabis progress in Pennsylvania. A poll found that 62% of likely voters in Pennsylvania would vote to legalize cannabis. However, progress in the state has been a...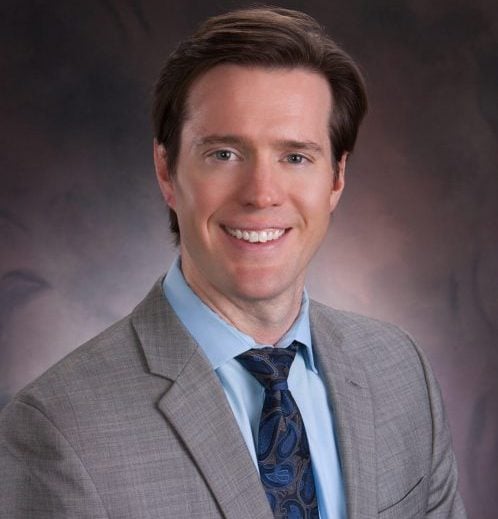 Thomas Howard
Cannabis Lawyer
Thomas Howard has been in business for years and can help yours navigate towards more profitable waters.
Thomas Howard was on the ball and got things done. Easy to work with, communicates very well, and I would recommend him anytime.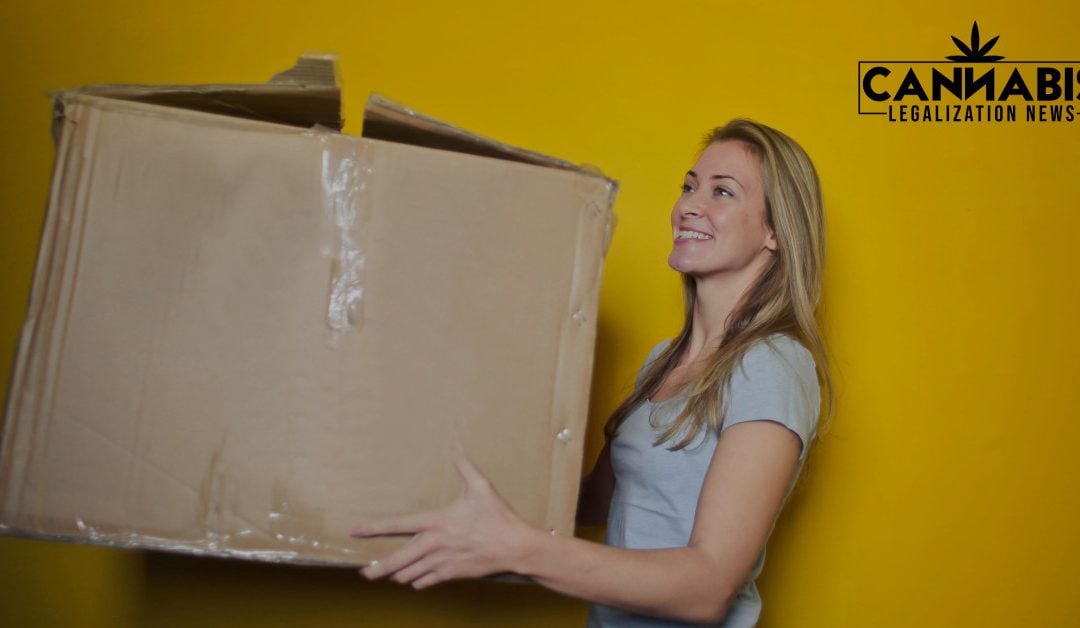 Illinois Cannabis Delivery Licenses may resemble what other states have done with their cannabis delivery. As we reported a few weeks ago, the Massachusetts Cannabis Control Commission voted to move forward with a delivery-only licenses and delivery endorsements for...
Need A Cannabis Attorney?
Our cannabis business attorneys are also business owners.  They can help you structure your business or help protect it from overly burdensome regulations.

316 SW Washington St, 

Suite 1A 

Peoria,
IL 61602, USA
Call Us 309-740-4033 || e-Mail Us tom@collateralbase.com

150 S. Wacker Drive,
Suite 2400 Chicago IL, 60606, USA
Call Us 312-741-1009  || e-Mail Us tom@collateralbase.com

316 SW Washington St, 

Suite 1A

Peoria,
IL 61602, USA
Call Us 309-740-4033 || e-Mail Us tom@collateralbase.com

150 S. Wacker Drive,
Suite 2400 Chicago IL, 60606, USA
Call Us 312-741-1009  || e-Mail Us tom@collateralbase.com