David Leavitt - Boston Cannabis Lawyer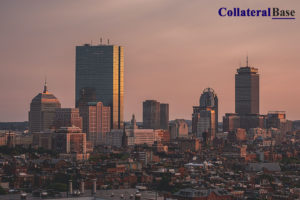 Boston cannabis lawyer, David Leavitt, has been licensed to practice law in Massachusetts for more than 20 years. As an advocate for cannabis reform, he believes all voices should be heard. A graduate of Clark University's Regulatory Affairs for Cannabis Control Master's certificate program, Leavitt has dialed into the social equity applicant process for Massachusetts cannabis delivery licensing. 
Massachusetts Cannabis Control Commission Social Equity Program (SEP)
Program Benefits
Free technical assistance & training program

Expedited application review

Waived application fees

Waived seed-to-sale METRC monthly program fees

 

Exclusive access to Social Consumption and Delivery-Only License types, for at least a three year period, as well as a pre-certification process for same. 

50% reduction of the Annual License Fees
Eligibility
Income does not exceed 400% of Area Median Income and residency in an Area of Disproportionate Impact, as defined by the Commission, for at least 5 of the preceding 10 years.

Residency in Massachusetts for at least the preceding 12 months and a conviction or continuance without a finding for a controlled substances offense under M.G.L. c. 94C or an equivalent conviction in other jurisdictions; or

Residency in Massachusetts for at least the preceding 12 months and proof that the individual was either married to or the child of an individual convicted or continuance without a finding for a M.G.L. c. 94C offense or an equivalent conviction in other jurisdictions.
     3 Program Tracks
Entrepreneur

for participants seeking Marijuana Establishment licensure. (The delivery license is considered a Marijuana Establishment)

Courses include but are not limited to:
Application and Licensure Process;

Business Plan Development and Raising Capital;

Operational Compliance and Post-Licensure Operations; and

The Municipal Process and Host Community Agreements.
      2. Core for participants seeking managerial and executive-level careers within a Marijuana Establishment
      3. Entry for participants interested in entry-level careers within a Marijuana Establishment with little or no experience
Get started in your cannabis business today and contact Boston cannabis lawyer David Leavitt.
RELATED POST: How to Open a Cannabis Delivery Company in Massachusetts
RELATED POST: How to Apply for a Massachusetts Cannabis License
Want to Open a Cannabis Business in Boston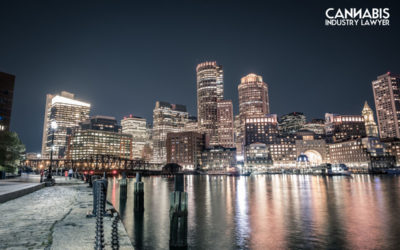 Massachusetts Marijuana Retailer License Application Applying for a Massachusetts Marijuana Retailer License is the first step any cannabis entrepreneur that resides in the bay state should take care of if they want to open a dispensary. The Cannabis Control...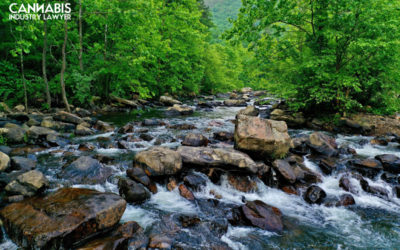 Virginia Marijuana Establishment Licenses Recently -on April 7- HB 2312 and SB 1406 were voted to be approved after Gov. Ralph Northam requested amendments from the legislature.  This bill will replace cannabis prohibition with a system to legalize, tax, and regulate...
David Leavitt
Cannabis Lawyer
David Leavitt has been in business for years and can help yours navigate towards more profitable waters.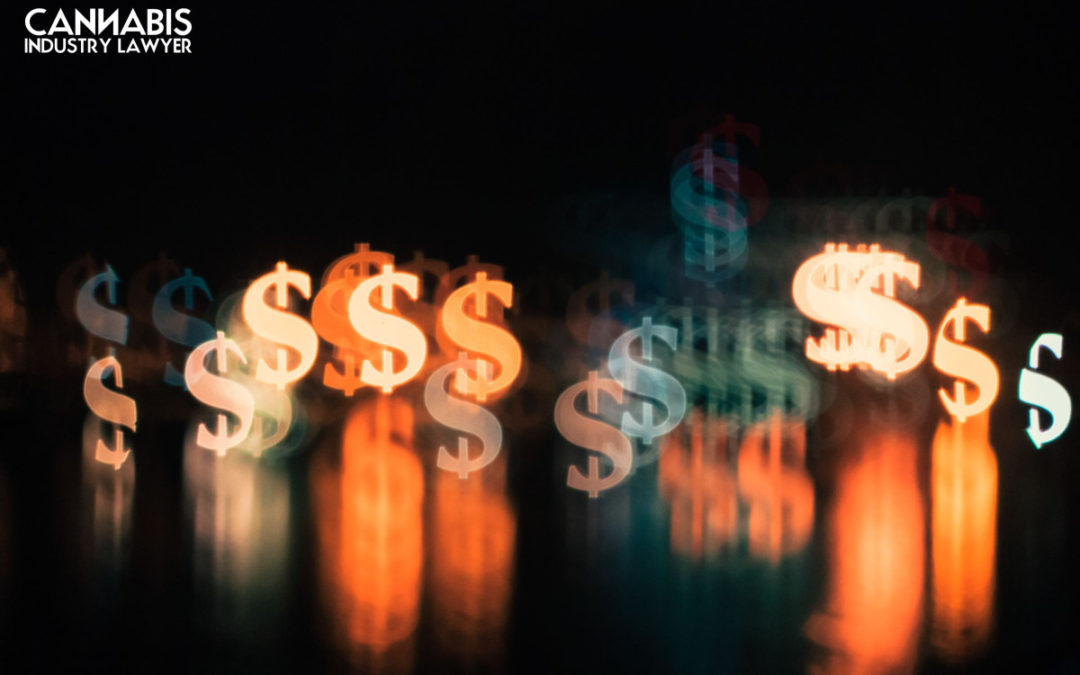 Cannabis SPAC The Special Purpose Acquisition Companies -better known as SPACs- are companies with no commercial operations that are set up by investors for the sole purpose of raising money through an initial public offering (IPO) to eventually acquire another...
Need A Cannabis Attorney For Your Business?
Our cannabis business attorneys are also business owners.  We can help you structure your business or help protect it from overly burdensome regulations.

316 SW Washington St, 

Suite 1A 

Peoria,
IL 61602, USA
Call Us 309-740-4033 || e-Mail Us [email protected]

150 S. Wacker Drive,
Suite 2400 Chicago IL, 60606, USA
Call Us 312-741-1009  || e-Mail Us [email protected]

316 SW Washington St, 

Suite 1A

Peoria,
IL 61602, USA
Call Us 309-740-4033 || e-Mail Us [email protected]

150 S. Wacker Drive,
Suite 2400 Chicago IL, 60606, USA
Call Us 312-741-1009  || e-Mail Us [email protected]